LIVE YOUR DREAMS IN A TINY HOUSE
Want to ditch your corporate job? Travel more, or retire early? Start HERE.
Sharing stories and news about the tiny house movement from our personal experience, documentary work, and on-going research.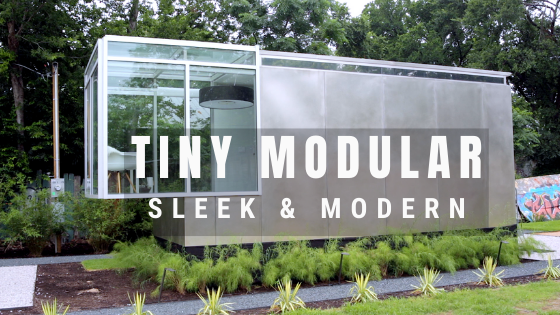 A Minimalist Living Experiment Leads to Innovation Described as the "iPhone" and "Tesla" of tiny houses, the Kasita modular tiny…
Read More
TINY HOUSE COMMUNITIES are kind of a BIG DEAL !
LIVING TINY LEGALLY: The 3-Part Documentary Series
Our educational documentary series explores the benefits tiny housing can bring to a community, and most importantly, how legal obstacles are being overcome across the United States.
This is YOUR guide for making legal, full-time tiny house living a reality in YOUR community, as an advocate or policymaker.