The Tiny House Movement, A Housing Paradigm Shift
A tiny home is a multi-tool to meet personal goals, financial and lifestyle, and community needs from shelter to quality, affordable housing. It's a fill-in-the-gaps solution. What other kinds of housing can you say that about?
There's no one size or design that fits all.
And that's why tiny houses come in so many styles, appealing to people of all walks of life. Each as individual as the owner, from consciously simplifying retirees, starter home-seeking couples, to minimalist Millenials, and everything in between.
TINY HOUSES COME IN MANY SHAPES & STYLES
Tiny house = dwellings 400 square feet & under, on or off wheels
Tiny home = anything, from cabins, treehouses, micro shelter, traditional RVs, yurts, to converted fill-in-the-blanks—school bus, shipping container, grain bin, train car, etc.
Explore Tiny Homes & Small Space Homes by Type
Gooseneck Tiny Houses on Wheels:
Tiny Houses with Downstairs Bedroom or Standing Loft:
Shipping Container Homes: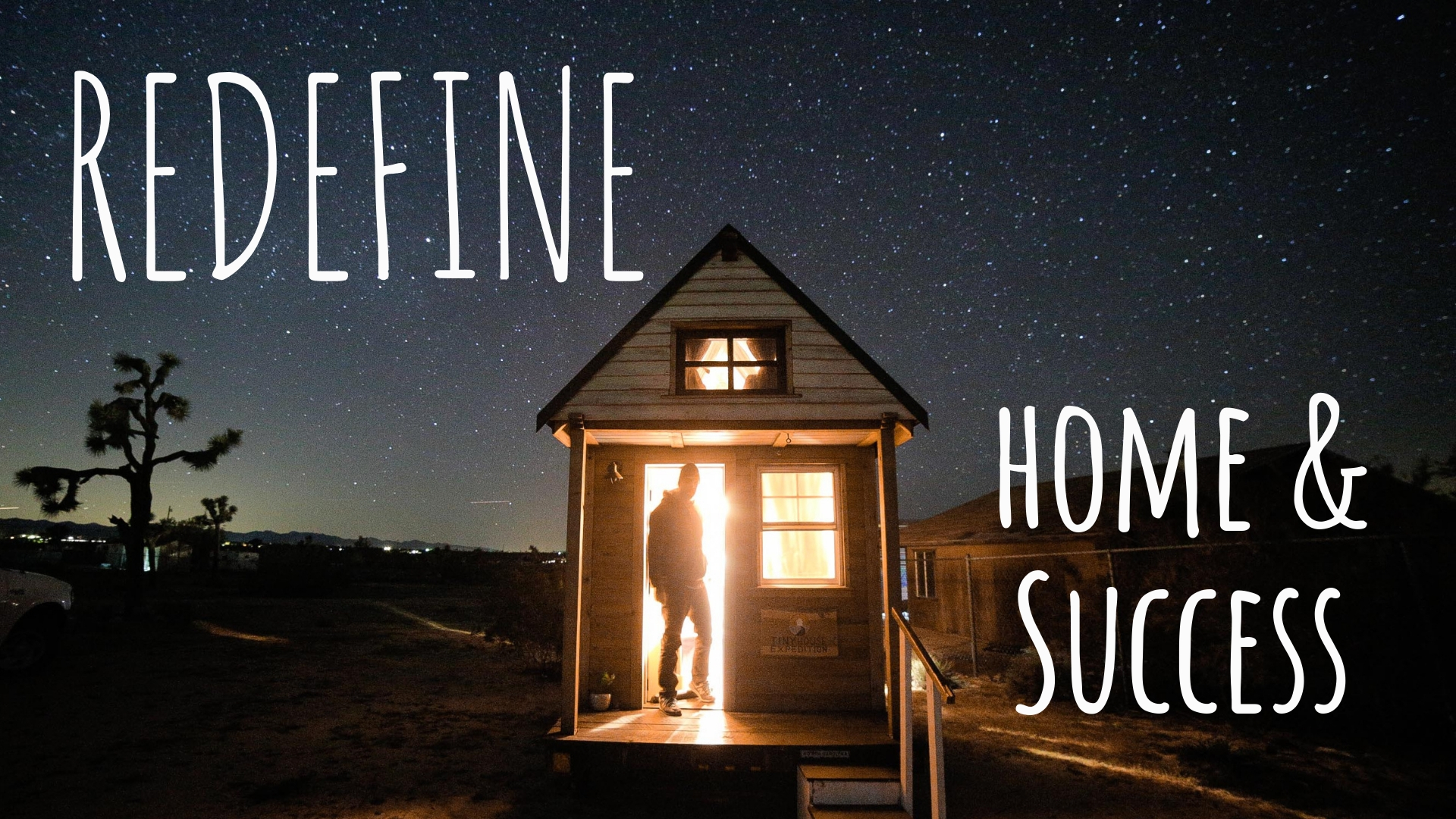 The tiny home movement empowers individuals to reevaluate their priorities and explore simple alternative lifestyles outside the limiting mainstream. They're finding fulfillment and comfort through tiny house and/or slow living. So maybe just maybe, real SUCCESS comes from the quality of your self-care, experiences, and relationships.
NOT the size of your house or material possessions. 
A Story of Adventure, Community & the Meaning of Home
"He could be a home anywhere, because home wasn't a place. Home was a feeling, a smile on your face. Home was friendship and singing and a full happy heart-  it was sharing good meals and where you hung up your art. Whether you dropped your anchor or decided to roam, what called to your heart could still be called home."
The Big Adventures of Tiny House