Sharing Inspiration & Stories from the tiny house movement, along with a wide-variety of Tiny Living Guides to help you achieve YOUR goals.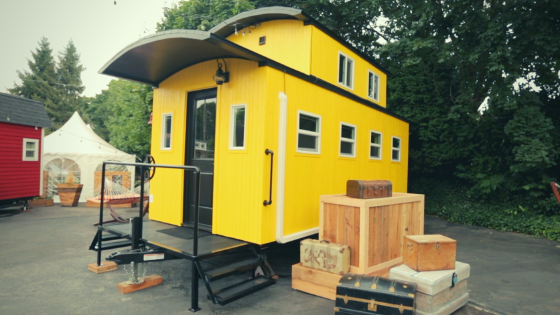 Do you dig the railroad and trains? You'll love this darling caboose-inspired tiny house! We share a look inside the…
Read More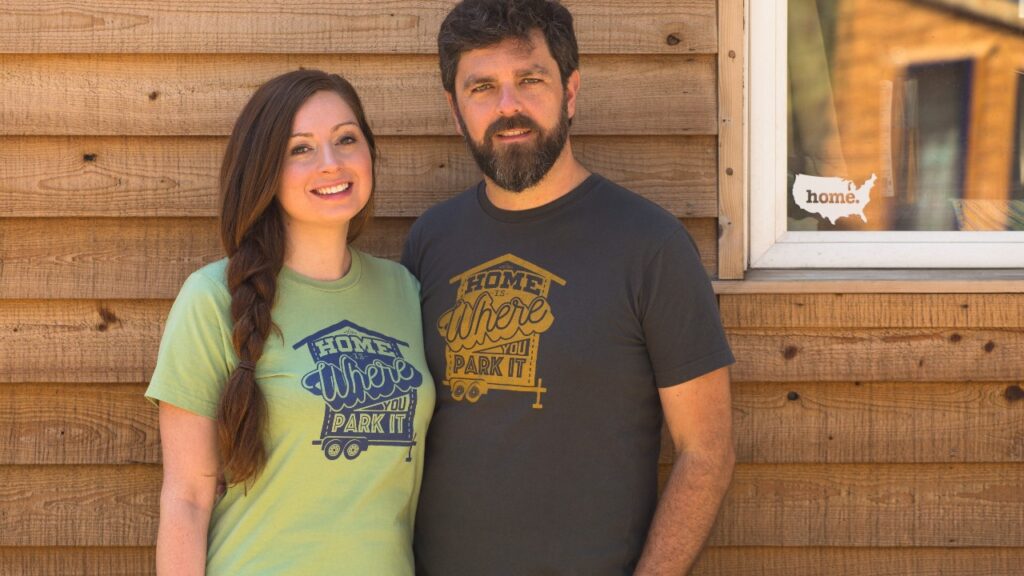 Tiny House 101 - Tiny Info People!
What do you want to know about tiny home living?  We're here to help!
Through our extensive experience researching and documenting the tiny living movement, we're practically tiny house-encyclopedias. Connecting people with the resources, inspiration, connections they need to pursue their tiny home interests is a true passion of ours.
Browse our website to find the tiny home info you need to kickstart your journey. And visit our sister sites: TinyHousePlans.com and TinyHouseBuild.com.
LIVE YOUR DREAMS IN A TINY HOUSE
Want to own your first home? Ditch your office job, travel more, or retire early? Start HERE.
TINY HOUSE COMMUNITIES are kind of a BIG DEAL !
LIVING TINY LEGALLY: The 3-Part Documentary Series
Our educational documentary series explores the benefits tiny housing can bring to a community, and most importantly, how legal obstacles are being overcome across the United States.
This is YOUR guide for making legal, full-time tiny house living a reality in YOUR community, as an advocate or policymaker.