TINY HOUSE EXPEDITION NEWS
Tiny Getaways Series Debut!
In the series, we share all the amazing ways you can experience tiny, to get away from it all or to plan for your future tiny home, at beautiful destinations close to home or around the world.
In Episode 1, we took a trip to Atlanta for an epic tiny house festival, a perfect opportunity to try our friend Rhode's beautiful, fun Airbnb tiny house and vintage trailers rentals, on a lovely urban farm just a short drive from downtown.
LIVING TINY LEGALLY: The 3-Part Documentary Series
Our educational documentary series explores the benefits tiny housing can bring to a community, the legal obstacles and how these are being overcome in a growing number of cities and in model building codes. This is YOUR guide for making legal, full-time tiny house living a reality in YOUR community.
The films are being applauded as an insightful, inspiring educational resource for both tiny for advocates and policymakers. Want to organize a local showing of the film(s)? We offer various screening kits, including film downloads, discussion guides, promotional materials, Q&A with filmmakers—Live or via Skype. Contact us to learn more.
TINY HOUSE COMMUNITIES are kind of a BIG DEAL !
Sharing stories and news about the tiny house movement from our travels, documentary work and on-going research.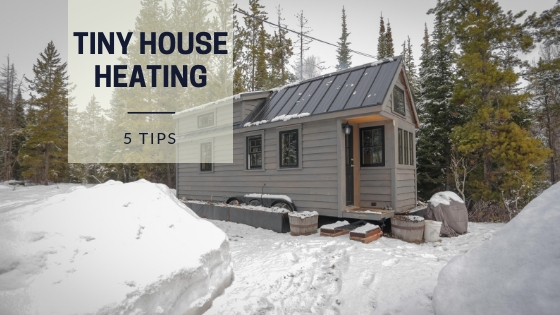 If you're a tiny house builder or contractor, operating your business with capital is necessary. Explore your options for equipment…
Read More