TINY HOUSE EXPEDITION NEWS
LIVING TINY LEGALLY: The 3-Part Documentary Series
Our educational documentary series explores the benefits tiny housing can bring to a community, the legal obstacles and how these are being overcome in a growing number of cities and in model building codes. This is YOUR guide for making legal, full-time tiny house living a reality in YOUR community.
The films are being applauded as an insightful, inspiring educational resource for both tiny for advocates and policymakers. Want to organize a local showing of the film(s)? We offer various screening kits, including film downloads, discussion guides, promotional materials, Q&A with filmmakers—Live or via Skype. Contact us to learn more.
TINY HOUSE COMMUNITIES are kind of a BIG DEAL !
Sharing stories and news about the tiny house movement from our travels, documentary work and on-going research.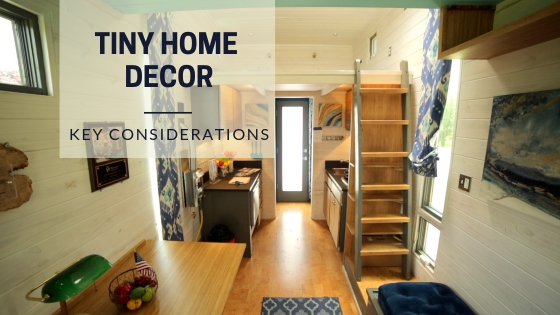 How is decorating a tiny home different from a regular house? It's not the easiest task in the world, but…
Read More