Sharing Inspiration & Stories from the tiny house movement, along with a wide-variety of Tiny Living Guides to help you achieve YOUR goals.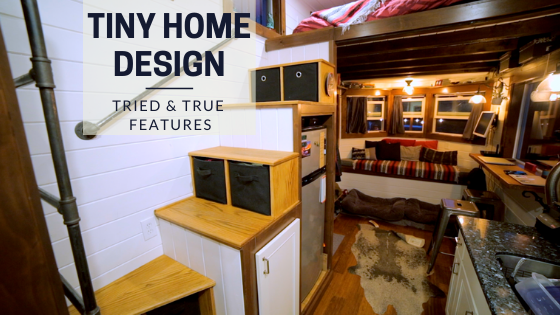 Create a functional, cozy and sustainable home with these tiny house design features! So you've decided to build or buy…
Read More
LIVE YOUR DREAMS IN A TINY HOUSE
Want to own your first home? Ditch your office job, travel more, or retire early? Start HERE.
TINY HOUSE COMMUNITIES are kind of a BIG DEAL !
LIVING TINY LEGALLY: The 3-Part Documentary Series
Our educational documentary series explores the benefits tiny housing can bring to a community, and most importantly, how legal obstacles are being overcome across the United States.
This is YOUR guide for making legal, full-time tiny house living a reality in YOUR community, as an advocate or policymaker.