To date, our work has been funded through a variety of means, including small grants, sponsorships, donations, merchandise sales, speaking fees and freelance video/work. On a shoestring budget, we produced extraordinary results. Most importantly, we released Living Tiny Legally Parts 1 and 2 — an acclaimed, free educational resource for tiny house advocates and policymakers.
Our on-going documentary work is far from fully funded.  Please help us complete our documentary projects and share more educational resources.  Any size donations or sponsorship offers are greatly appreciated.  Thank you!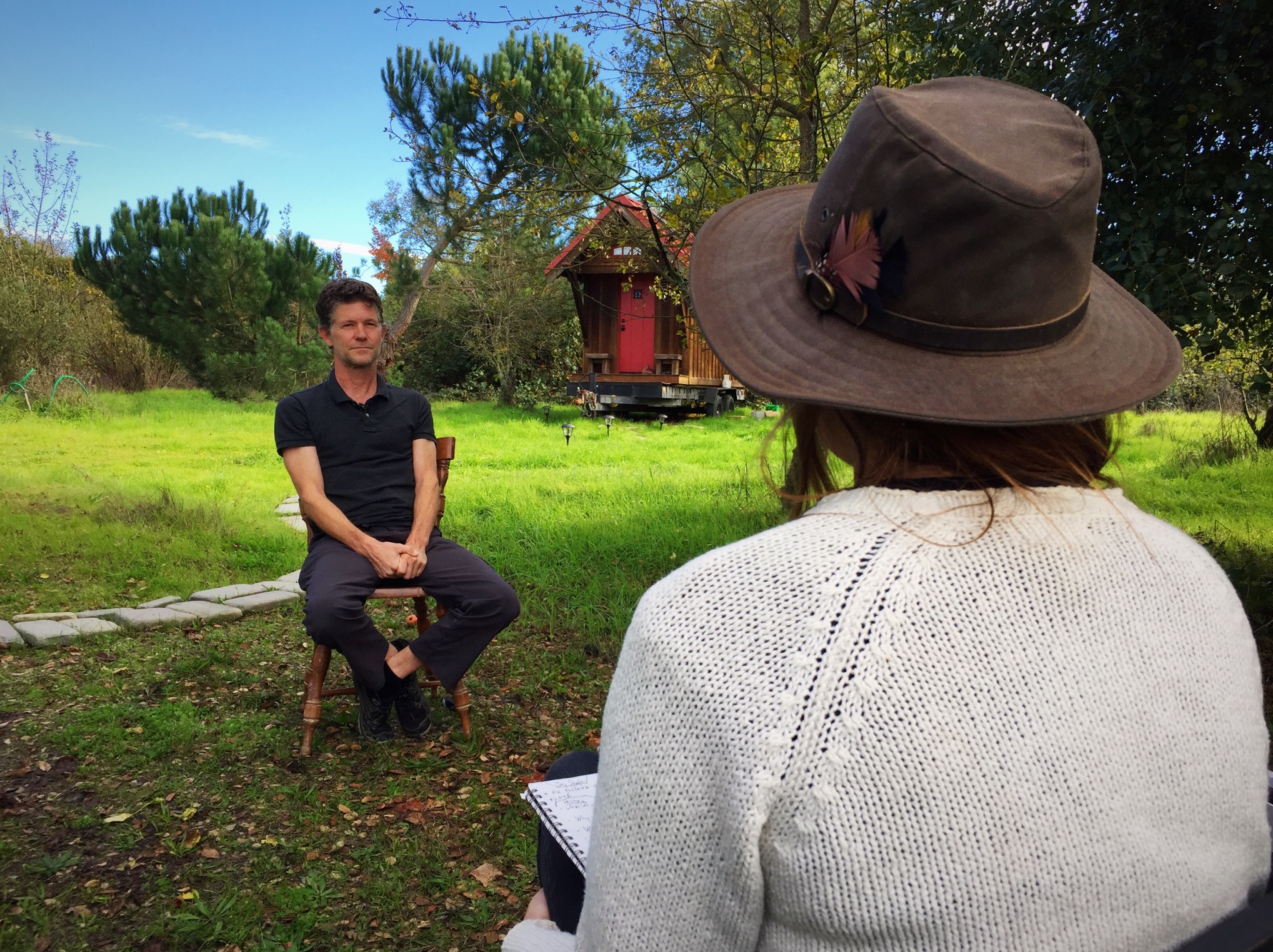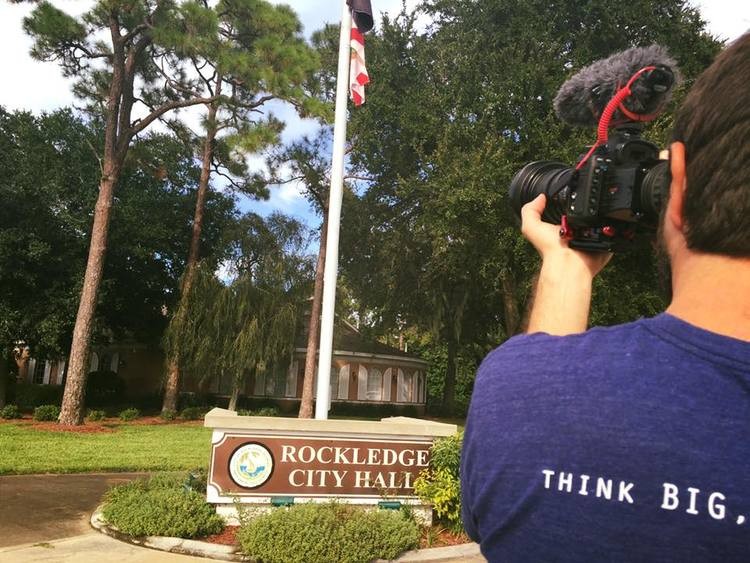 GENEROUS
MONETARY Donations
Your monetary donation helps us sustain our documentary and community education project.
Through our work, we provide educational resources and thought-provoking storytelling to advocate for greater social and legal acceptance for tiny housing. 
Your generous donation will help us reach our documentary subjects and optimize the quality of our work, including research on the tiny house movement.  
**Tiny House Expedition is a fiscally sponsored project of Fractured Atlas, a non-profit arts service organization. Contributions for the charitable purposes of Tiny House Expedition, namely Living Tiny Legally films and select advocacy and education work, are tax-deductible to the extent permitted by law.
BIG
SPONSORSHIP Opportunities
The future is tiny!  Be a trendsetter and show your support for the tiny house movement, by becoming a Tiny House Expedition sponsor.  Contact us for more information.    Download the Tiny House Expedition Media Kit here.
Think BIG Sponsors: Fund our travels and "Title TBA" limited docu-series on the people, culture and community experience of the tiny house movement.
Living Tiny Legally Title & Featured Sponsors: Part 3 is now-in-production. When complete, it will have a long-lasting impact and reach as an educational resource for housing advocates across the country. 
TAX-DEDUCTIBLE
IN-KIND Gifts
Help us optimize the quality of our documentary work with a Tax-Deductible In-Kind Gift from our Gear Wish List.
Any purchases from the linked list will ship directly to our mailing address.
Contact us to receive a receipt for any Wish List purchases.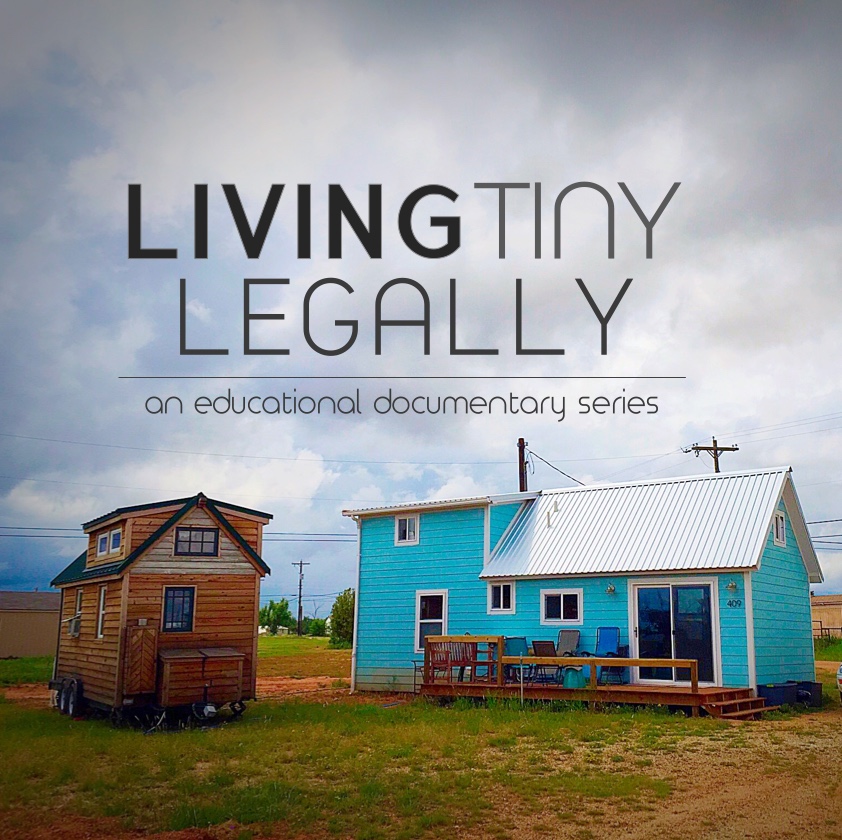 About LIVING TINY LEGALLY
Parts 1 & 2 are being applauded by policymakers, tiny house enthusiasts, and advocates, all over the US and around the world, as an insightful resource.
Part 3 is now-in-production. It will pave a path forward for the movement by showcasing new innovative approaches to legal tiny house living.