Tiny House Events
Stay informed about upcoming events all over the US & the world!
Tiny Home Festivals, Film Screenings,  Advocacy Meetings, Workshops & MORE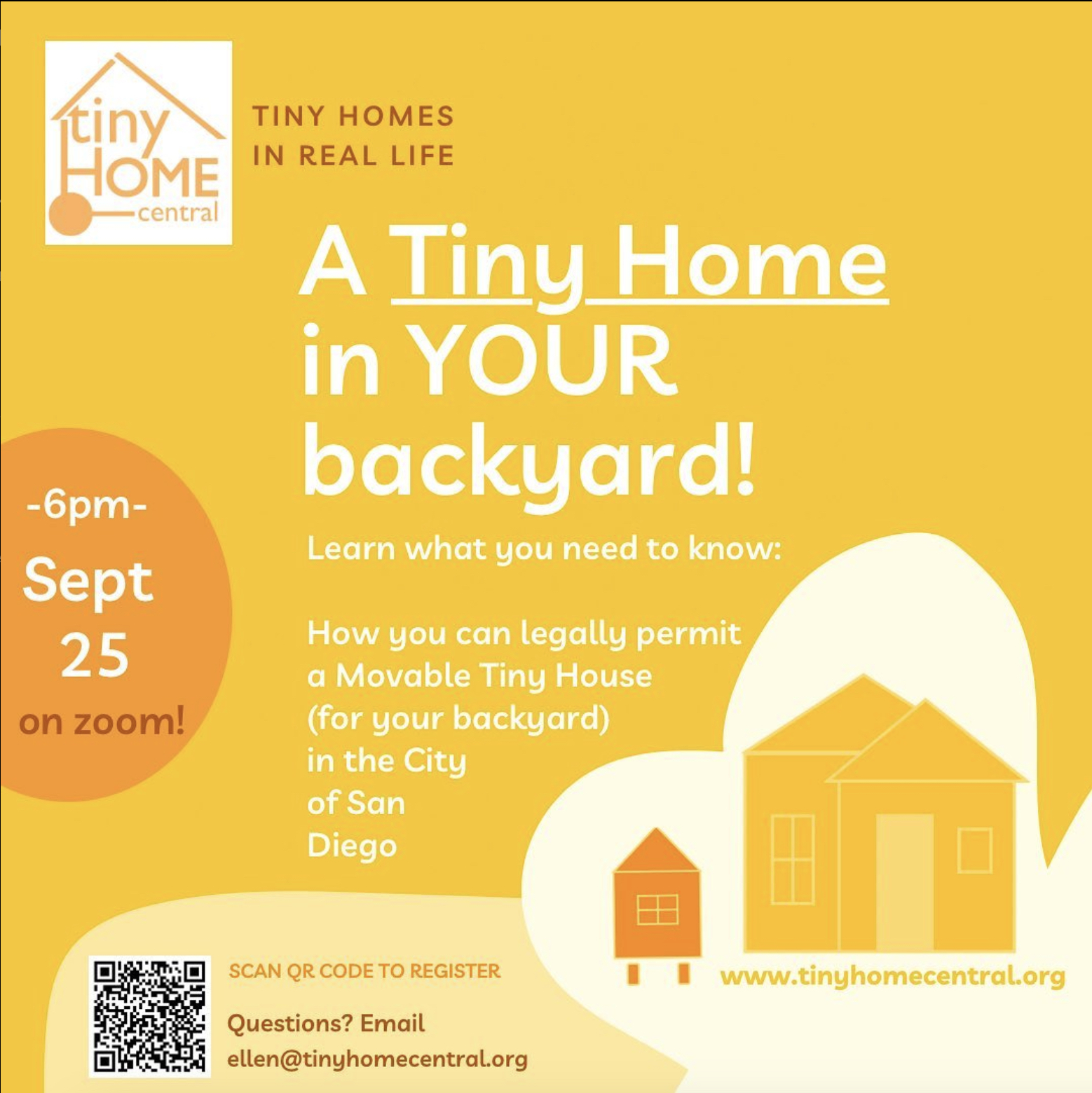 Zoom video conferencing
, United States
Join this class on how to legally permit a Movable Tiny House in the City of San Diego!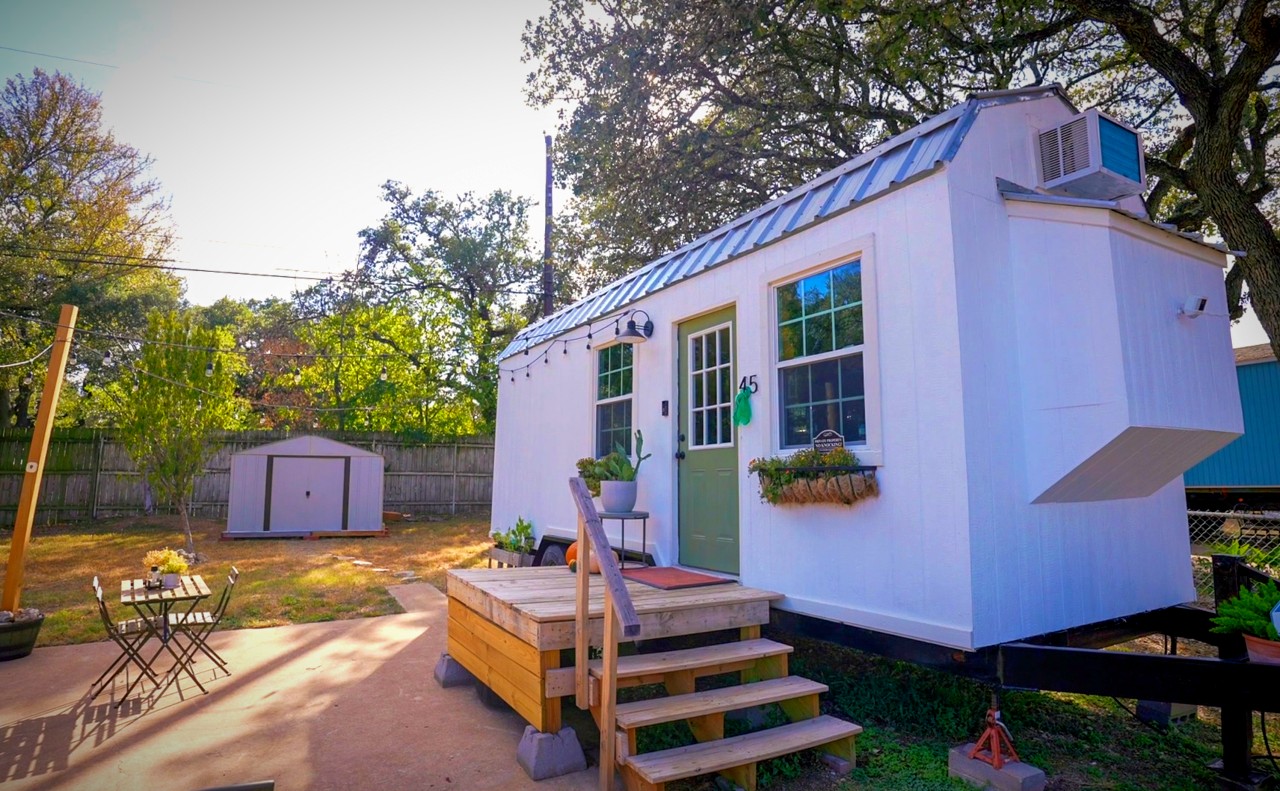 Get ready to engage with industry leaders, learn invaluable information, and connect with other like-minded people, professionals, and inspirational leaders from around the world.