Tiny House Events
Stay informed about upcoming events all over the US & the world!
Tiny Home Festivals, Film Screenings,  Advocacy Meetings, Workshops & MORE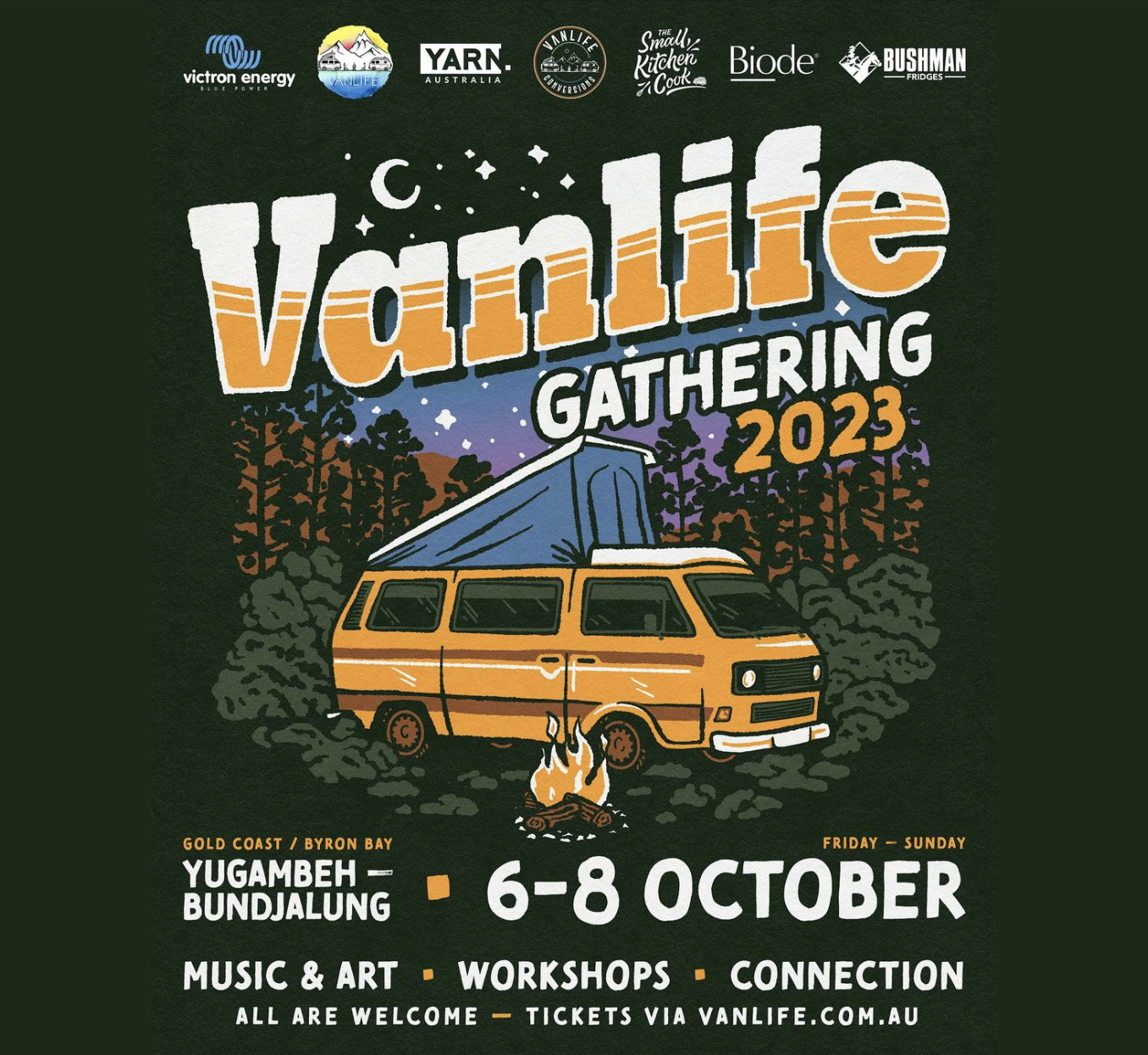 Venue address will be emailed out before the event
Byron Bay Inland, Gold Coast, New South Wales, Australia
These Vanlife Gatherings have inspired people all over the world with a core focus of creating safe spaces and building community. All are welcome no matter who you are or what you drive. Van, truck, bus, tent, swag, hammock we just want to celebrate you, as you are.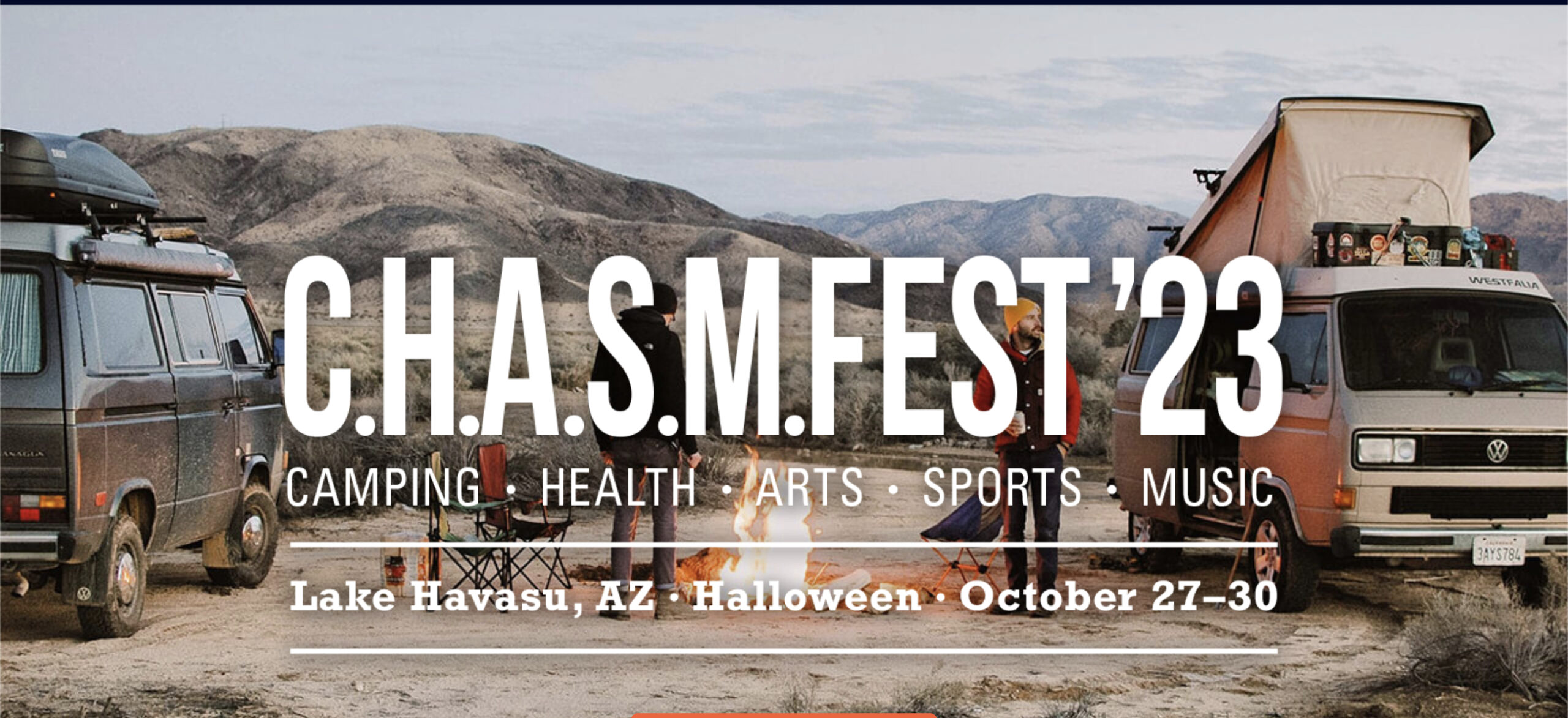 SARA Park
7260 Sara Pkwy, Lake Havasu City, Arizona
C.H.A.S.M.FEST is a cutting-edge festival, one that strives to bring together people from all walks of life and offer something for everyone!