Tiny House Events
Stay informed about upcoming events all over the US & the world!
Tiny Home Festivals, Film Screenings,  Advocacy Meetings, Workshops & MORE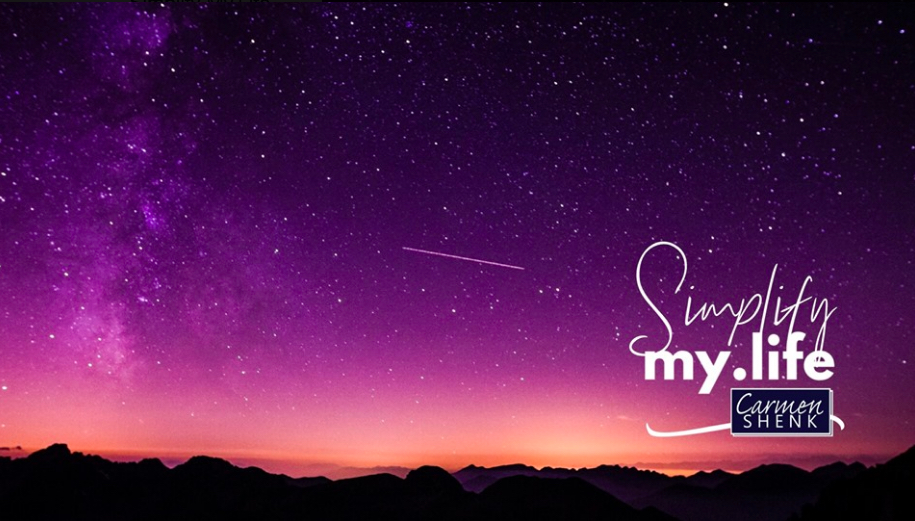 LONGING FOR A SIMPLER LIFE? Over the course of three days, this online summit brings together more than a dozen luminaries from the Tiny House Community. Hearing their stories will help you simplify your life, make room for meaning, and decide if living in a tiny house is right for you. Live Access is FREE!…
Harmony Moon
13 S New St, Staunton, VA, United States
The Tiny House Foodie and simple living guru, Carmen Shenk helps you navigate the world of downsizing.