Tiny House Events
Stay informed about upcoming events all over the US & the world!
Tiny Home Festivals, Film Screenings,  Advocacy Meetings, Workshops & MORE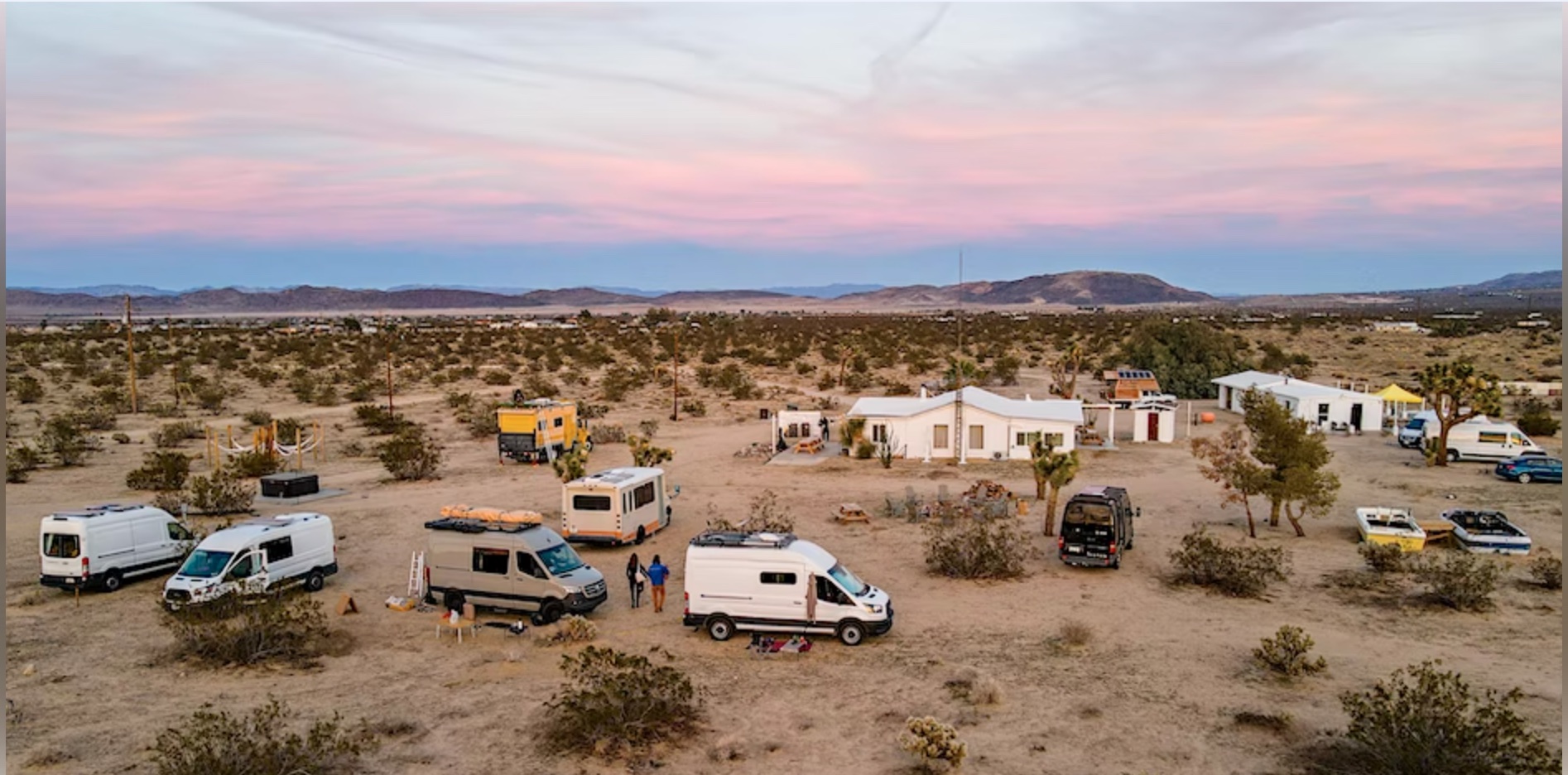 Kift Joshua Tree
Joshua Tree, CA
Join Kift at their stunning Joshua Tree location the first weekend of April for a few days of food, wellness, fun, and a great time to get to know the Kift community.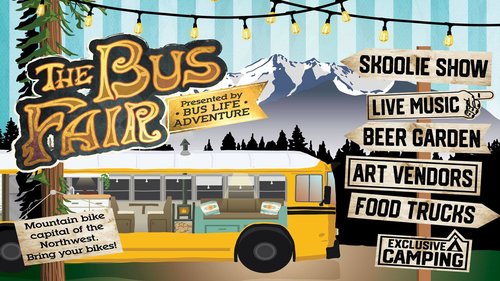 Greenwaters Park
48362 OR-58, Oakridge, OR
The Bus Fair returns to Oakridge, Oregon!