Tiny House Events
Stay informed about upcoming events all over the US & the world!
Tiny Home Festivals, Film Screenings,  Advocacy Meetings, Workshops & MORE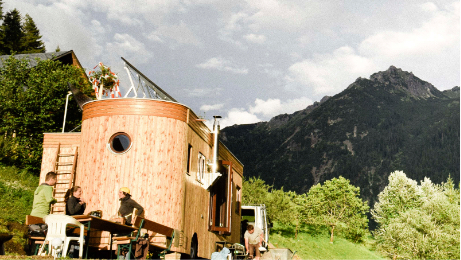 Wohnwagon
Vorderbruck 21a, Gutenstein, Lower Austria, Austria
Join Wohnwagon for guided tiny house tours of their caravan and modular homes.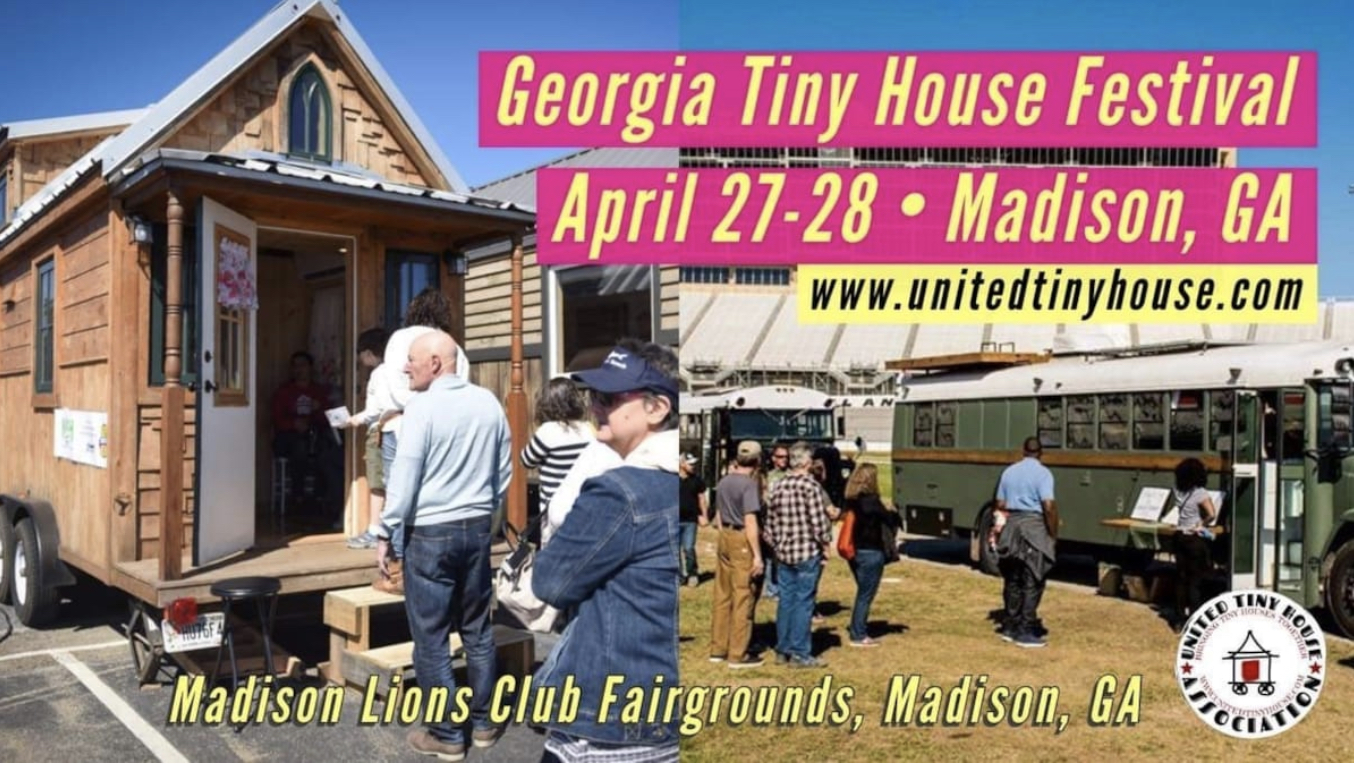 Madison Lions Club
1311 Fairgrounds Road, Madison, GA, United States
The United Tiny House Association is bringing its tiny house festival back to Georgia!