Tiny House Events
Stay informed about upcoming events all over the US & the world!
Tiny Home Festivals, Film Screenings,  Advocacy Meetings, Workshops & MORE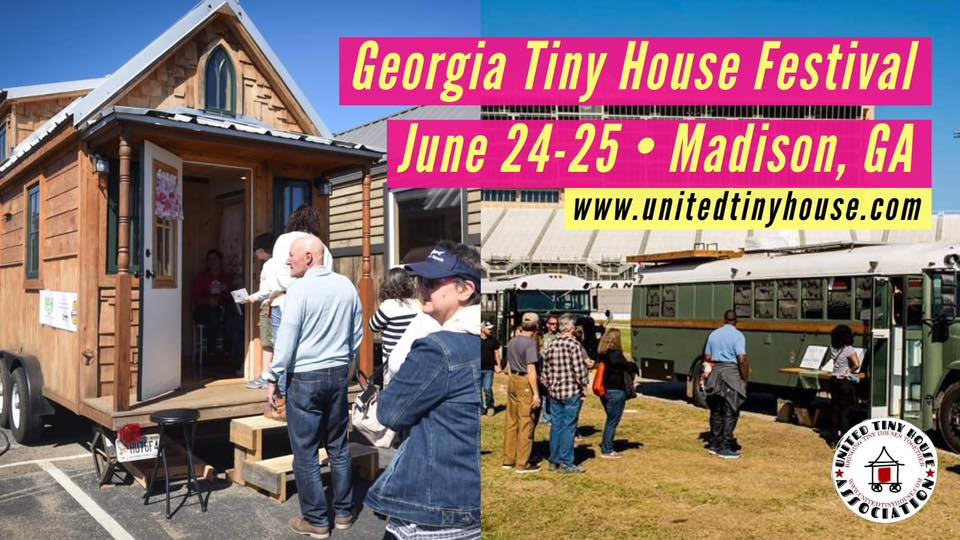 Madison Lions Club
1311 Fairgrounds Road, Madison, GA, United States
The United Tiny House Association is bringing its tiny house festival back to Georgia!
N 43.35641935 W 121.18239175, Oregon
74543 OR-31, Fort Rock, OR, United States
First annual nomad gathering created to bring the community together.