Posts Tagged 'tiny house course'
Tiny Houses Small Scale Living is an introductory in-person course oriented for those interested in joining the tiny home movement and industry.
Read More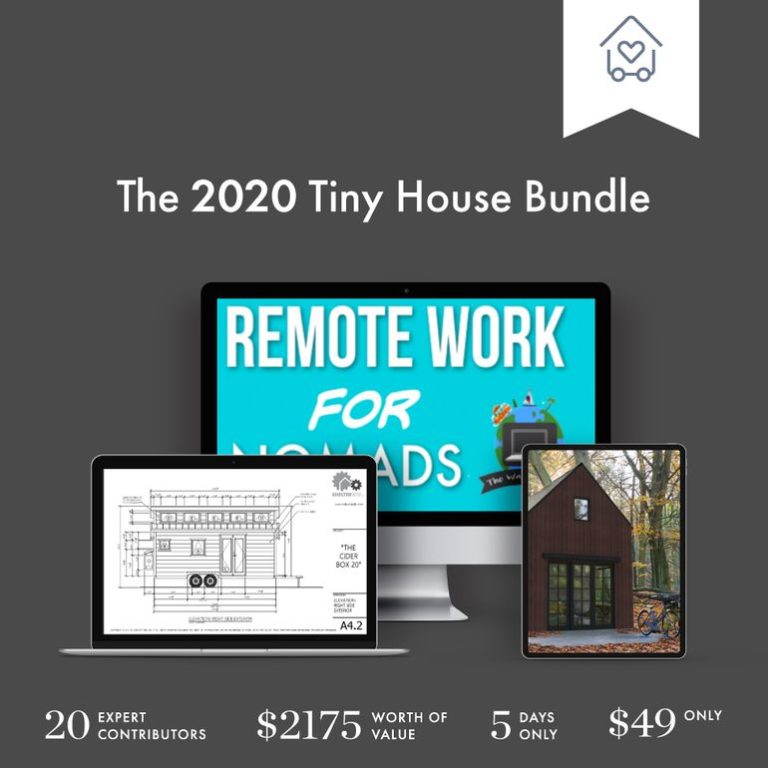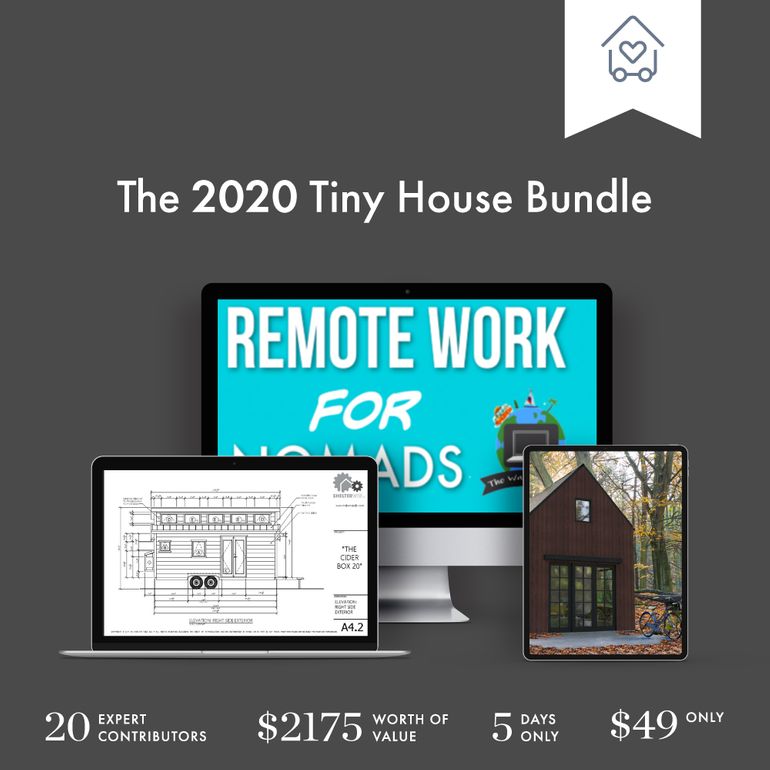 Do you dream of living the tiny house lifestyle? Check out The 2020 Tiny House Bundle – a bundle of 30+ products by tiny house experts worth $2175+. It's available for just $49 this week only!
Read More