Posts Tagged 'Tiny Living Community'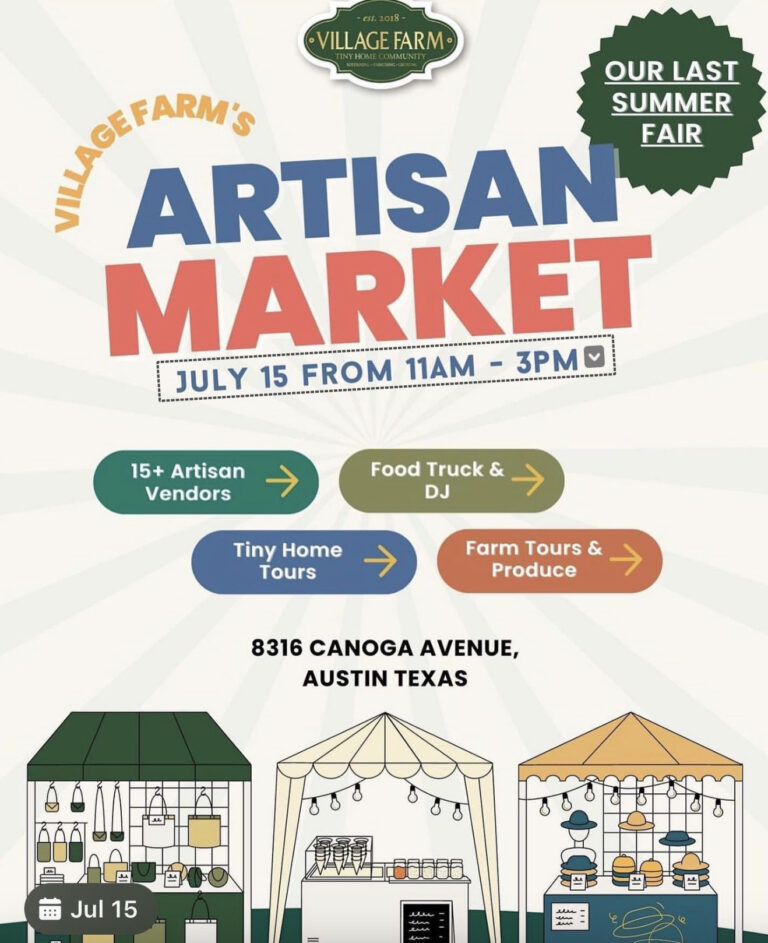 Join Village Farm Tiny Home Community for their last Artisan Summer Market of the season and discover a world of homemade, handcrafted, and unique treasures. See you this Saturday, July 15th!
Read More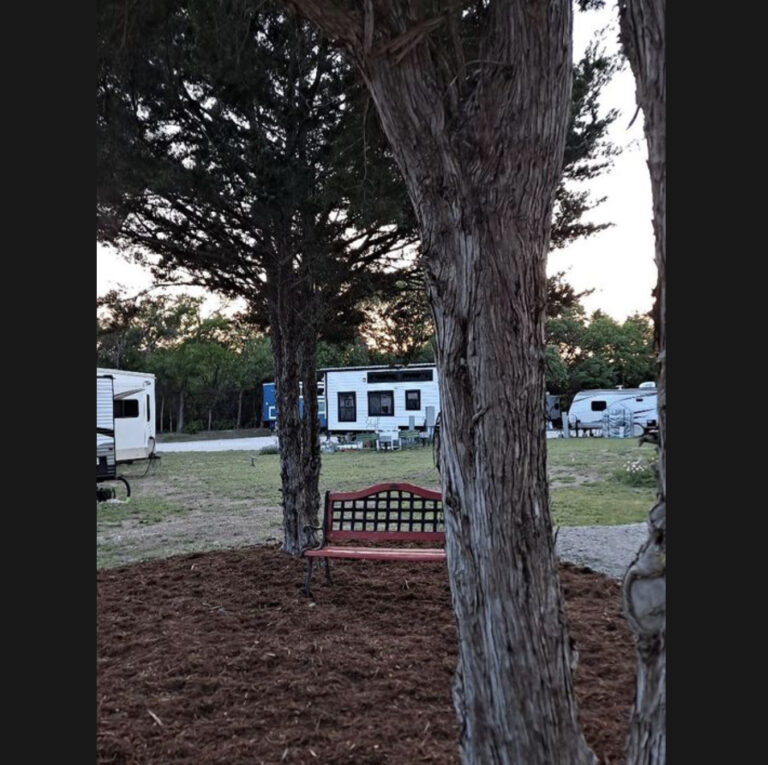 Experience Tiny!! Get two tiny home tours in THOWs built locally from builders Decathalon Tiny Homes and Indigo River Tiny Homes and tour a tiny living community: NamaStay Hideaway!
Read More