Tiny House Events
Stay informed about upcoming events all over the US & the world!
Tiny Home Festivals, Film Screenings,  Advocacy Meetings, Workshops & MORE

2-day Classroom Straw Bale Design Workshop 2023 – Portland, OR
August 26

-

August 27

$449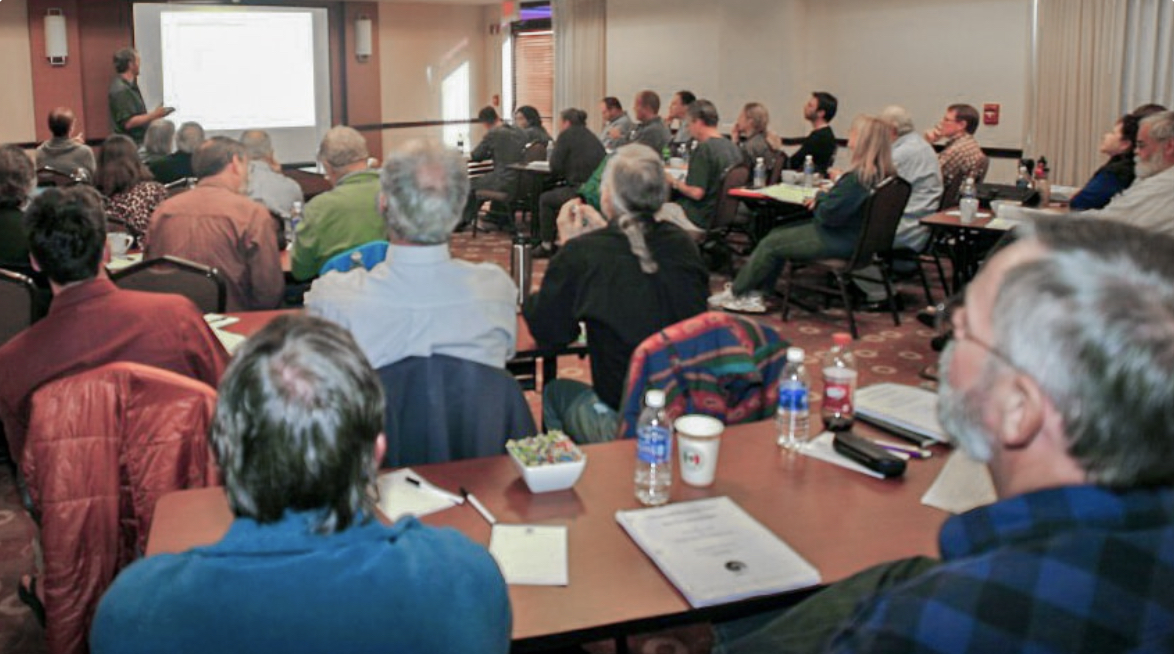 Join StrawBale.com & Timbo Scursso at this two-day, classroom workshop!
This 2-day comprehensive design workshop covers much more than just the how-to of straw bale home design.
They will cover an array of topics, including what building departments, banks, insurance companies, and subcontractors are looking for in a set of plans. Making a mistake with any of these entities can have a negative impact on your ability to build within a budget and schedule.
Throughout the workshop, Tim will also share all of the cost-effective construction tips and techniques he's curated over his years in straw bale (and conventional!) construction.
Click HERE to learn more and sign up.

About the Organizers:
StrawBale.com
StrawBale.com has been empowering people to build their own beautiful straw bale homes since 2004. Over the years, they have had the privilege of teaching thousands of people at their 7 day hands on straw bale workshops and 2-day classroom workshops and in that process, they have seen again and again, that with passion, focus, and dedication pretty much everyone can hand craft their own beautiful straw bale home. Their  mission is to create and offer the highest quality resources and instructional material possible, so that you can save time, money, and your peace of mind as you build. We are glad that you have found us and we hope to empower and support you as you go through your personal process of creating your dream straw bale home.
Timbo Scursso
Timbo embodies the spirit of the Master Builder of pre-modern times. Rooted as a practical designer and an accomplished builder, his simple designs and finely-crafted details exemplify what is achievable in straw bale construction. He is excited to share his lifelong construction experience and the wisdom of nearly twenty years of specific straw bale design/build knowledge with a larger community.