Tiny House Events
Stay informed about upcoming events all over the US & the world!
Tiny Home Festivals, Film Screenings,  Advocacy Meetings, Workshops & MORE

Good Vibe Mountain Free Van Life Camp
June 17, 2022

-

June 19, 2022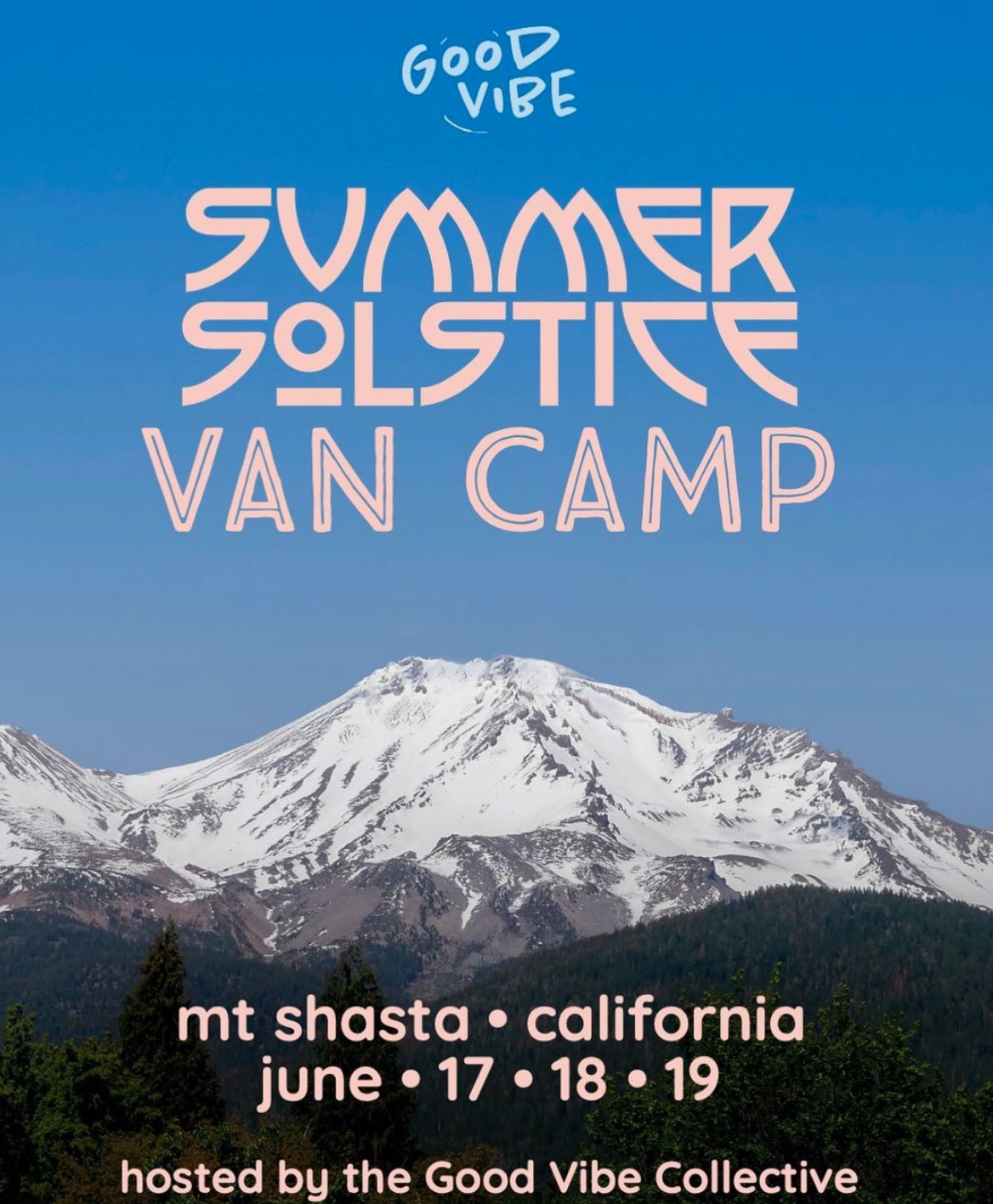 The Good Vibe Collective is hosting another FREE van life camp to celebrate the summer solstice by the magical Mt Shasta! All varieties of nomads are encouraged to attend.
What to Expect:
Spontaneous music
Daily shared meals
Good ole yard games
Serendipitous hikes
Seeing old friends
Making new best friends
The Good Vibe Collective does things a little differently. There are no tickets, no money required, no provided services/water/toilets. What they do provide is curated opportunity, good vibes, and a contagious passion for the nomadic community.  Also, the Good Vibe Collective is 100% volunteer-run and we hope you will share your passions with us to make this event unique!
"Captain Matt has a spot lined up on public, federal land down a dirt road. We will share the gps pin with attendees immediately before the event.

The Good Vibe Collective thrives on 6 principles. Click on the link to our website in our Instagram bio to read them to decide if you are prepared for this event. This is important.

Whether you just got on the road or have rolled your home for years, however you identify and however you express, you are welcome!

HOW TO ATTEND:
Did you read the 6 principles? Sweet, thanks! If the 6 principles sound good to you then please DM us right here on Instagram.

We'll personally get back to you and accept folks on a first come first serve basis, and then take waiting list names.

We keep our events small and intimate. For this particular event expect around 15-25 people in a lightly forested setting."