Tiny House Events
Stay informed about upcoming events all over the US & the world!
Tiny Home Festivals, Film Screenings,  Advocacy Meetings, Workshops & MORE

Tiny House Village at Fresno Home & Garden Show
March 3

-

March 5

$5 – $10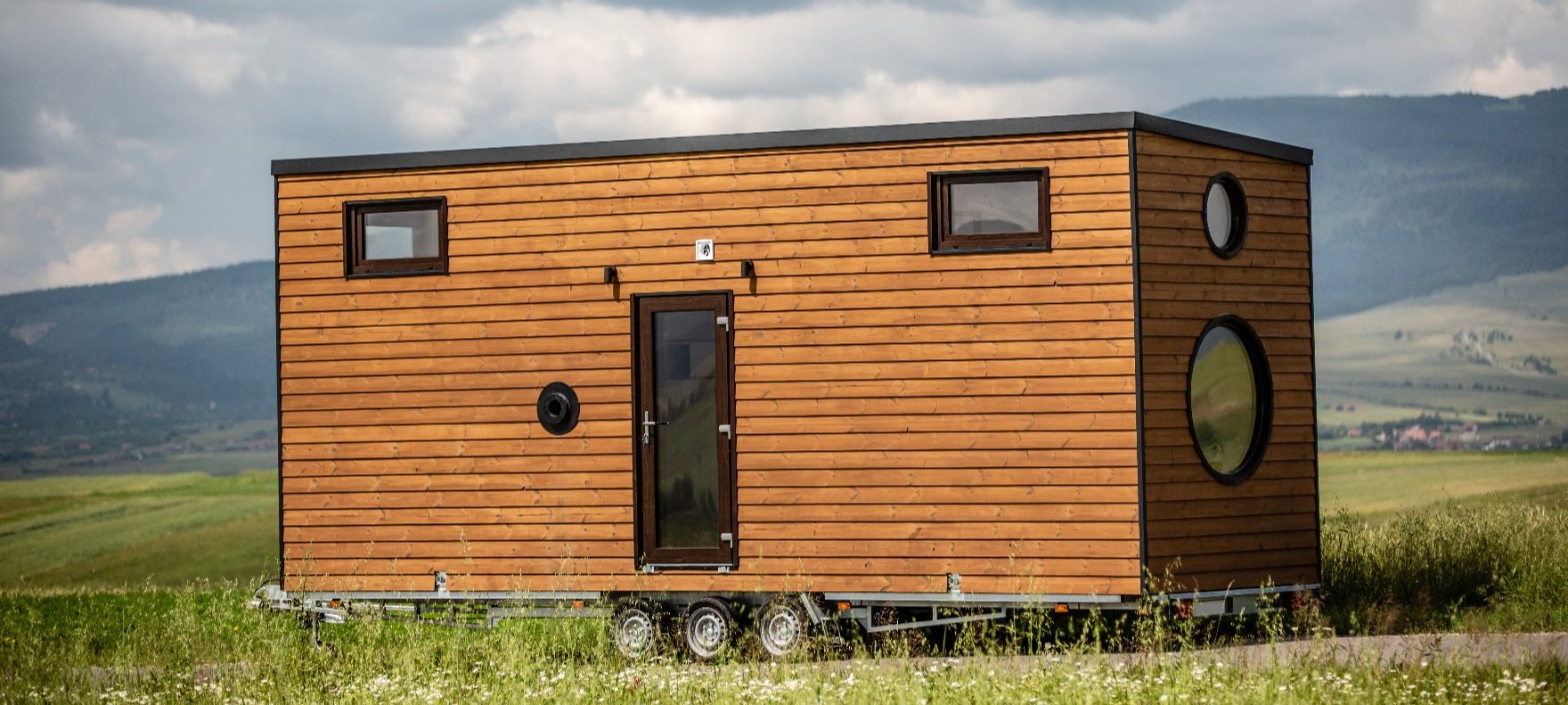 Come experience the Tiny House Village at The Fresno Home & Garden Show! As more counties and cities are permitting tiny houses on residential properties, the popularity of this alternative living is increasing from investors to senior living and to folks looking for a minimalist lifestyle. Their village will showcase not only tiny houses and their builders but some unique and creative alternatives!
Did you know you can live tiny legally in Fresno?
Tiny houses are allowed as backyard cottages, aka accessory dwelling units (ADUs). Learn more in our documentary, Living Tiny Legally, Part 1.