Posts Tagged 'tiny house workshop'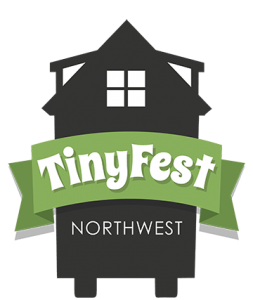 Come celebrate TINY at this HUGE festival just west of Salem, OR! Hosted by TinyFest Events. Featuring Tiny House Expedition as Keynote Speakers and showings of "Living Tiny Legally", Part 1 &2.
Read More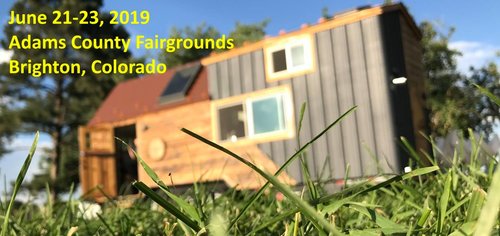 The largest tiny living event in Colorado is back for its 3rd year! And Alexis & Christian of Tiny House Expedition are emceeing!
Read More