Tiny House Events
Stay informed about upcoming events all over the US & the world!
Tiny Home Festivals, Film Screenings,  Advocacy Meetings, Workshops & MORE

Escapar a la Baja, a Vanlife and Overlanding event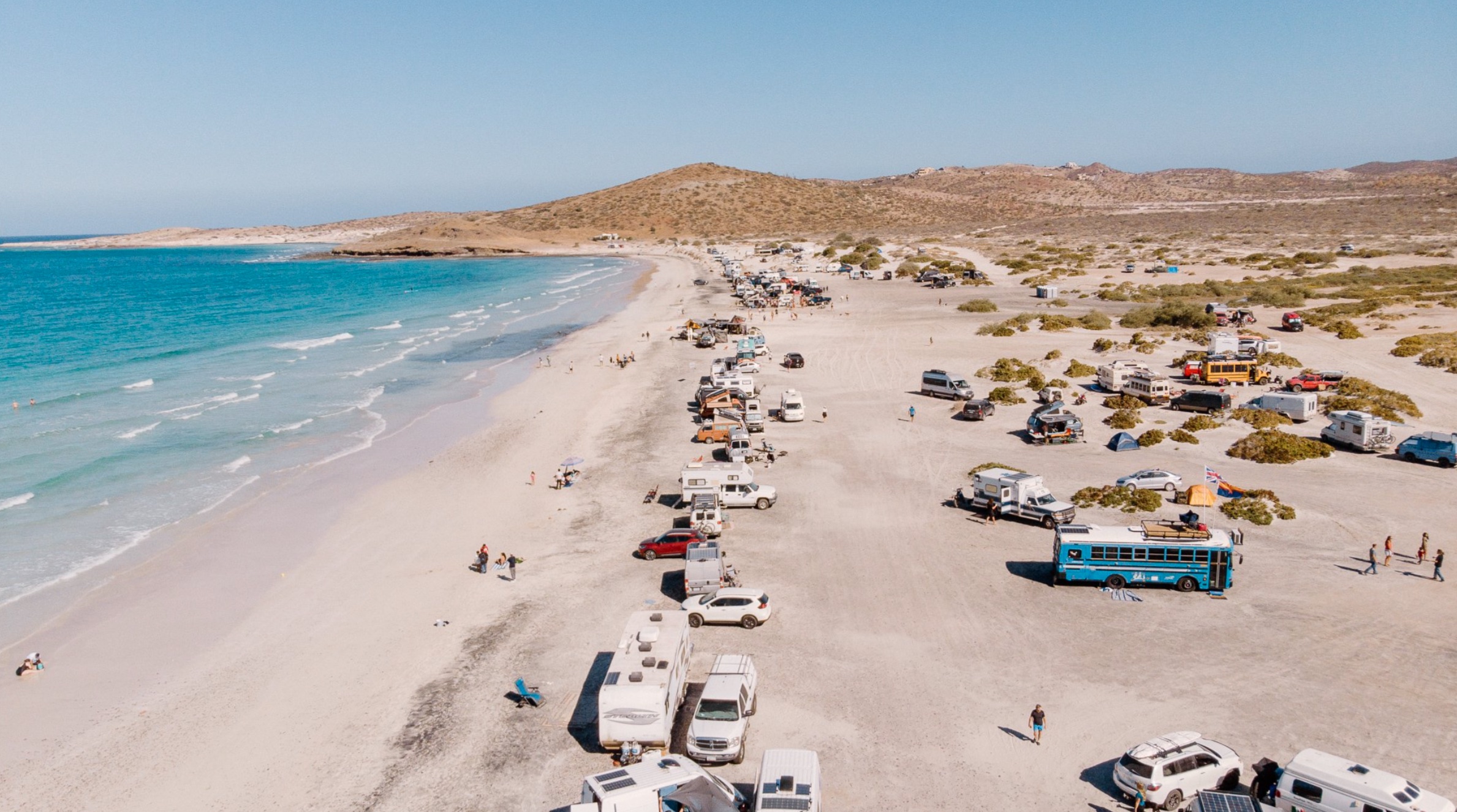 Join the Journal of Lost Time for the fourth annual (and free) Escapar a la Baja vanlife and overlanding festival. Come for the community, creativity, and for the best road trip of your life.
"Escapar is a totally free, come-as-you-are, open-to-everyone gathering, festival, and event, and for a chance to win an ever-increasing yet-unannounced Baja Vanlife & Overlanding Gear Kit (like this one), please consider RSVP-ing to let us know your intent to attend.

We would also like to encourage Caravans to get a little creative and interactive with their camps: a camp name, some kind of interactivity to share with other travelers such as morning espresso, margarita bar, veggie tacos, sunrise yoga, etc. Baja is beautiful, but you/the people make the experience something to remember."