Tiny House Events
Stay informed about upcoming events all over the US & the world!
Tiny Home Festivals, Film Screenings,  Advocacy Meetings, Workshops & MORE

Help Build Tiny Homes for Camp Fire Survivors
July 14, 2019 @ 9:00 am

-

3:00 pm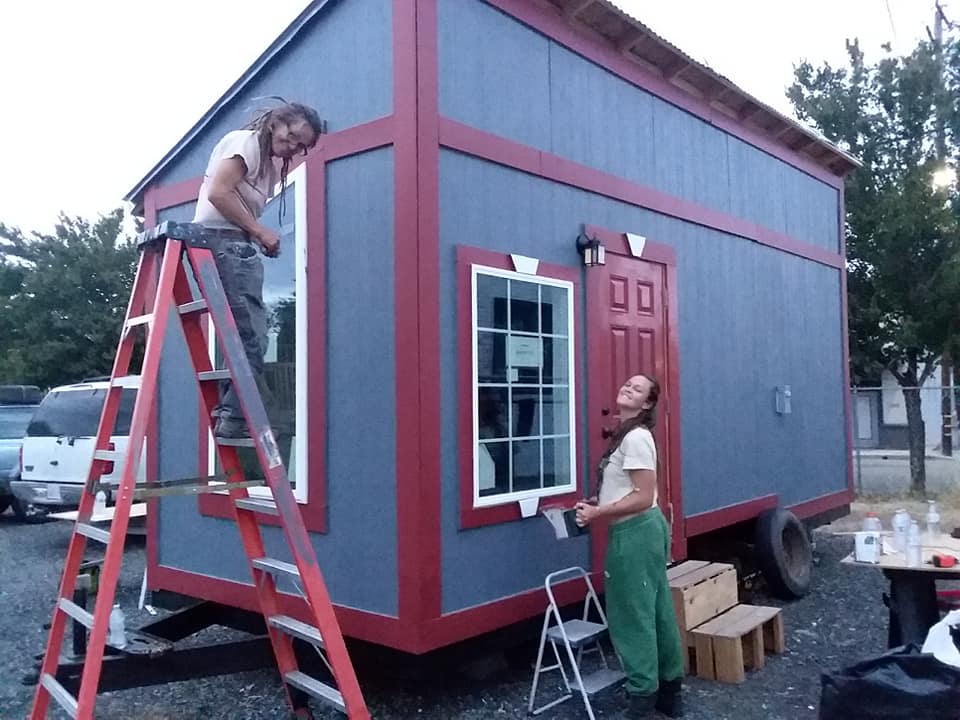 Call-to-Action: Volunteers and Donations Needed
Alyssa Nolan-Cain and a dedicated group of volunteers are building Tiny Homes for Camp Fire Survivors with donated funds. They are building as fast they can to deliver homes to the over 400 individuals and families on their waiting list. Each home is fully-functional and only costs $5-8k. Donate HERE.
Volunteer:
No special skills or construction knowledge needed. 1790 Montgomery St, Oroville, CA (behind the old Ford Dealership). Join the build team Tuesday through Friday, 8:30 am – 3 pm and Sundays from 9 am – 3 pm.
Tiny Homes for Campfire Survivors little known facts…
-There are over 400 Camp Fire survivors on the waiting list for a tiny home.
-People are still living in their cars, tents & shelters waiting to be housed.
-We only raise $5k per build, yet we produce tiny homes that could easily sell for $20k.
-These homes are gifts. We BLESS the survivors with them.
-All labor is 100% volunteer.
-If you skipped one trip out to eat we could provide a new toilet or stove for a Camp Fire survivor!
-If you're not comfortable donating cash, we accept gift cards for Home Depot, Lowe's, Target, etc!
-Look around your house…maybe you have cabinet hardware, light fixtures, or other materials to donate!
-If you can't give financially, come out and help. There is something for everyone!