Tiny House Events
Stay informed about upcoming events all over the US & the world!
Tiny Home Festivals, Film Screenings,  Advocacy Meetings, Workshops & MORE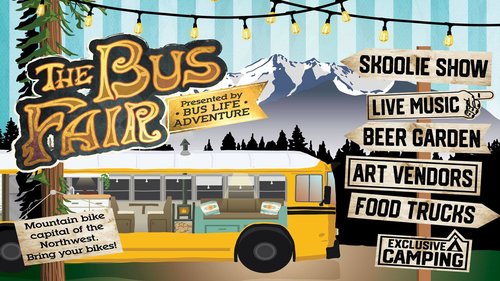 Greenwaters Park
48362 OR-58, Oakridge, OR, United States
The Bus Fair returns to Oakridge, Oregon!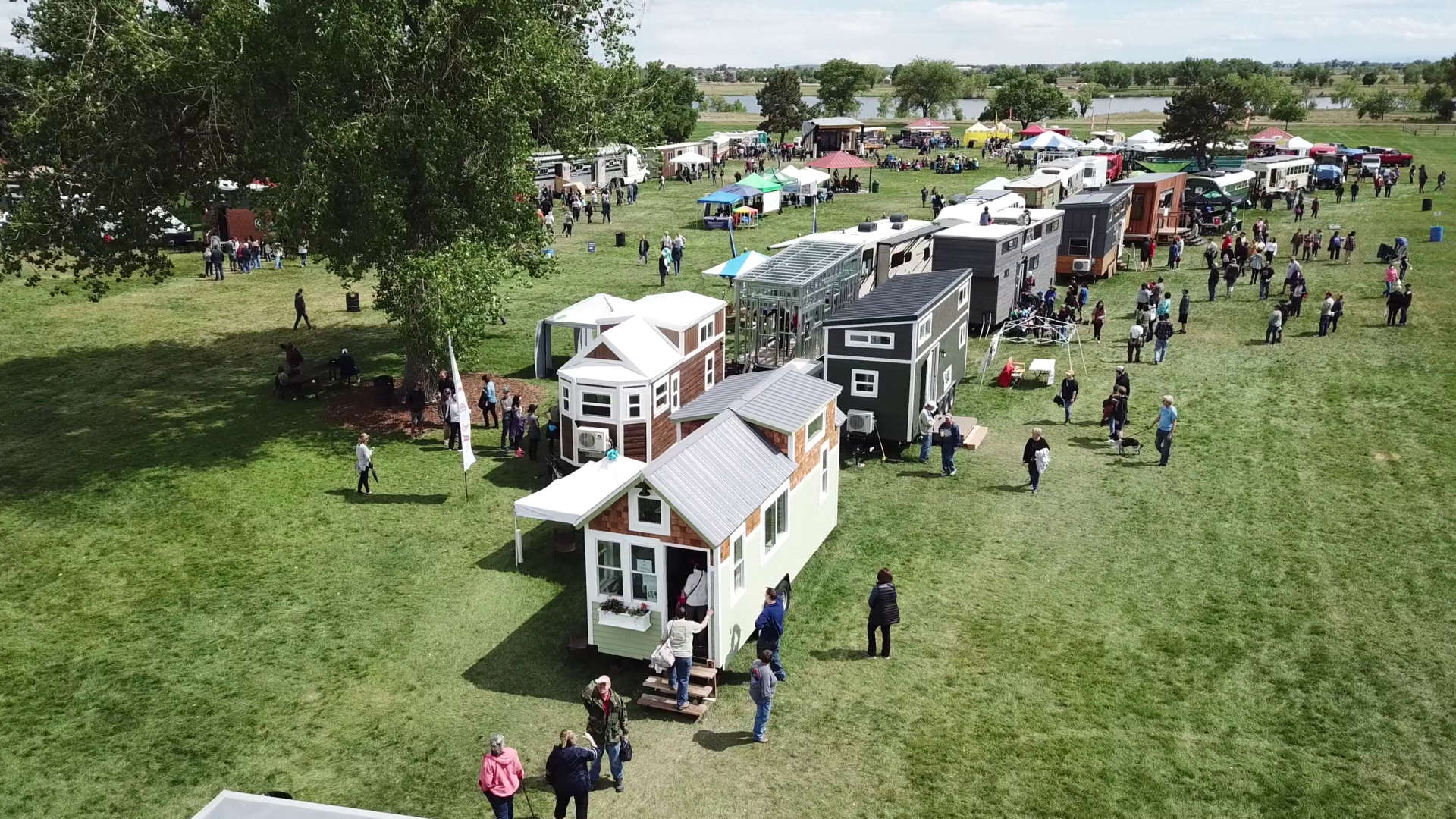 Riverdale Regional Park
9755 Henderson Road, Brighton, CO, United States
The largest tiny living event in Colorado is back for its sixth year!
N 43.35641935 W 121.18239175, Oregon
74543 OR-31, Fort Rock, OR, United States
First annual nomad gathering created to bring the community together.