Tiny House Events
Stay informed about upcoming events all over the US & the world!
Tiny Home Festivals, Film Screenings,  Advocacy Meetings, Workshops & MORE

How to Build a Dome Workshop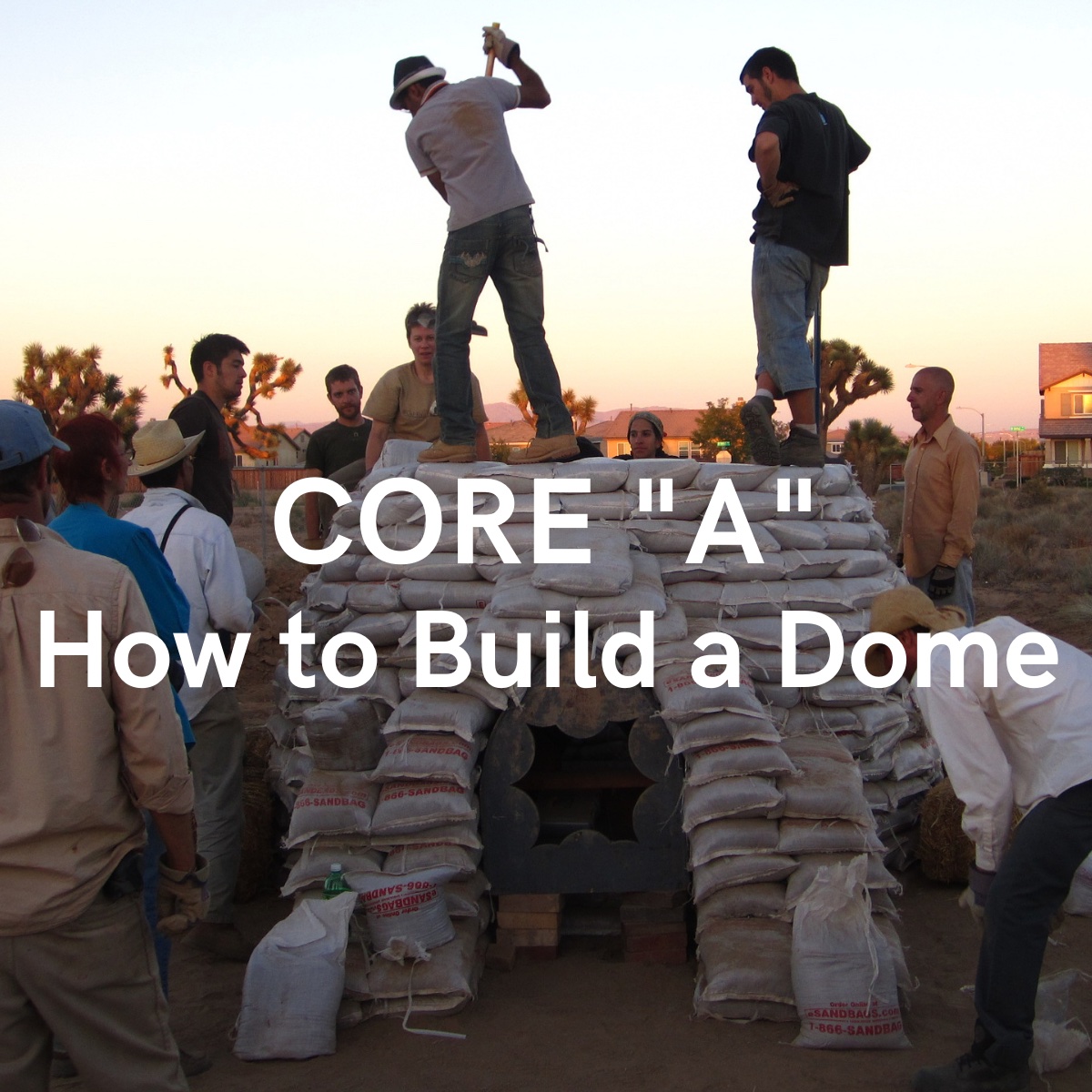 Join CalEarth for a weekend workshop giving you the opportunity to learn and practice Superadobe techniques as it applies to building a dome. Learn the history and science behind this simple and beautiful technology.
During this how-to-build-a-dome workshop, participants will complete a small dome using long Superadobe bags.
About SuperAdobe