Tiny House Events
Stay informed about upcoming community events all over the country and world. 
Tiny Home Festivals, Documentary Showings,  Advocacy Meetings, Workshops & MORE!
__________________________________________

How to Travel Safely in a Tiny House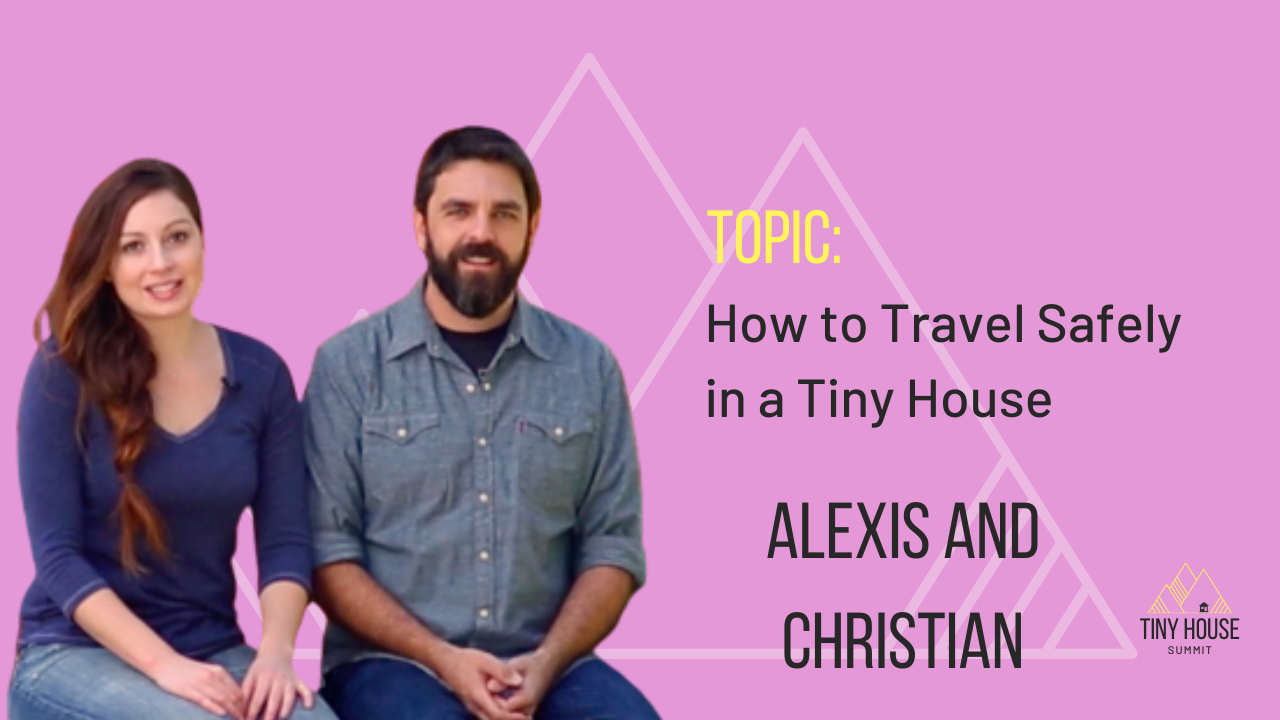 Tiny House Expedition founders, Alexis and Christian share How to Travel Safely in a Tiny House on Day 3 of the FREE online Tiny House Summit. They towed their home on wheels over 55,000 miles during their 4.5 years of nomadic life. In this talk, they share the top things to know about towing and traveling, whether you are planning a one-time move or want to live nomadically.
If you decide you want to own your own copy of the Tiny House Summit, plus many bonuses to help you put the summit to work, you can optionally purchase the
All-Access Pass here
.
About the online Tiny House Summit:
Inspiration from Past Tiny House Events