Tiny House Events
Stay informed about upcoming events all over the US & the world!
Tiny Home Festivals, Film Screenings,  Advocacy Meetings, Workshops & MORE

Tiny House Academy – LAST DAY to Register!
November 11, 2022
$697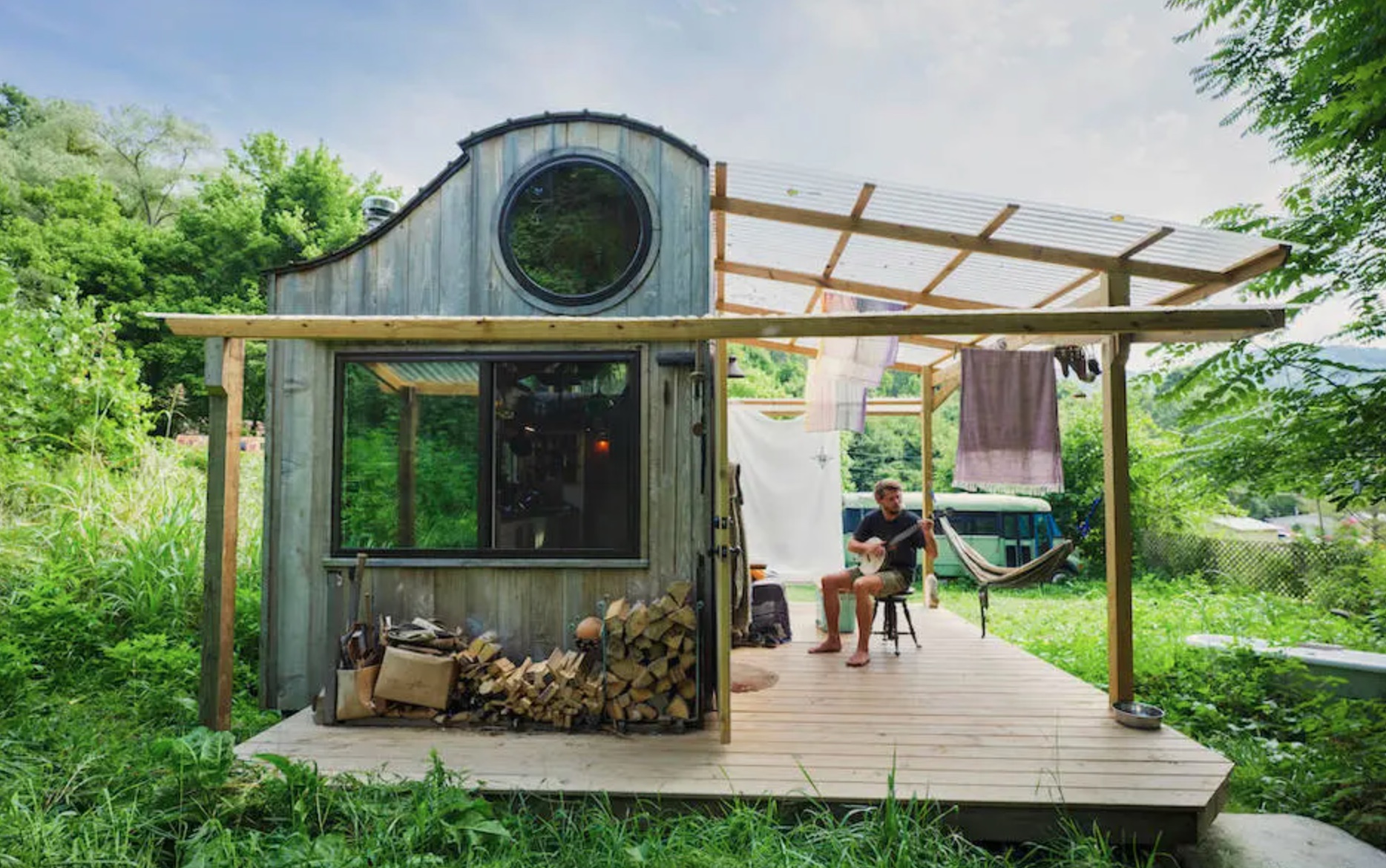 Wild Abundance's online Tiny House Academy teaches you how to build your very own tiny home. It's a comprehensive library of lessons that explains and demystifies the building process so that you can truly understand and feel confident embarking on your own build.⁠ Importantly, the instructors are knowledgeable, patient, enthusiastic, and willing to answer any and all of your building questions.⁠
The class is on-demand, you go-at-your-own-pace, and you'll have unlimited, lifetime access. The content is in-depth, yet down-to-earth, with a touch of humor.⁠
Tiny House Academy covers tool use and construction basics, natural building techniques well-suited for tiny houses, systems like electrical and plumbing, and how to save money on your build.⁠ You'll learn how to design your tiny house, decide whether to build on wheels or on a foundation, what regulatory constraints may apply to you and more. Plus, you'll get a clear understanding of energy-efficient options like passive solar design and solar electricity.⁠
Class registration closes on November 11th and won't be open again until next year!⁠ Save $100 off with code $100OFF
Pricing for the Tiny House Academy:
One-time payment: $697.00
Payment plan: $117 each month for 6 months
The following is included in registration: unlimited lifetime access to a well-organized and comprehensive library of video lessons, open invitations to all live Q&A sessions, one-on-one instructor support through the online classroom, and live online orientation call with your cohort of students.