Tiny House Events
Stay informed about upcoming events all over the US & the world!
Tiny Home Festivals, Film Screenings,  Advocacy Meetings, Workshops & MORE

Kift Winter Van Life Rally
December 12, 2022

-

December 18, 2022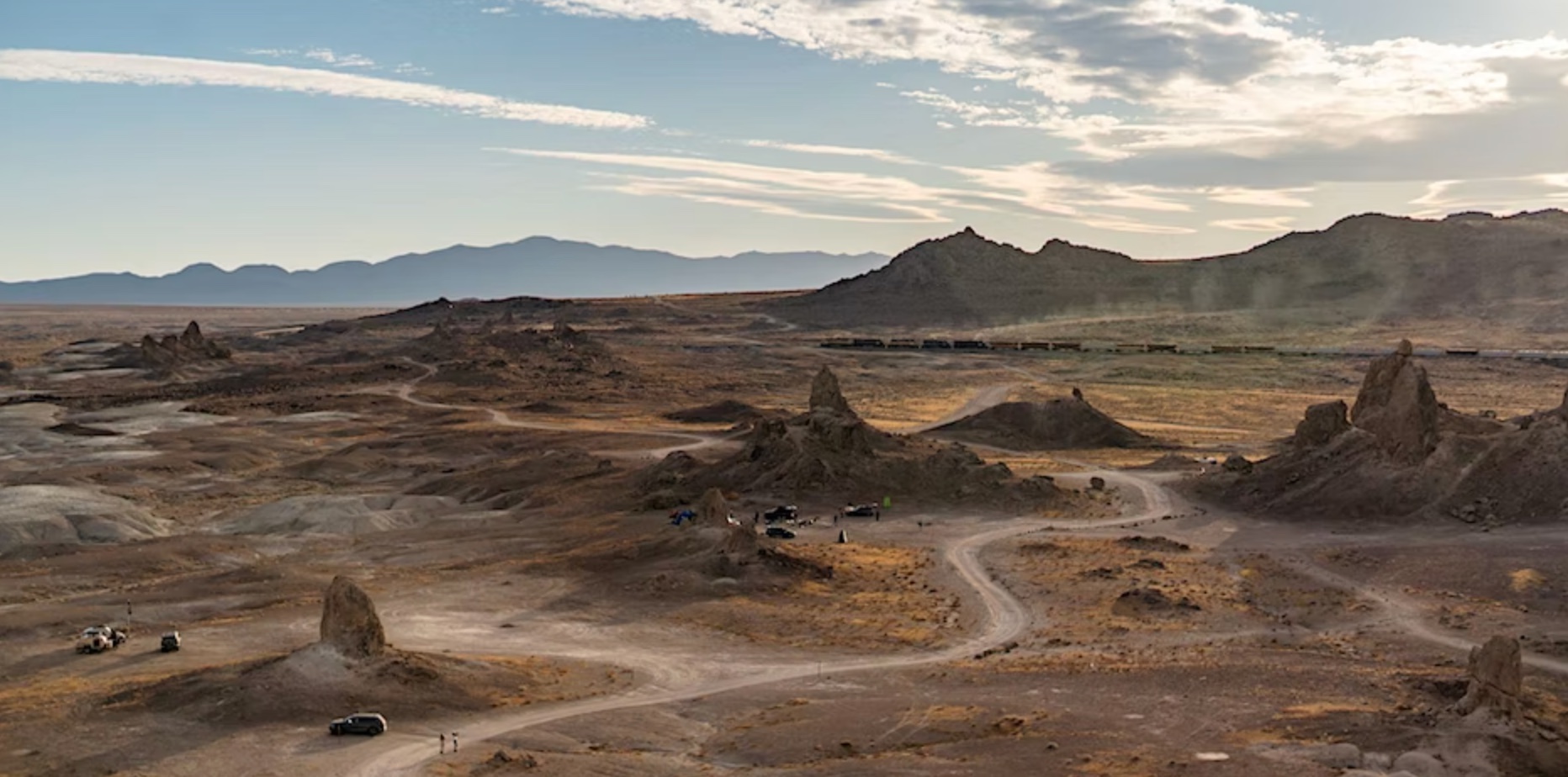 Join Kift at the Trona Pinnacles Playa for a remote van life work week and a Community Holiday Party over the weekend!
"Come share your magic and gifts, make new friends and connect with old friends. Let's celebrate the year's end together.

This is a leave-no-trace event, which includes causing minimum impact on the unique geological features in the area.

As always, the Kift community sends gratitude and thanks to the Kawaiisu and Tubatulabal people (part of the larger Paiute community) who were the original inhabitants of the area."
Save your spot today! This is a free event for Kift members. If you're a friend of the fam or Kift curious, you are welcome here! There is an option to donate towards the food costs of the weekend if you're willing and able.
About Kift:
"Kift combines community and vanlife so we can live and work in nature, together. Using vans as mobile bedrooms—and a network of stunning community houses for co-working, cooking, and connecting—Kift members are co-creating a new way of living."