Tiny House Events
Stay informed about upcoming events all over the US & the world!
Tiny Home Festivals, Film Screenings,  Advocacy Meetings, Workshops & MORE

REUSE! Box Truck Tiny House Tours & Stay Vocal Popup Shop
February 13, 2020 @ 12:00 pm

-

4:00 pm

$5 – $15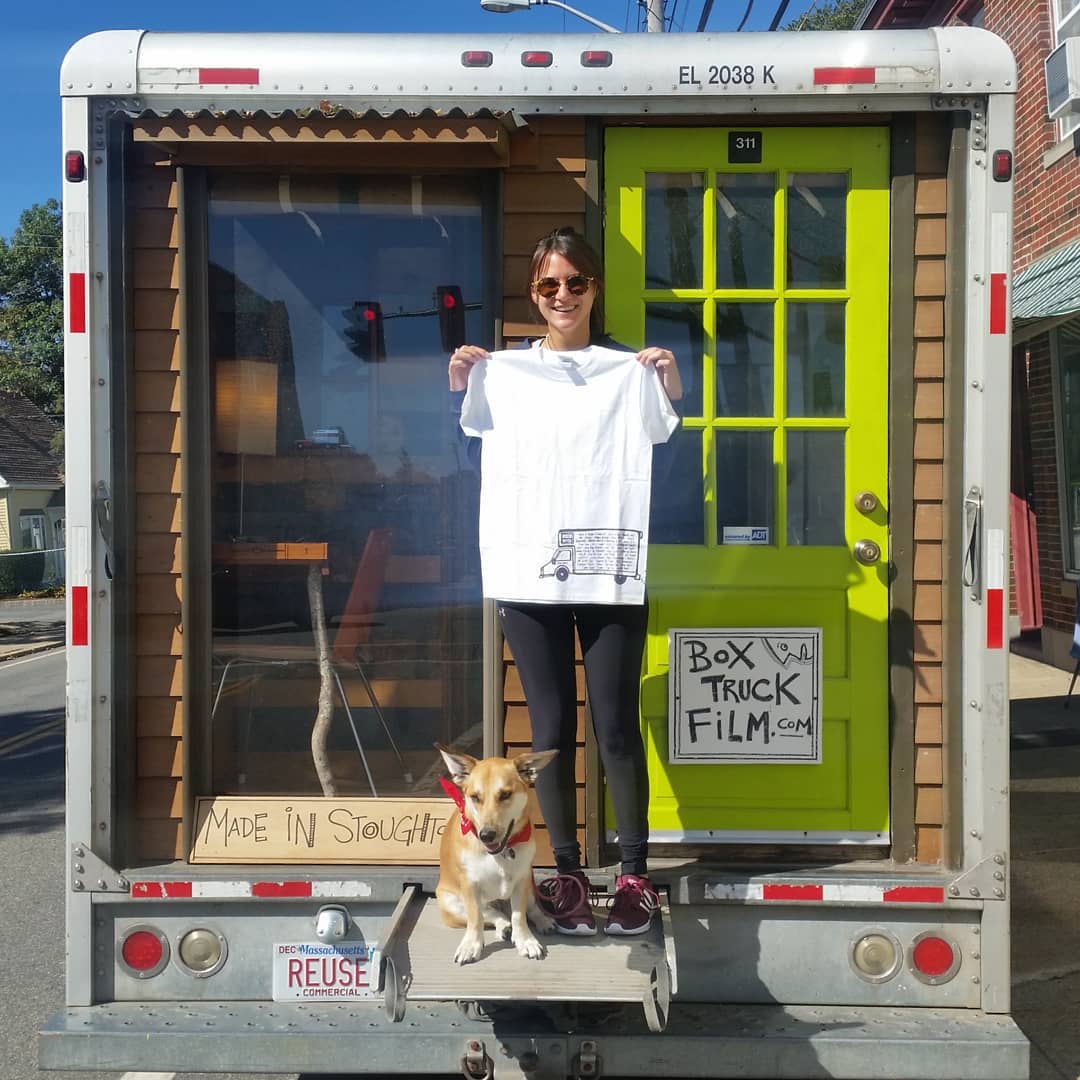 Stay Vocal is setting up a popup shop and opening the doors to the owner's Reuse! Box Truck tiny home conversion for tours at the RI VegFest!
About the Box Truck conversion:
"STAY VOCAL's owner and reuse expert Alex Eaves has teamed up with Tiny House Expert Derek "Deek" Diedricksen to transform a 17-foot box truck into a 98-Square Foot tiny house and mobile reuse education center. This second life for the truck will provide a way for people to see the benefits of reusing and how they can reduce waste in their own lives. Alex and Deek have reused every step of the way: from the truck to the materials to screws. They will show people how, with a little more thought and creativity, reuse is everywhere and it's not only beneficial to our planet, but it benefits people and their wallets too."
About the Stay Vocal:
"STAY VOCAL is a Green America certified ReUse apparel brand. With reuse apparel, we are doing something no other brand is doing. How many times do you see T-Shirts that say "reduce, reuse, recycle" and they're printed on brand new shirts? About half of our apparel line is made from brand new T-Shirts that were going to be destroyed simply because of a misprint or over printing. The other half of our apparel is found at thrift stores and through donations, allowing us to offer more unique items.

We don't just sell reuse shirts, though. We reuse in any step that we can. Orders are printed on the back of would be recycled paper, shipped in used packaging (mainly cereal boxes), with labels printed on scrap paper."