Tiny House Events
Stay informed about upcoming events all over the US & the world!
Tiny Home Festivals, Film Screenings,  Advocacy Meetings, Workshops & MORE

The Westcoast Small Home Expo 2024
June 3, 2024

-

June 4, 2024

TBD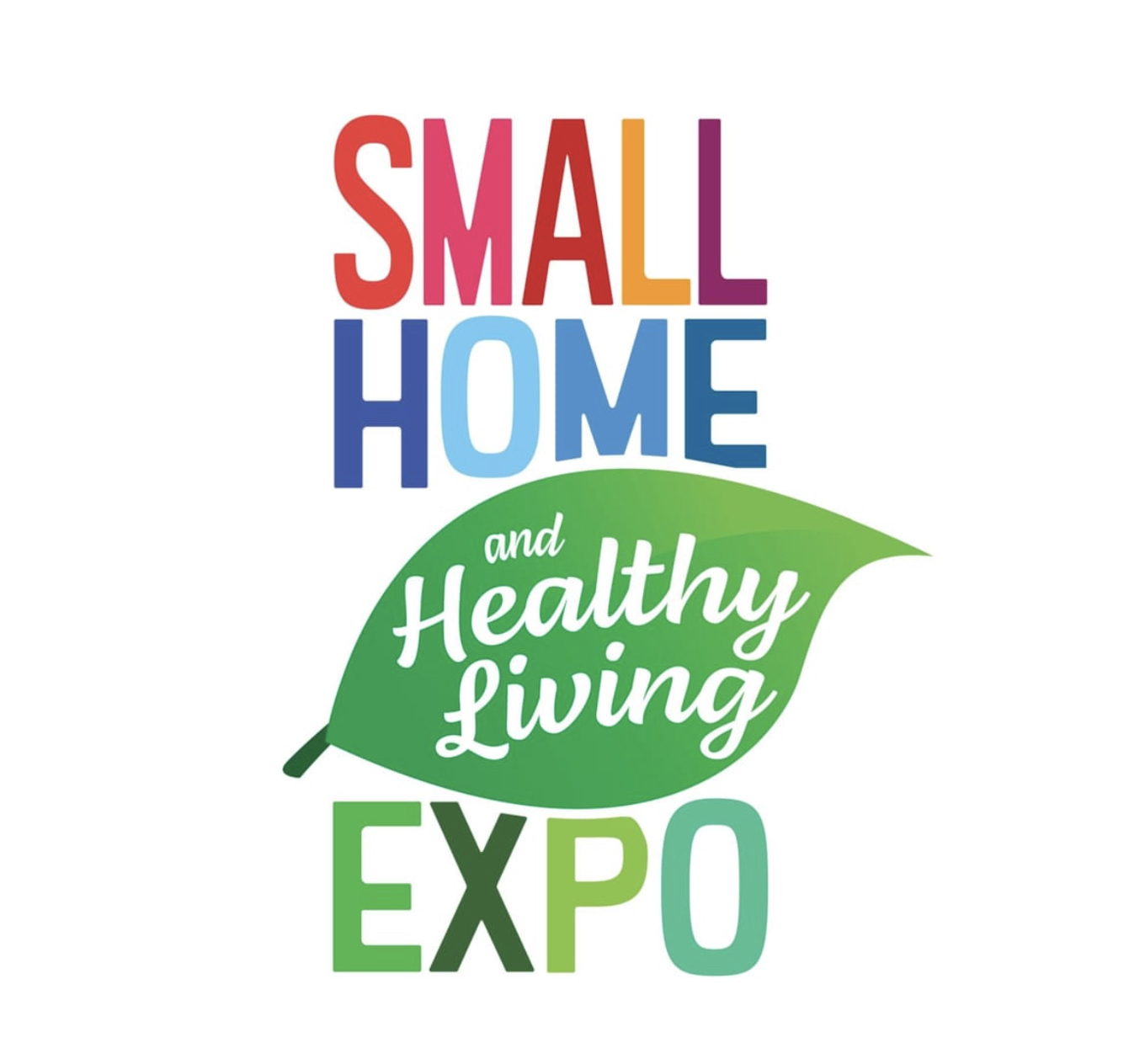 The Westcoast Small Home Expo is back in Vancouver, British Columbia! Encompassing condominium life, townhomes, tiny houses, laneway homes, downsizing, micro-condos, granny suites, lofts, and more.
This is your chance to connect with like-minded people who know that smaller is better!
If you're ready to enjoy the freedom of living light, join us for two days of exploring what it means to live small. This show is for everyone from those buying their first home, to those wishing to downsize for retirement, and everything in-between, this is the perfect chance to discover ways to make your small home dreams come true.
Show includes:
Small space tours
Kitchen planning and appliances designed just for small spaces
Heating and air-conditioning specialists
Color, interior design, and space-planning experts
Speakers about how to lower your carbon footprint by going small
Gardening in small spaces (Yes, you can!)
How to add a small rental to your existing property for extra income
Build your own tiny house on a budget
Downsizing and organizing specialists