Tiny House Events
Stay informed about upcoming events all over the US & the world!
Tiny Home Festivals, Film Screenings,  Advocacy Meetings, Workshops & MORE

Tiny Home Experience at Bioneers Conference
April 6

-

April 8

$120 – $449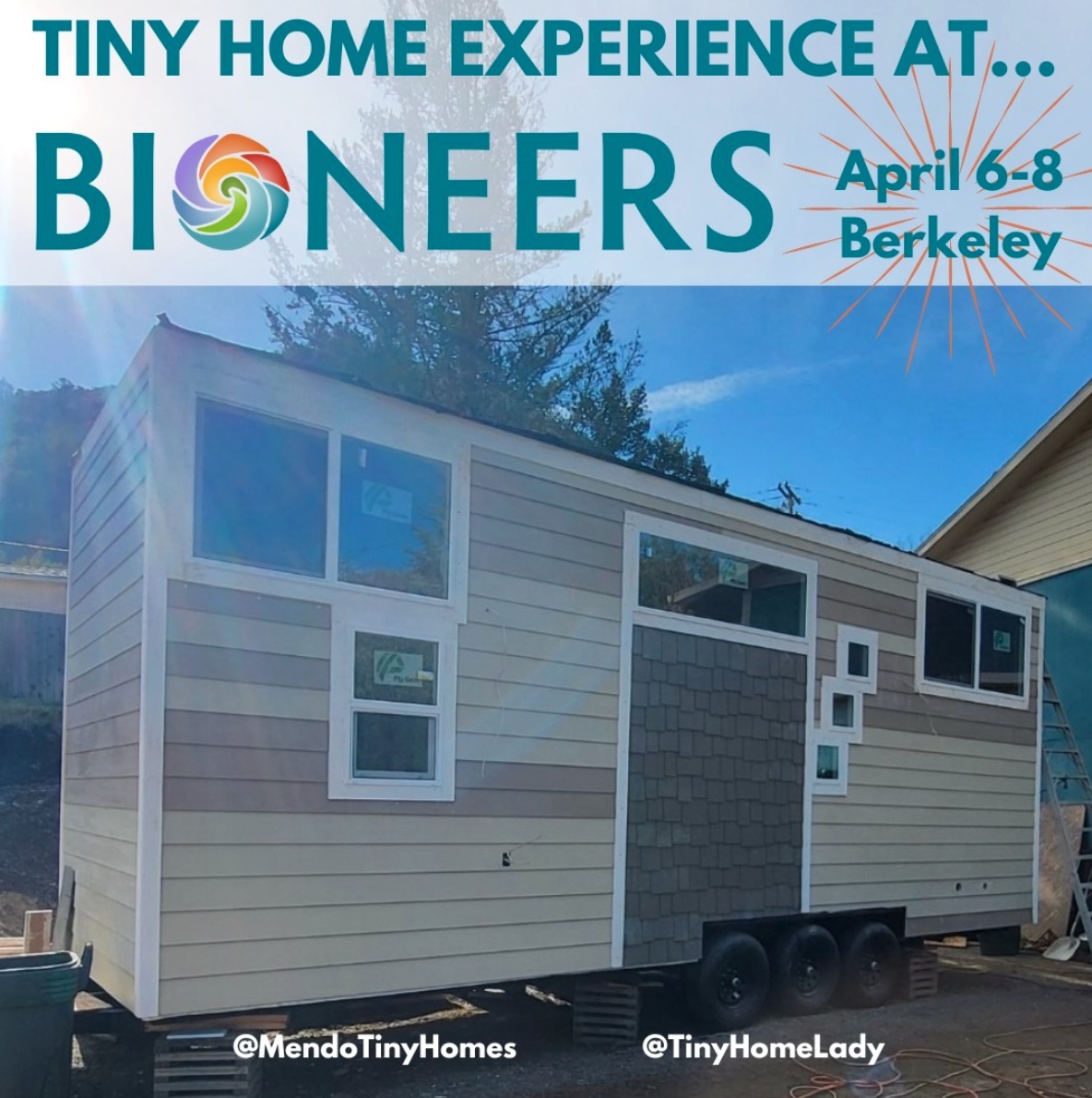 Enjoy tiny home tours at the 34th annual Bioneers Conference! California-based builder Mendo Tiny Homes is bringing their high-quality 28-ft tiny house on wheels.
For over three decades, this event has served as a trellis on which this visionary movement of movements has grown and grown together around authentic "solve-the-whole problem" solutions. 
"What's Bioneers? Bioneers are the pioneers for the sustainability movement. I've been a part of the Bioneers community since 2001, when I was started my Green MBA program.

The amazing keynote speakers and workshop leaders are led by people dedicated to living for people and the planet, not just profit."

-Lindsay Wood, The Tiny Home Lady