Tiny House Events
Stay informed about upcoming community events all over the country and world. 
Tiny Home Festivals, Documentary Showings,  Advocacy Meetings, Workshops & MORE!
__________________________________________

Toronto Tiny House Workshop 2022
July 8

-

July 10

$499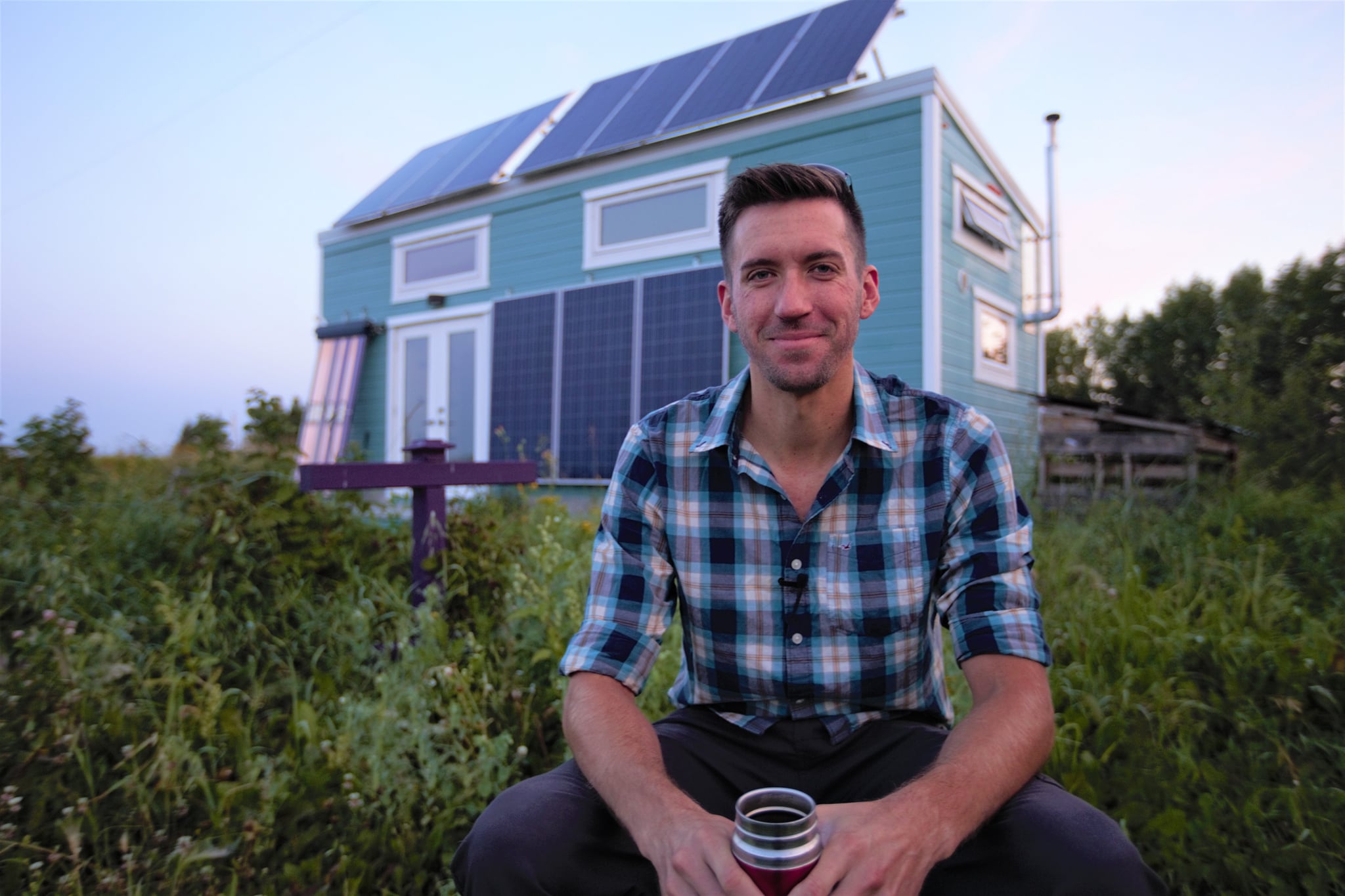 Learn how to design & build your very own tiny house in this 2.5-day jam-packed workshop. This is what you would call a "crash-course". It saves you MONTHS of research, ensures you are ready to go tiny, and that you design the best tiny house for YOU.
"You are learning from someone who designed and build their own tiny house, has been living in it for 5 years, and is a professional teacher. You are in good hands."
This Tiny House workshop offers something for everyone, from the skilled craftsman to someone who has never picked up a hammer. Learn:
What tiny home living is all about – the bad, the good, and the awesome
How to plan and design a tiny home starting from the trailer up
A step-by-step construction process so you know what you're doing every step of the way
Living systems: Heating, waste, energy, and water options
Legalities: For the road, building codes, and zoning/bylaws
Utilities, product reviews, trailer options… you name it, you are going to become the local tiny house expert!
At the end of the workshop, you ensure you have the knowledge you need to move forward with your tiny house with confidence.
Inspiration from Past Tiny House Events