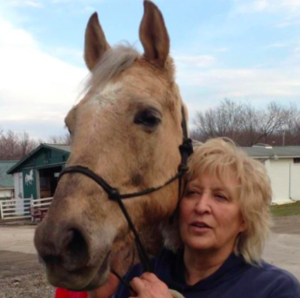 One Woman's Journey to Living Tiny Legally
Guest Post + Podcast by Phoebe Petrovic
Regulations like building and zoning codes exist to keep us safe. But they can also constrain us, making it difficult to innovate and try something new. This is the story of one woman's journey to living tiny legally.
Jan Dregalla, a retired graphic designer in Lakewood, Ohio, discovered this when she decided to build a tiny house. In 2012, she drew up her plans, wrote a proposal, and went to city hall. Dregalla wanted to put a 130 square foot house, built on wheels, in her front yard. But the Architecture Review Board couldn't help her, and neither could the next committee.
For nine months, Dregalla shuttled from meeting to meeting. City officials weren't sure what to do. No one had built anything like what Dregalla proposed before. The problem, in the eyes of the law, was that the tiny house was a new idea. The city didn't have any explicit prohibition against very small houses on wheels. But it didn't have any explicit approval, either.
This story was originally reported and produced by Phoebe Petrovic and edited by Nancy Mullane for The Life of the Law.