Tiny House Events
Stay informed about upcoming events all over the US & the world!
Tiny Home Festivals, Film Screenings,  Advocacy Meetings, Workshops & MORE

Great American Tiny House Show Mtn West 2023
August 17

-

August 19

$10 – $15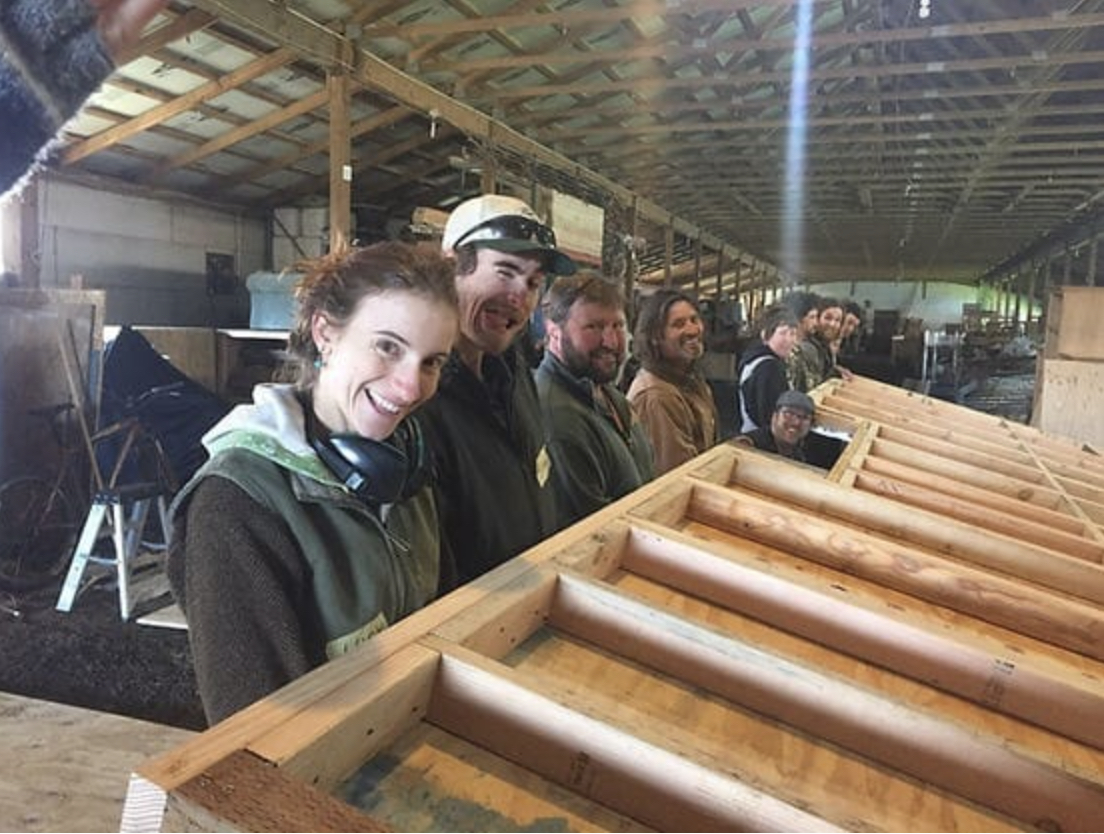 AMP Expos is excited to announce an expansion of the show to include more options in sustainable and attainable living! By merging the appeal of RV living with the ingenuity of tiny homes, the Great American RV Show hopes to catalyze a shift towards more sustainable living choices.
Attendees will have the opportunity to explore a diverse range of sustainable living concepts and ideas. Compact, energy-efficient RV models equipped with state-of-the-art technology will be on display, alongside tiny homes expertly crafted with an emphasis on sustainability, affordability, and practicality.
The event will also host informative presentations, engaging discussions, and interactive demonstrations from industry experts. Topics will cover a wide range, from eco-friendly construction materials and practices to off-grid living solutions and much more. These sessions aim to empower attendees with the knowledge and resources necessary to make informed decisions about sustainable living solutions.
The three-day event is set to take place from August 17-19, 2023 at the Norris Penrose Center in Colorado Springs.
Get Tickets HERE!