Tiny House Events
Stay informed about upcoming events all over the US & the world!
Tiny Home Festivals, Film Screenings,  Advocacy Meetings, Workshops & MORE

A Tiny Home Tuesday: 8/15
August 15 @ 9:30 pm

-

11:00 pm

Free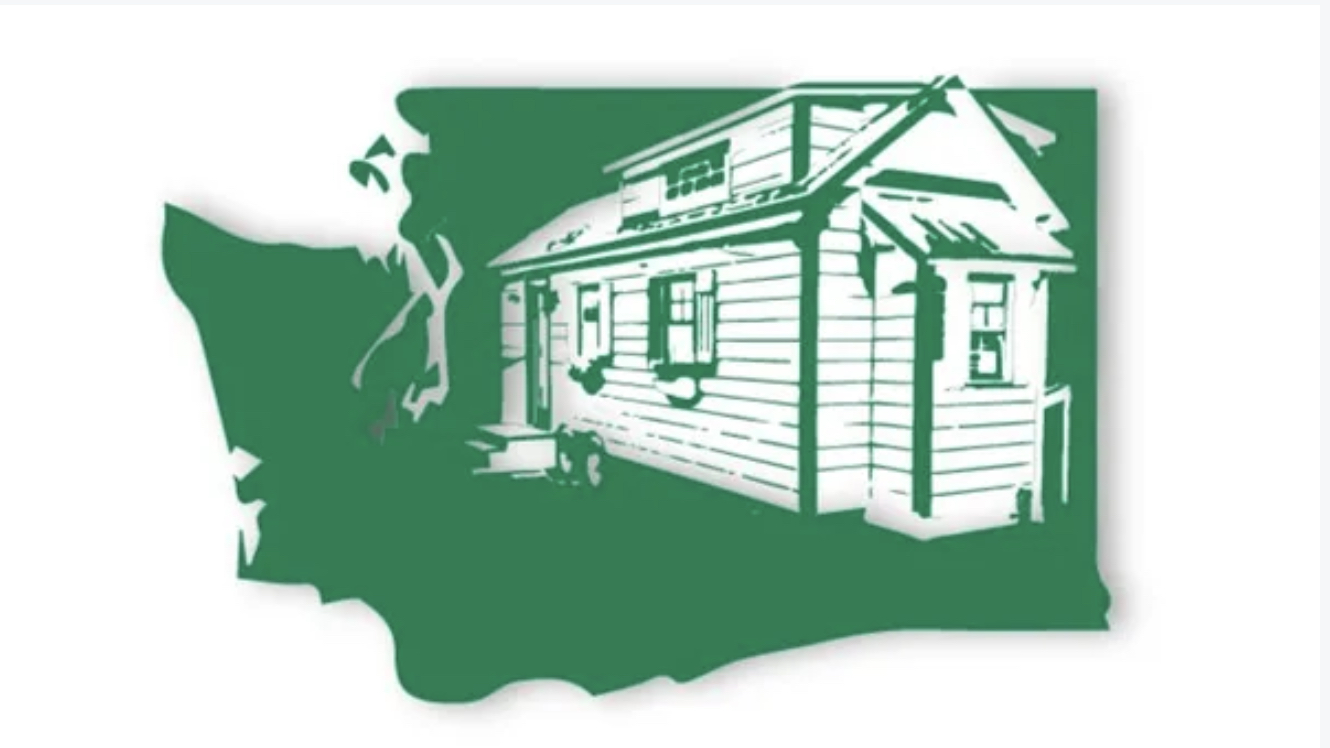 Join Washington Tiny Houses for a  Virtual Meetup on August 15th!
For three years now, The Roots Collective farm (Buckley, WA) has housed tiny homes on wheels under agritourism purposes. However, recently we have been informed that we are now in potential violation of regulations that the units cannot be used unless for Agriculture housing only.
By legalizing tiny homes on wheels in Pierce County without excessive permits or restrictions on private land usage, we can unlock numerous benefits:
Affordable Housing
Increased Housing Options
Emergency Shelter Solutions
Economic Growth
Sustainable Living
On this Zoom Meetup, there will be a guest speaker/panel with a chance to ask questions.
RSVP HERE to attend.
Organized by the Washington Tiny House Association:
We are a tribe of and for tiny home dreamers, dwellers, builders, real estate investors, affordable housing seekers, and community leaders. Please join us for discussions and brainstorming. Todd McKellips, founder and community activist, is all in on Tiny Homes in WA.