Tiny House Events
Stay informed about upcoming events all over the US & the world!
Tiny Home Festivals, Film Screenings,  Advocacy Meetings, Workshops & MORE

MitchCraft Tiny Homes Open House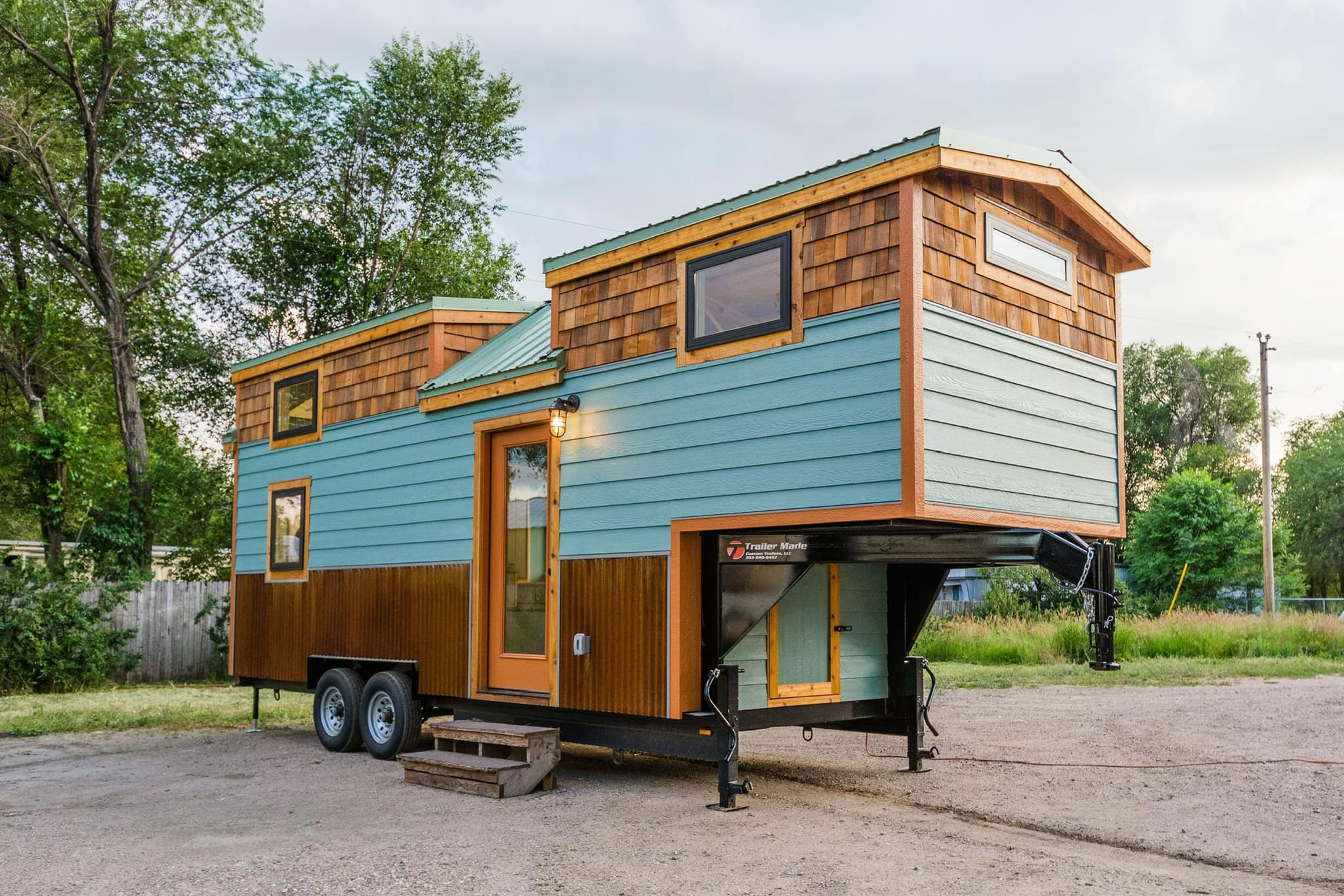 For the first time EVER, MitchCraft Tiny Homes is hosting an open house their headquarters. Come see all of their current custom builds and meet the incredible team that makes it all happen! This will be a free all-day event.
New to tiny homes and want to see what they are all about? Want to meet our passionate team? Want to see tiny homes at their various stages of construction? Not sure how to make your tiny home dream come alive?