Tiny House Events
Stay informed about upcoming events all over the US & the world!
Tiny Home Festivals, Film Screenings,  Advocacy Meetings, Workshops & MORE

Portland Great American Tiny House Show
April 17, 2021
Free – $15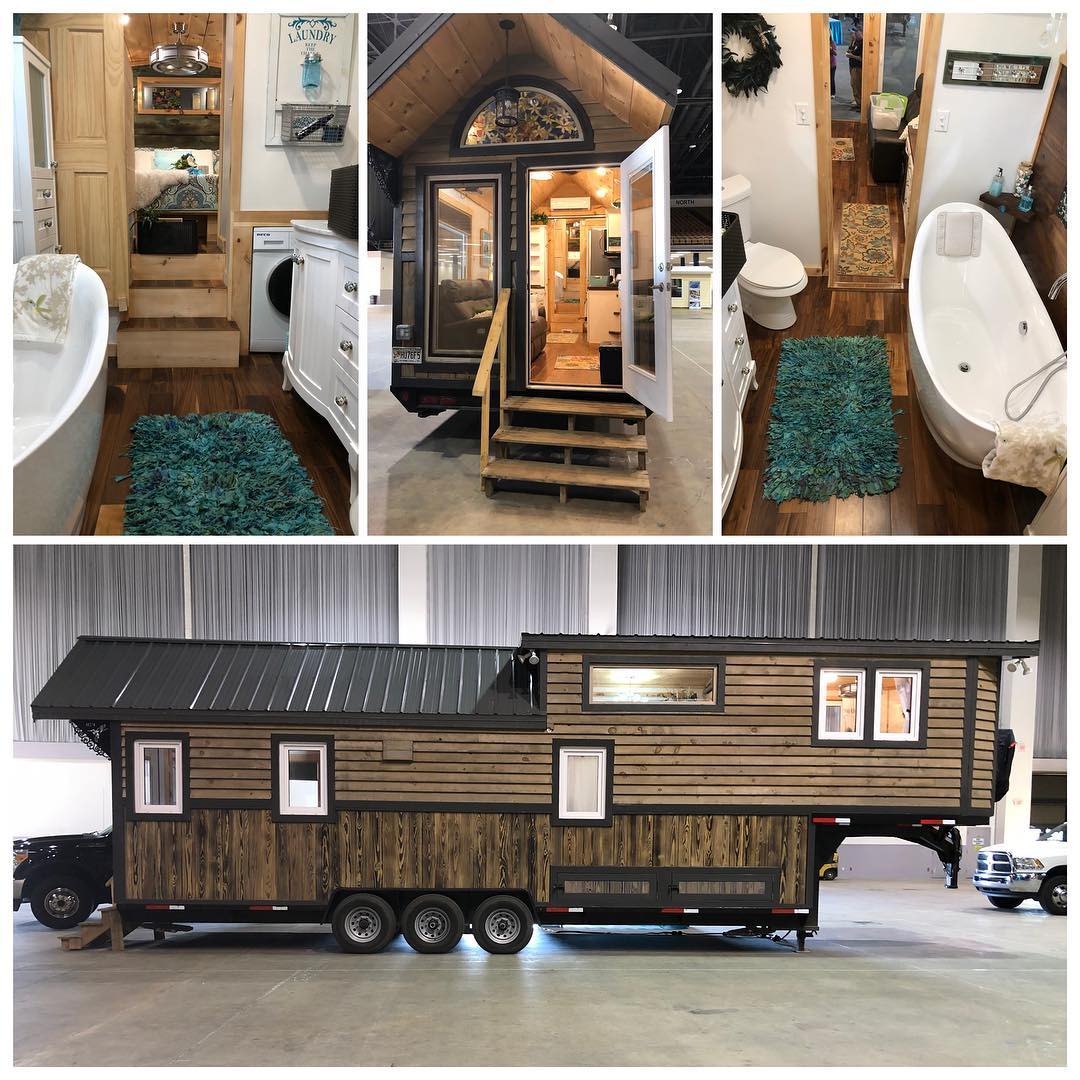 The traveling tiny house tradeshow and expo to comes to Portland! Tour a variety of structures on display, from THOWs, Container Homes to Modular Homes, and Portable Structures. Additional exhibits include building equipment, tools, supplies, real estate brokers, accessories, travel destinations, and recreational products.