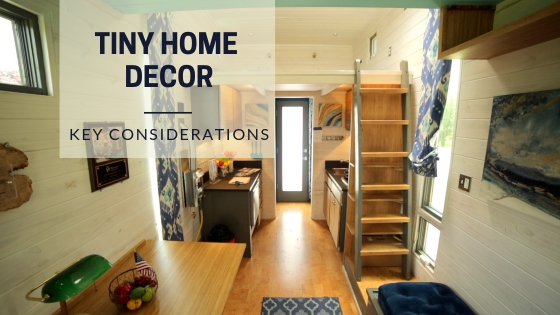 What You Need to Consider Before Decorating a Tiny House
How is decorating a tiny home different from a regular house?
It's not the easiest task in the world, but it's also not impossible. If you've decided to commit to downsizing and simplifying your day to day life by starting with the home, chances are as you would with any house, you want to make it your own. However, with limited space, you need to be more mindful about what it is you need in your home, rather than just putting what you fancy in there.
If you've taken this leap, you've probably already thought this through, but how can you make your tiny home look beautiful and be equally functional for its size?
Here are some things to consider.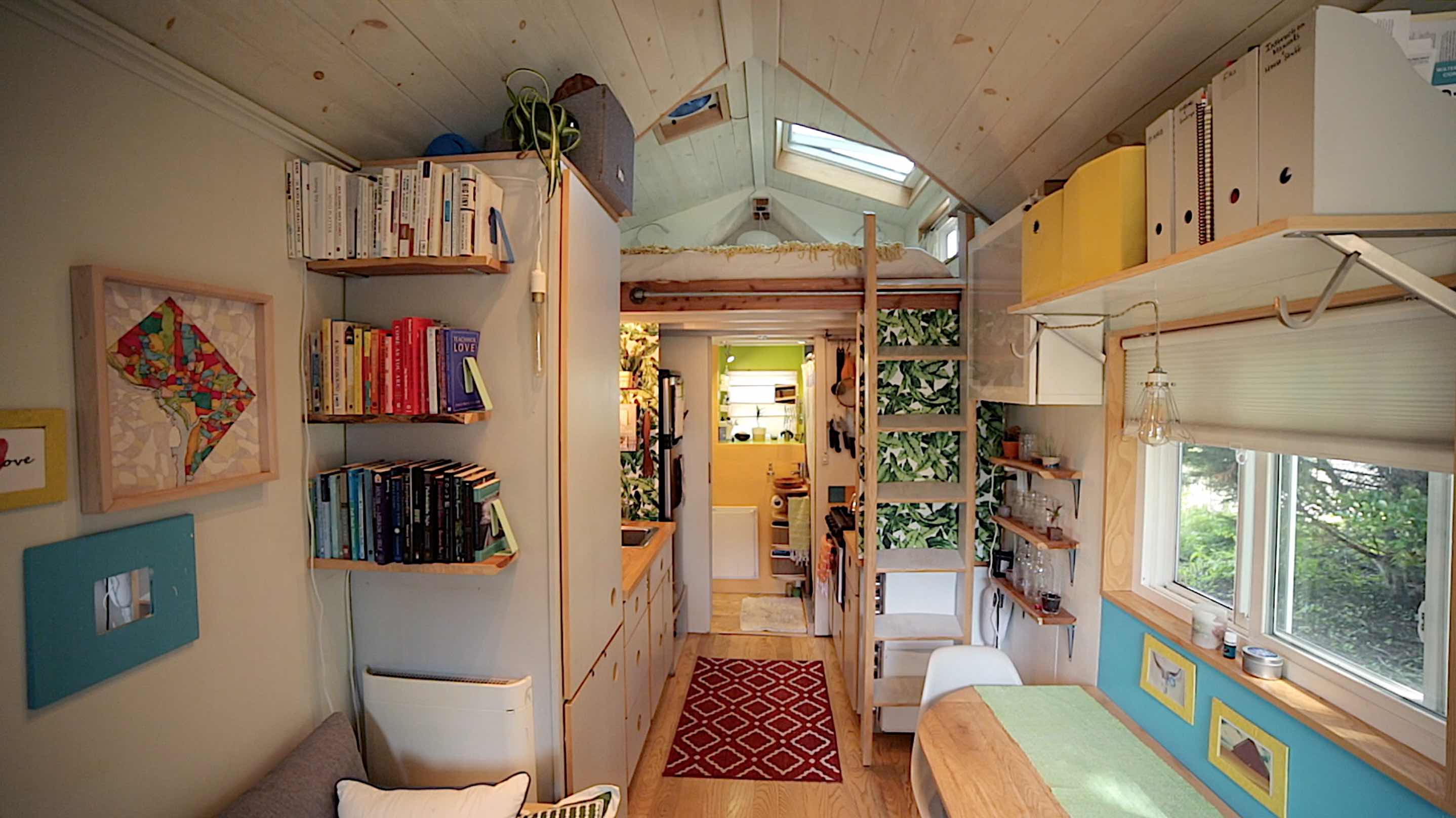 Prioritize Functionality
Although you'll want your tiny house to look as aesthetically pleasing as possible, with the limited space you've chosen, you need to consider functionality before everything else.
If you have too many things in a small space, it can quickly become overly cluttered and begin to feel a little claustrophobic. This is the last thing you want in your small living space, and if anything, you should be looking to optimize the space that you already have.
The idea of functionality comes primarily from the furniture. Instead of spending your money on unnecessary accessories, let the furniture be the foundation of your decor. After all, that's what you need the most. Before deciding on the aesthetics of your room, decide on the furniture first, and allow the rest to follow.
Living in this very specific fashion is a big step for anyone to take, and ultimately, it can be an incredibly refreshing change. As long as you have everything you need, on-hand, who needs an excessive amount of space to function?
However, what do you do if you take the plunge, then realize that this lifestyle isn't for you? With it being such a niche, you may think that you'd be hard pushed to find a buyer, but this isn't necessarily the case. You can put it up on a tiny house listing site, rent it out for extra income, or possibly sell it to an RV/THOW resort. Additionally, companies such as Ready Steady Sell claim to value and buy any property that's on the market, quickly, for cash. This means that even if you do decide on moving on, that you do have options.  In the end, the downsizing and thoughtful design/decor exploration can help you learn things about yourself, and possibly inform the look of your next, slightly larger home.
Multi-Purpose Your Items
Try and opt for items that you can use for more than one thing. For example, if you feel the need for a small dining area and office space, why not combine the two? Chances are that in this style of home you won't have the space to have both comfortably, and the last thing you want is for your home to become overcrowded. Multi-purpose furniture will be your saving grace when it comes to decorating your small space effectively. You have to choose what you want to work with very carefully because as you well know, you only have a limited amount of space to put it in. It doesn't mean you're limited on choice.
If you're into bold interior décor, then in this instance, why not make your furniture the statement piece? Because you won't have as much wall space for art and design pieces, it's worth considering getting your bold colors and patterns across through your furniture. For example, going for a sofa with a dramatic color could be the difference between your small room stylishly popping, and it being a little lackluster. Remember that size isn't everything, and it can be equally as impressive as any other home, if not more so.
Accessorize
It's easy when decorating a tiny space, to focus solely on furniture and functionality, and to forget about the cozy touches that make a home. Although it's advisable to build from the furniture and the functionality upwards, the last step to creating your tiny haven is by accessorizing. This could be anything – throws, cushions, rugs, house plants. Whatever it is that makes a house feel like home to you, don't hesitate to put it there. It's how you fill the space with your persona, so it's just as vital as it functioning well for it to feel like home. Your tiny home should be a well-curated self-portrait.