Inspiration & Resources for Your Tiny House Build
Building your own tiny house can be incredibly fulfilling and quite challenging. It's definitely the most affordable option. But where to begin?
Keep scrolling for DIY tiny home success stories, tours & how-to advice to help make your dream a reality! 
We had no building experience when we built our DIY tiny house on wheels in 2015. Three biggest lessons we learned along the way:
Research, research, research.

Be patient, and don't rush!

Don't be afraid to ask for help.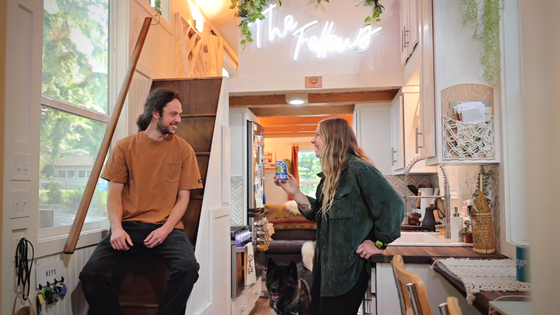 Buyer Beware Advice from Tiny Homeowners who Learned the Hard Way… Meet Maddy and Alec, a young couple living in…
Read More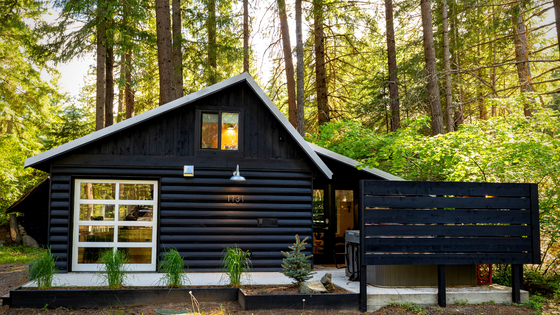 Welcome to ShinDigs, an old garage converted into a modern tiny house vacation rental. A husband and wife team, Chelsea…
Read More