Lyons, CO Approves Movable Tiny Houses as ADUs
9 THOW Permits NOW Available in Lyons, CO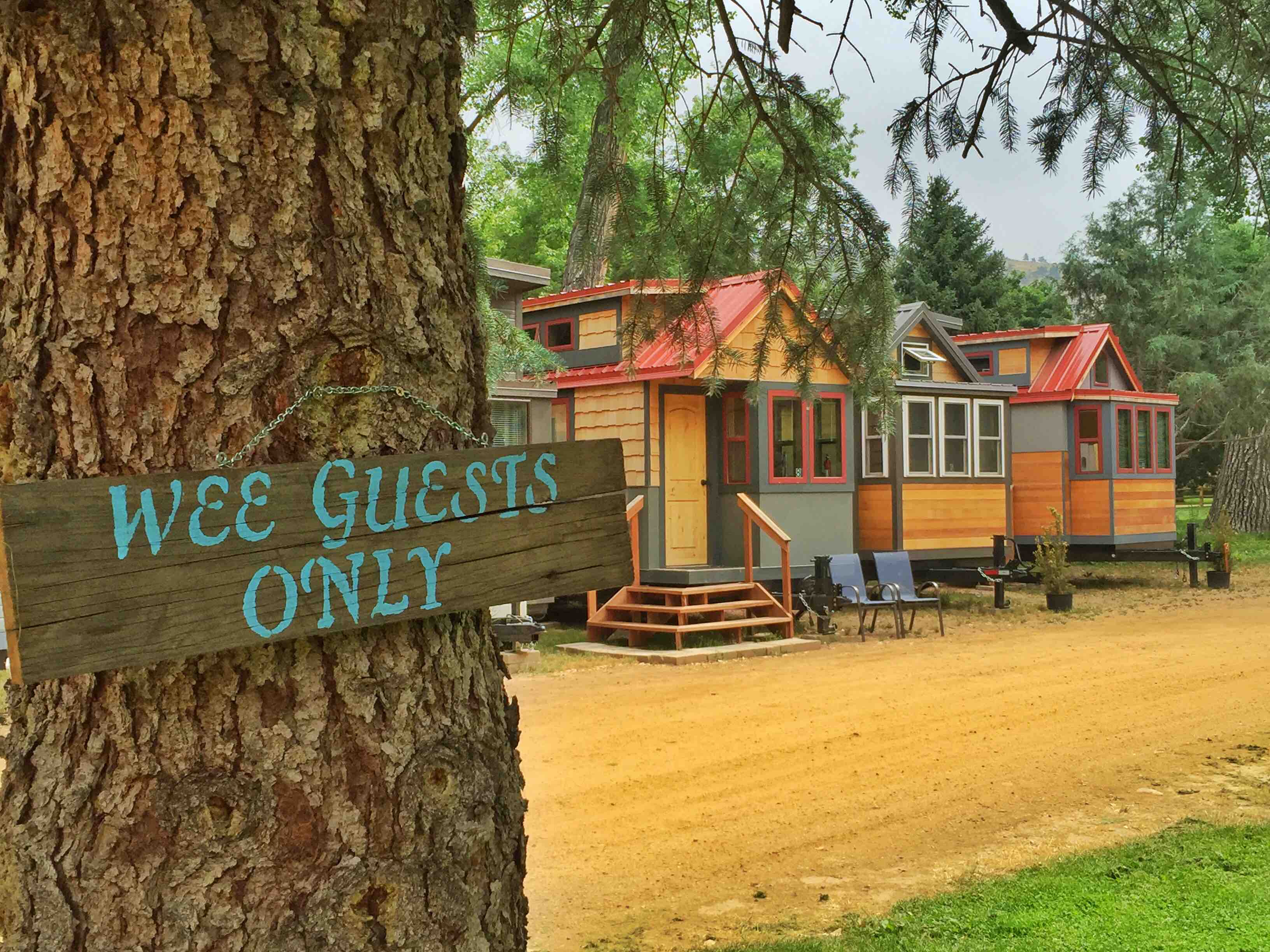 The city of Boulder is now working towards a similar ordinance. Many local tiny housing advocates have been pushing for this for years.
Significant progress was spurred in the Fall of 2018 after code enforcement evicted a college student from his tiny house on wheels located in a backyard. For a month his tiny house sat in storage, while he and his hosts worked with the city to try and find a solution.
GOOD News: the city granted a temporary allowance for the non-conforming structure, while they work toward a long-term solution, city-wide. Learn more about David and his talks with the city in this post.