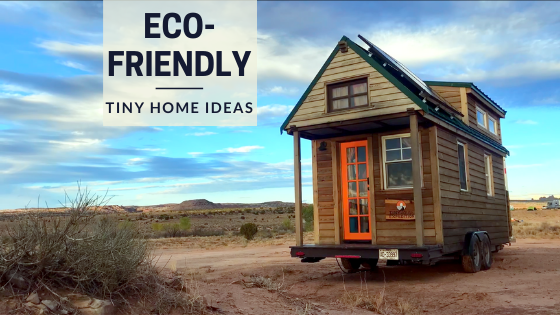 Eco-friendly Tiny House Tips: 8 Proven Energy-Saving Ideas
Make your humble home greener with these eco-friendly tiny house tips!
Believe it or not, living in a tiny house can still have a somewhat negative impact on the environment. You may not realize this, but your daily lifestyle may be increasing your carbon footprint. If you are asking how to minimize it to create a better, liveable environment, you have come to the right place.
Living a sustainable lifestyle is the most effective approach to lessen your ecological footprint. Start with your home, and everything will fall into place.
Here are some eco-friendly tiny house tips and energy-saving ideas to consider.
Grow Some Plants
Aside from decorating your tiny home, growing some plants is also the best way to live a greener, healthier lifestyle. Houseplants can absorb carbon dioxide and cleanse the air within your home through photosynthesis. Cultivating them also reduces waste from transportation and packaging. You can grow plants in your outdoor or indoor spaces. It's your choice!
Use Solar Panels
If you own a tiny home or are planning to build one, consider installing solar panels. This is the most effective way to reduce greenhouse gas emissions. Solar power installation can lessen your electric bills, provide clean, renewable energy for your house.
It can also reduce your reliance on fossil fuel consumption. A solar panel uses natural solar thermodynamics. Thus, your home will remain cool during the summer months and keep you warm in the winter seasons. More good news: innovation around solar power systems is improving all the time, and the costs keep going down!
Opt For Environmentally-Friendly Flooring Options
If you are currently building your own tiny home or planning to create one, opt for more environmentally-friendly flooring materials, like cork, bamboo, or natural stone. They can help reduce your tiny home's environmental impact.
Natural stone flooring not only looks lovely on your interior but may also help keep your home cool throughout the summer season. It's very good at transmitting heat, which means extra chilly floors in the winter. However, when paired with radiant below-surface heating systems, it can become toasty warm. Take it up a notch with solar radiant flooring heating!
Install A Programmable Thermostat
A programmable thermostat is a component that can control the temperature within your tiny home. Thus, you don't have to install or use any appliances just to get your desired temperature. This component has the potential to save you up to 15% of your energy consumption.
Use a Ceiling Fan Instead of HVAC
Installing a ceiling fan helps you save a lot of energy than using an HVAC. Ceiling fans are widely regarded as the most efficient means of conserving energy. Install a fan in an area that only needs light conditioning during the summer months. When not in use, turn it off to reduce your bills.
Go For Insulation Alternatives
One of the most proven ways to create an eco-friendly space is by using any insulation alternatives. Insulation is designed to help you save money on your energy bills. However, some materials, such as fiberglass insulation, are potentially wasteful. This type of insulation can cause risks to someone's health. Thus, avoid using it for your tiny home. You can try these environmentally friendly insulation alternatives.
Sheep's Wool
This insulation material can keep your tiny home warm in the same way that it keeps sheep warm in cooler temperatures. A sheep's wool helps you save a lot of energy since you don't have to adjust your cooling or heating systems frequently. This insulation alternative will do the job.
Cellulose
Opt for cellulose as your eco-friendly insulation alternative if you want to reduce the number of toxins inside your tiny home. It is safe to use because 85% of its materials are made from recycled papers, including newspapers.
Icynene
Icynene is widely considered the strongest insulation alternative for your home. Made from castor oil, this insulation is made of castor oil. Icynene, unlike other materials, is entirely non-toxic and offers several advantages that can help every homeowner reduce their ecological footprint.
Cotton
Cotton is also an eco-friendly insulation option because it is purely a natural and renewable resource. Most companies treat this insulation with a borate solution to make it non-flammable. Thus, it is very safe to use.
Change Your Bulbs To LEDs
If you haven't already, it's time to change ALL your bulbs into more efficient LED lights. LED lighting is one of today's most energy-efficient lighting systems that can help reduce your carbon footprint. LEDs are more durable and produce higher-quality light than common bulbs you can just purchase in the market. Choose from a variety of light bulb color temperatures.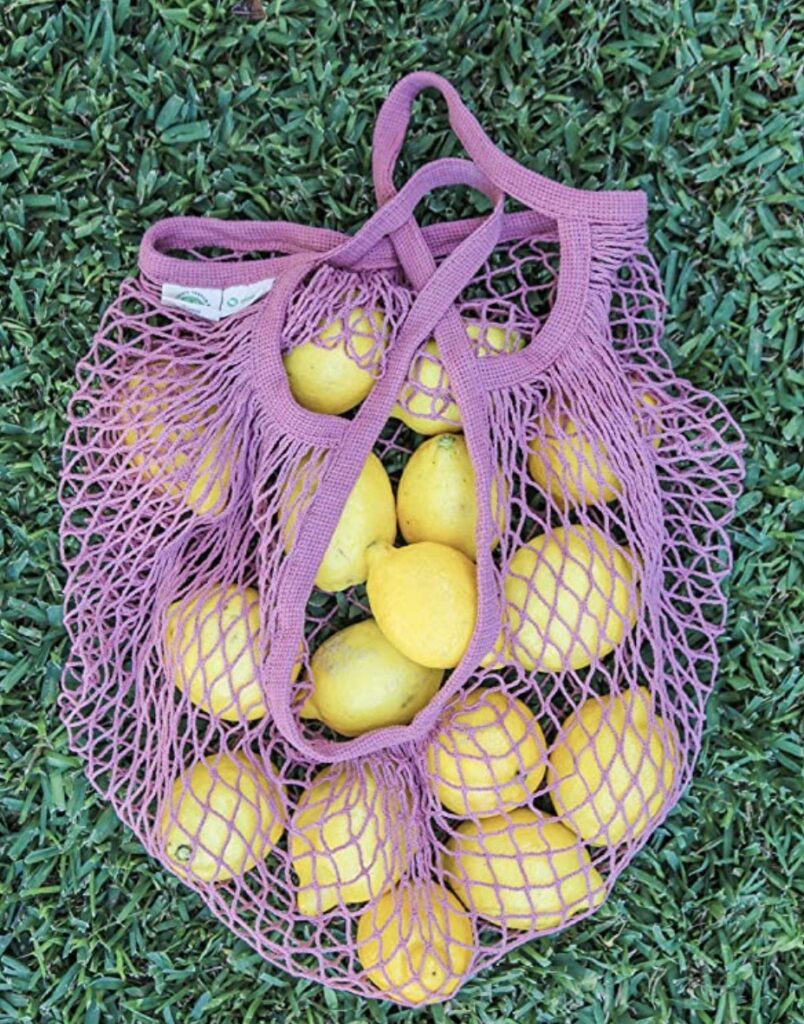 Buy Organic Products
The practice of organic farming helps conserve water, prevents soil erosion, and uses less energy. Thus, it is highly advisable to follow this technique instead of traditional farming. For a more eco-friendly lifestyle, consider purchasing organic products such as organic fabrics. These kinds of products utilize less energy and prevent pollution, creating a greener environment.
Eco-Friendly Tiny House Tips Takeaway
It's not too late to create a significant change in our environment through small steps.  Start with your tiny home. Your house may be tiny, but it can be a source of a positive environmental transformation. Opt for eco-friendly materials such as mentioned above, and avoid unhealthy or toxic products. These small steps may create a better, healthier future.
Digital Magazine Dedicated to Tiny Home Living
Do you have more time at home? Enjoy some inspirational reading from Tiny House Magazine!
Discover different types of tiny homes from liveaboard boats to Alaskan yurts, converted school buses, and more.
Try recipes from a tiny house kitchen. Each month we feature a recipe from the Tiny House Foodie. Learn to make it work and still cook like a pro.
Read excerpts from books on tiny houses, downsizing, and a host of other related topics.
Each month brings new topics and new, exciting articles!