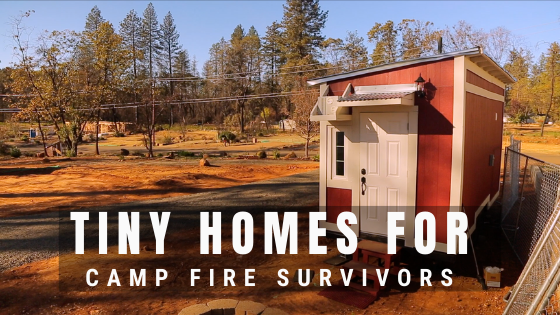 Tiny Homes for Camp Fire Survivors, From Destruction to Hope
A Story of Resilience, Hope & Love After Historic Destruction
Community hero, Alyssa Nolan-Cain, builds tiny houses, with donations and volunteers, for those who lost everything in the Camp Fire.
It was California's most destructive and deadly fire, destroying 14,000 homes. Over, 1,000 families still haven't been able to secure even temporary housing. Alyssa felt called to help in a big way. Her tragic experience of losing her own home in a fire 11 years ago, inspired her to organize this tiny house building and giving effort.
Now she leads dedicated volunteers in building fully-functional tiny homes on wheels for Camp Fire Survivors—over 500 people are currently on the waiting list. To date, they've given away 8 tiny houses on wheels with several more under construction.
Lifetime Paradise resident, Tina was one of the first tiny house recipients. She lost everything in the fire, except her car that brought her to safety in the nick of time on the day of the Camp Fire. Thanks to a Butte County Emergency Housing Ordinance,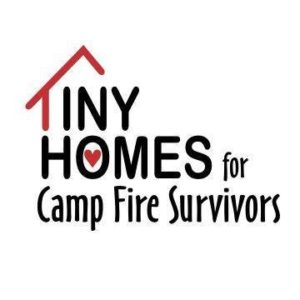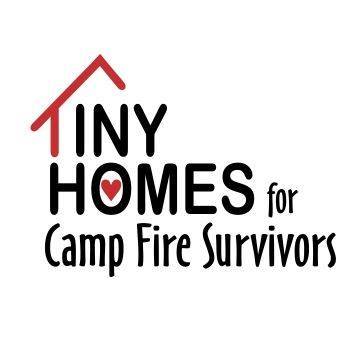 Tina was able to place her THOW on a small lot in Paradise. In the above video, she shares her harrowing story and her hopeful plans for the future.
Though Alyssa had no construction knowledge, she has built a growing community of volunteers and donors. Bringing together individuals, businesses, nonprofits, and faith-based groups to build safe tiny homes for those in dire need. Please consider donating time, funds or supplies.
How-To Help Tiny Homes for Camp Fire Survivors:
See Full Needs List & Important Updates on Facebook
Weekly Volunteer Schedule: Tuesdays-Thursdays, 8:30 am-3 pm, and Sundays, 9 am-3 pm, at 1790 Montgomery St, Oroville, CA (behind the old Ford Dealership)
Fundraiser by Tiny By Logan: stickers, shirts and a tiny house song download
For other ways to help or to get on the list to receive a tiny house, contact: [email protected]