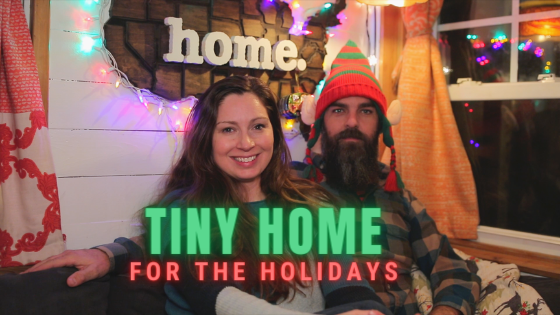 Inside Tiny House Christmas Celebrations
Sharing Holiday Cheer from the Tiny Home World
Have you wondered what a tiny house Christmas is like? The truth is it doesn't look much different than anyone else. However, holiday celebrations are often on a smaller scale than the average household. Some folks also have a more environmentally friendly take on the season.
We love how tiny homes inspire more intentional living and conscious spending habits that create room for more of what matters most all year round. But during the holiday season, this is especially wonderful. Clutter-free gifts, for instance, can help cut down on unnecessary stuff. Instead, they offer a way to spread the joy of simplicity like simple pleasures, rich experiences, and uncluttered ways to add value to a loved one's life.
Here's a great minimalist Christmas checklist, no matter the size home you live in: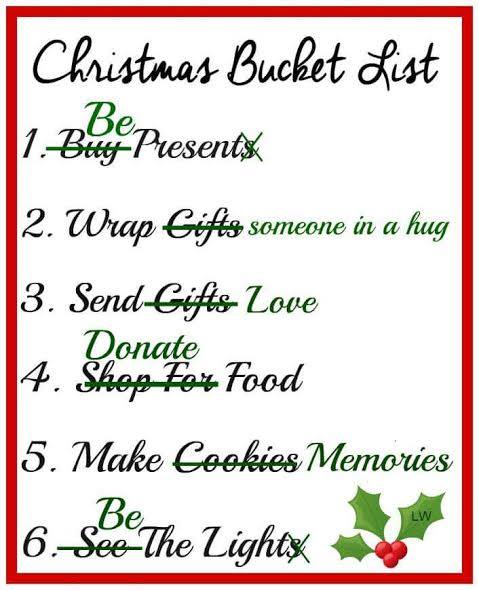 With all that said, merry & bright holidays also include festive decor and delicious treats. Those are must-haves for our tiny house Christmas celebrations, anyway. Decorating together and displaying items that we love brings us so much joy. But as the Tiny House Concierge, in her recent guest post, there's a fine line between joyful and wasteful. Read about her experience celebrating the holidays without turning her tiny dream home into a tiny tinsel nightmare. 
But just like everything in the tiny living movement, there's no one right way to do anything. Doing what's best for you and your family is central to lifestyle.
Enjoy a fun, festive look at tiny house Christmas celebrations from folks in small spaces of all kinds.
Featured Tiny Home Dwellers from the video above (& keep scrolling for more!):
Anna & Nicholas's 375 sqft tiny house Christmas
Love the alternative Christmas tree!
Van & Lauren skoolie tiny home Christmas
How darling are those stockings hung up by the school bus windows with care?!
Luke & Rachel yurt home Christmas
From Christmas on the road in their skoolie to now yurt home for the holidays on their property! See more pics of their celebrations here.
"This is our first Christmas in the yurt 😍 we're so excited! We're also not traveling at all this Christmas so we're looking to start some new traditions with the kids."
Miranda & Moira the cat tiny house Christmas
From Christmas on the road in their skoolie to now yurt home for the holidays on their property! See more pics of their celebrations here.
"'tis the season of rainbow lights and evergreens, mulling spice in spiked drinks, selective nostalgia and new ways of doing things."🌲

- sincerely, your friendly neighborhood artistic atheist & her angry cat. 🐱
Zara & her narrow boat home Christmas
Maddy, Alec & Lhose Fellows, tiny home for the holidays!
Homemade Christmas decor is so joyful!
"I (Maddy) stayed up crafting until 1 am last night 🙊 I love creating and I don't always make the time for it anymore so I'm enjoying every minute of it"
From our tiny home to yours, we wish you a very Merry Christmas and a Happy New Year!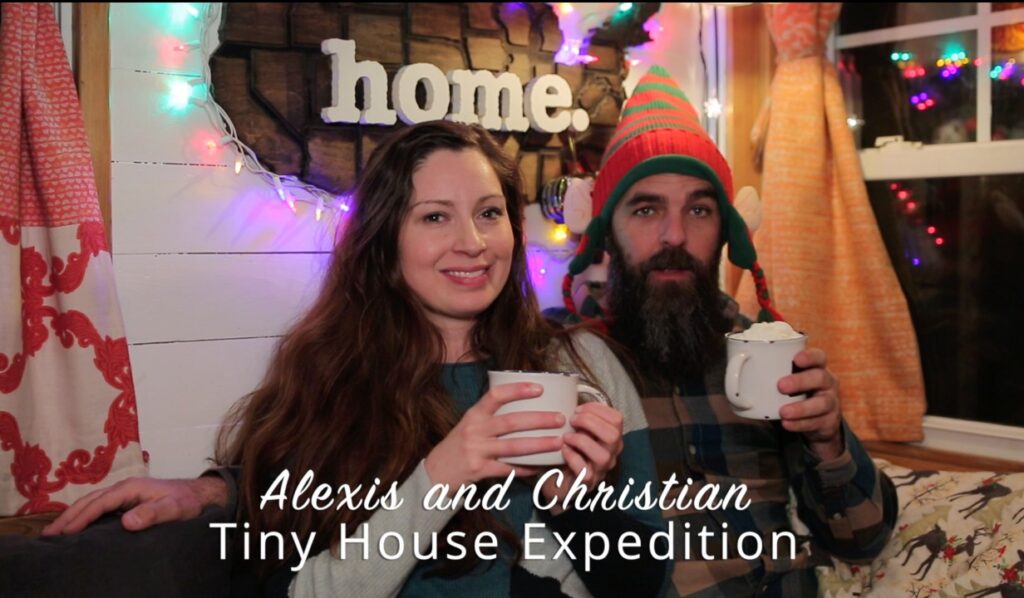 An excellent gift for the tiny lover in your life!
In our new book, The Beginner's Guide to Tiny Houses learn the history of the modern movement, get a breakdown of tiny home styles, and meet the passionate tiny community. We also discuss the pros and cons of micro-living―is a tiny house right for you, right now?
What people are saying:
"Most books about tiny homes are really just about the fantasy, with beautiful pictures in far-off places, but they don't tell you how to get from point A to point B. That's where this book comes in and fills in all the gaps!"