Tiny Home Communities & Parking
Across North America
With more and more people living tiny, the need for placement options is at an all-time high. The desire for community living is on the rise too. Across the nation, more than a dozen cities have become officially tiny-home friendly and the number of tiny homes communities is steadily growing, of varying legal status—everything from intimate backyard co-ops and eco-villages to resort-style developments.
Featured Tiny House Communities
Find Your Ideal Tiny Home Community
Tiny home communities come in several different types, each catering to a different crowd and addressing a different need. Explore the tiny home communities that we have visited during our extensive exploration of the movement.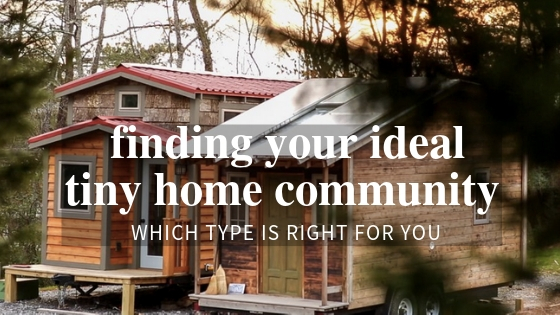 With more and more people going tiny, the need for parking is at an all-time high. The desire for tiny house community parking is on…
Read More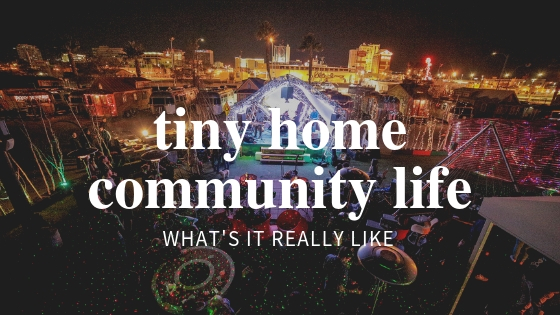 After visiting over 30 tiny house communities we have learned that there's much more to tiny living than minimalism. A few years ago, almost no…
Read More
Community Variables:
Intended only for moveable tiny houses, aka tiny house on wheels, but often a combination of THOWs and tiny houses on foundation, park models & RVs
Include professionally built homes only or allows DIY built tiny homes, with or without certification
Rentals—offers lot rentals and/or a selection of tiny house rentals (short or long term)
Lifestyle Choice - can cater to lifestyle preferences like permaculture, horse care, intentional community cooperation, etc.
Affordable Housing - created specifically for low-income housing, permanent or transitional housing
Legal status— permitted and zoned specifically for tiny houses, for RVs, sanctioned by the city as a pilot project, on unrestricted property, or under the radar.
See our docu-series Living Tiny Legally to learn more.
Parking Settings - Rural, Urban & Suburban - ADU, Land, Communtiy
How To Find Tiny House Parking
What You Need to Know
For anyone looking to leap into tiny house living, the age-old question is always, "where can I park?" The truth is there are more options available than most realize, in and outside of community settings.
Explore the world of tiny house parking with us, from identifying your parking needs, how to find your ideal spot and the legalities you need to be aware of, everything in between.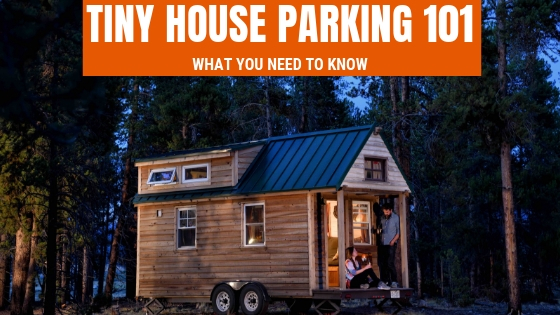 What do you need be aware of when looking for tiny house parking? Start here. For anyone looking to leap into going tiny, the age-old question is always, "where can I park?" The uncertainty, even…
Read More
Check out our partner's expansive, growing directory of tiny home communities!
Suggested Reading - Communities & Parking