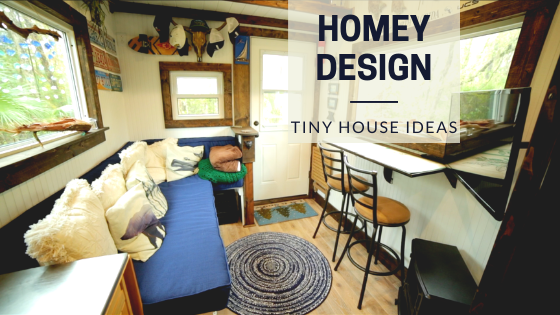 Best Design Ideas To Turn Your Tiny House Into A Home
With home values and prices rising in the USA over the last few years, many people are becoming more interested than ever in tiny houses. In fact, the tiny house industry has grown a lot in recent years and this is only expected to continue in the future.
But not only are these a more affordable option, but they can look incredible as well. However, these tiny houses can often suffer from the same issues that a full-sized house can. One, in particular, is that it can be tough to make the house feel like a home.
Thankfully, there are some things you can do to make your new tiny house feel more homely very quickly.
Without any further ado, let's go over a few great ways to make your tiny house feel a little bit more like home.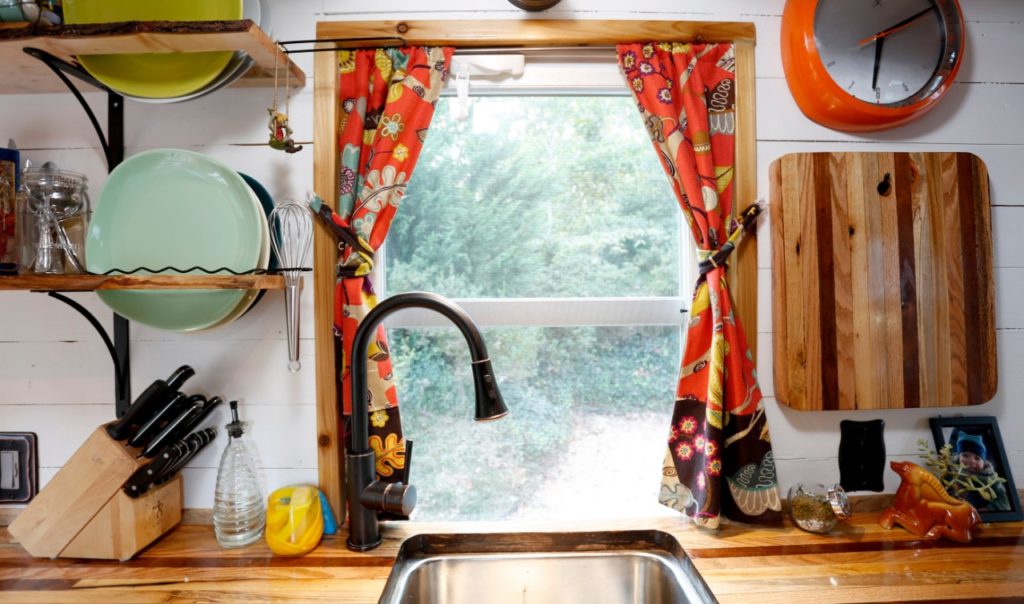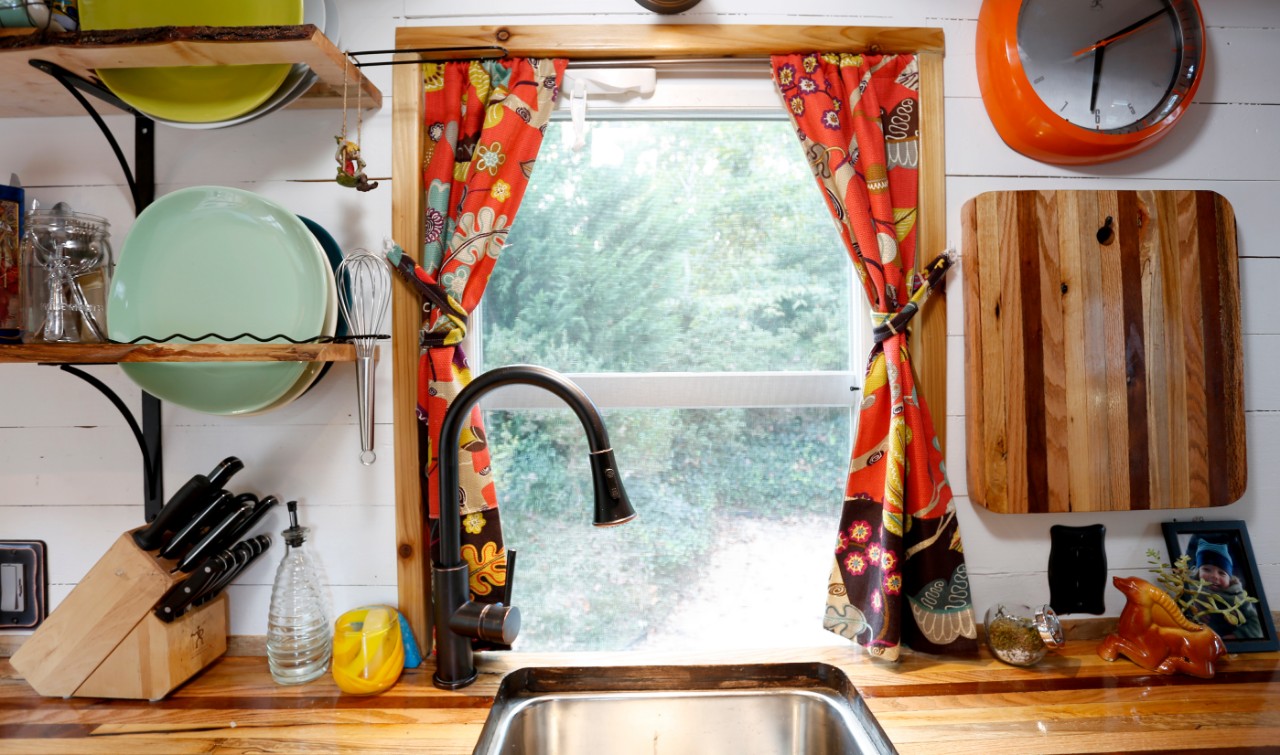 Give it Some of Your Own Personality
An excellent way to make your tiny house feel like a home is to give it some personality.
This means choosing the interior colors that best reflect your style, as well as selecting decor or art that speaks to you.
You could get some canvas pictures, have a small gallery wall, or even get a hand-painted rendition of your favorite photos. They are available via Instapainting and can really brighten up your tiny home and give it a ton of personality.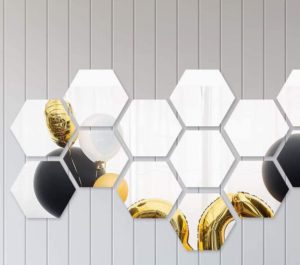 In addition to the colors and art, also add some accessories to the home. Area rugs, pillows, blankets, candles, and more 
can all make your house cozy enough to be home.
Consider adding mirrors as well, as they can make a space look bigger. Of course, be careful not to overload such a small place with too much, as that can make it look too cramped.
What's appealing from person to person will vary greatly, and that's how it should be.
Ultimately, curating tiny home decor around your style preferences and things you love is the best way to create a homey feel!
Utilize Smart Storage
While tiny houses are lovely, it's essential to maximize your space to store all your belongings efficiently. To avoid a cluttered feel, everything item needs a specific place to live. So, you need to get smart with storage.
For example, consider purchasing furniture with built-in storage like a sofa, ottoman, storage bench, or even a bed with included storage. However, this idea could be built into the original design of the home, ideas like built-in cabinets into the stairs.
Custom work, whether DIY or hired out, is the ultimate way to make the most out of a tiny home.
Importantly, custom solutions or small space furniture/gear finds can always be added after you've moved in. Already living your tiny house? Go over every nook and cranny, to think of the places where you can create efficient storage solutions.
Having a place for everything and not having everything lying out in the open can make it feel much more like a home. You can enjoy the beauty of your space without clothing and other random items lying around.
Keep it Simple and Functional
Another great tip is to keep things simple and functional. All homes, tiny or otherwise, should have functionality. Each part of the tiny home has its role, and it needs to fulfill that role before anything else is added.
Clutter can easily happen in tiny houses, so be careful when trying to make an area "do too much." Let the furniture tell the story, and don't feel the need to overload the area with a boatload of aesthetic touches.
Try to avoid overcomplicated multifunctional solutions. If more than one or two steps need to happen before you can use something, it will quickly become tiresome.
Also, it's essential to do your best to maintain simplicity through healthy shopping and collecting habits. The more in the tiny house, the higher the potential that it will become cluttered and dysfunctional.
If your tiny house isn't functional, it will be tough for it to feel homelike, as everything takes a lot of effort or work.
Basically, if your tiny home is simple in how it functions and works, it can allow you to truly relax and enjoy the space. 
In conclusion, we hope this article has been able to help you turn your tiny house into a homey space
Watch these tours to see how the owners made their tiny houses feel like home—just right for them!
Find Your Perfect Plans for Your Dream Tiny House!
Browse this amazing, growing directory of tiny house plans—all on sale for a 5% lower price than other places on the web.
Plus, every plan comes with over $200 in FREE bonuses, including a comprehensive how-to build a tiny house digital workshop!