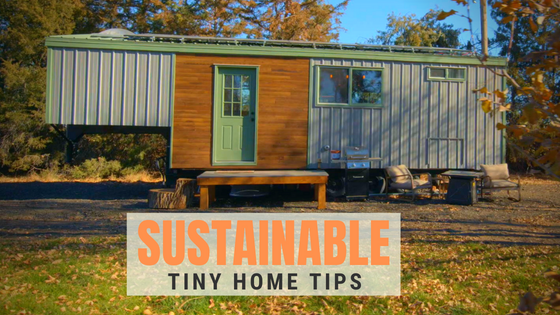 Create an Eco-Friendly Tiny Home: Sustainability Tips
People have all sorts of reasons for saying goodbye to traditional housing and opting for tiny houses. They don't want to be tied to one spot. Or they want to reduce the excesses in their lives and try minimalism. Additionally, many want to do what they can to reduce their carbon footprint on the world. 
It doesn't matter why someone chooses to live in a smaller home because everyone has their own motives.
But, if you're going to venture into the world of tiny living, why not try to adopt some of these sustainable tips for building your own eco-friendly tiny home? 
Sourcing recycled or reclaimed materials
There are many blueprints for building your own tiny home, and many kinds of materials can be used. You could buy a school bus or van and convert it if you want to travel. Alternatively, you could purchase a shipping container if you want to stay in one place or get the best of both worlds with a tiny house on wheels. Whatever you choose, using reclaimed or recycled materials is a good start for building an eco-friendly home and likely saving money along the way too.
Frequently check go-to resources like salvage yards and reused building supply stores, such as the Habitat Restore. You can also use social media or Craigslist to find people getting rid of wood, windows, doors, cabinets, flooring, and much more. Additionally, you might be able to find these things at flea markets, yard sales, and thrift shops, too! 
Remember that preparing recycled materials for your build can be time-consuming and labor-intensive. You'll also need a place to store these items beforehand because the more time you have to collect them, the better. Ultimately, the sustainability benefits, like diverting waste from the landfill, are well worth it. Your tiny home design will also have more character and stories to tell.
Investing in renewable energy sources
One of the reasons why folks are selling their larger houses or leaving behind apartment renting to join the tiny home phenomenon is to reduce their impact on the world around them. Creating more freedom from limiting mainstream lifestyle parameters is another big motivator. 
Instead of connecting to an electrical grid, many tiny homeowners often use solar panels and battery storage as their source of energy. These set-ups can be expensive upfront, but they certainly pay for themselves through energy savings. 
Choose nontoxic or organic when you can
Sometimes the nontoxic environmentally-friendly building material alternatives come at a higher upfront cost. On the other hand, the healthy atmosphere they can help create in your tiny home is priceless and helps the environment too. Check out our recent guide to eco-friendly insulation options.
Bring the great outdoors, inside
Plants can add a lot of color and life to any space. You can fill your tiny home with succulents, vegetables, herbs, and almost everything in between. However, before purchasing any kind of plant, head to your local nursery and inquire about what plants are best suited for the weather, whether you live in San Francisco, CA, Madison, WI, or beyond. Also, if you have pets, be sure to choose plants that aren't harmful to your little critters if they start eating them.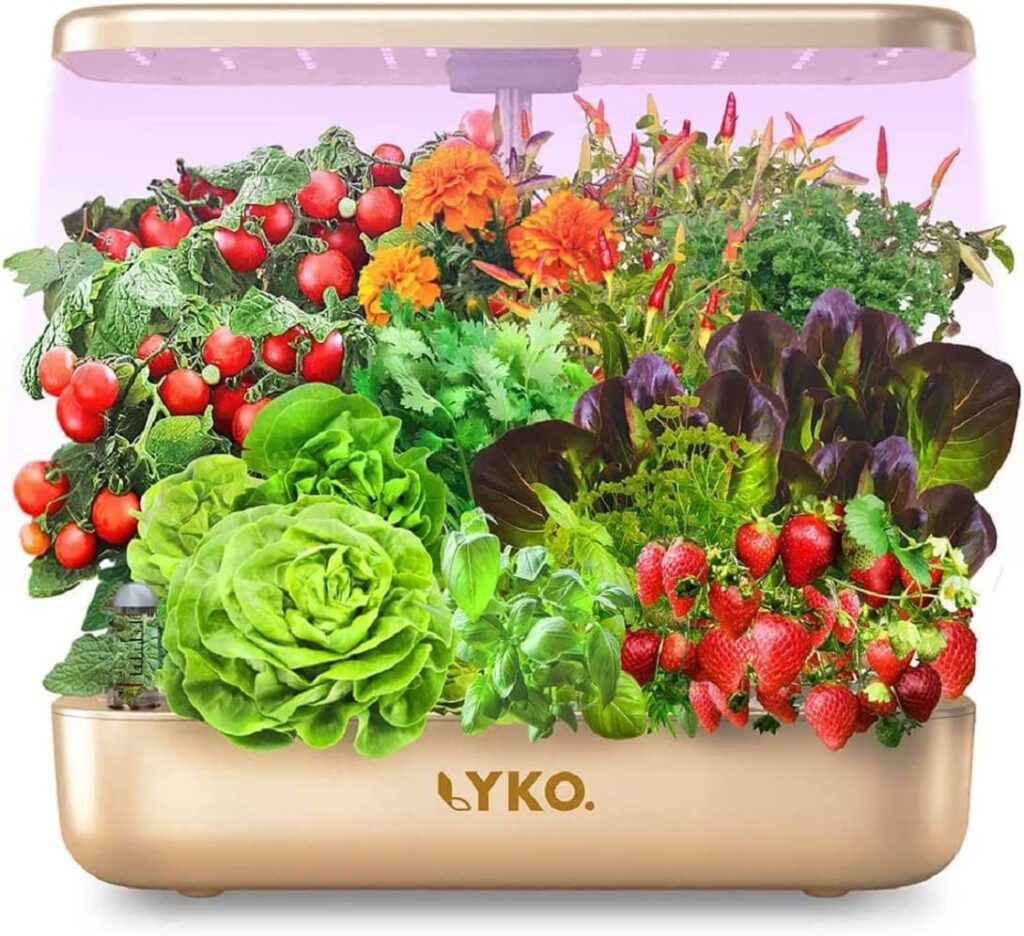 Did you know houseplants have many health benefits like reduced stress and air purification? Read more about those here.
Repurposing waste
It's rare to see your average toilet in a tiny house on wheels. Permanently connecting to a city sewer or some kind of septic system can be costly. Also, that can be inconvenient to travel with your tiny home, but there are in-between options. But that's why most THOWs have composting toilets.
These toilets will take the bio-materials and help break them down into useable compost. You can combine it with food scraps and when it's all broken down, you can use it to fertilize your nonedible plants. However, be sure to follow guidelines for how to do it safely, and be aware humanure isn't technically allowed in many places.
Composting toilets are excellent for saving water too. If you don't want to go this route, you can conserve water in many other ways, including "when it's yellow, let it mellow", foot pedal-controlled sinks, etc. Additionally, just the act of composting your food scraps can go a long way in reducing your carbon footprint.
Creating an eco-friendly tiny home
Tiny homes seem to be the way of the future to live in more sustainable way and as fill-in-the-gaps housing options as prices continue to rise. Getting started building your own tiny home will take a good chunk of money, but just imagine how much more you'll save, thus giving you the opportunity to enjoy life on your own terms in a healthy home. Importantly, it is one of the most eco-friendly kinds of new construction. 
We discuss this further in our book  The Beginner's Guide to Tiny Houses.
Sonja & Tim's Eco-Friendly Tiny Home Build
Have you ordered our book yet?
Learn the history of the modern movement, get a breakdown of tiny home styles, and meet the passionate tiny community. The Beginner's Guide to Tiny Houses also discusses the pros and cons of micro-living―is a tiny house right for you, right now?
What people are saying:
"Most books about tiny homes are really just about the fantasy, with beautiful pictures in far-off places, but they don't tell you how to get from point A to point B. That's where this book comes in and fills in all the gaps!"