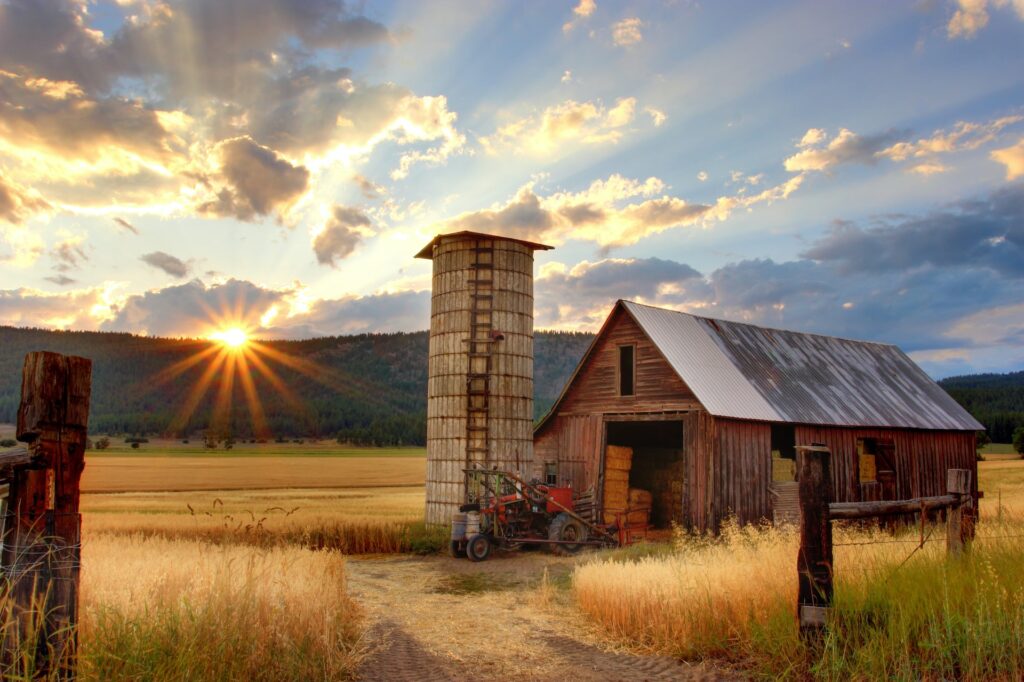 How to Turn a Barn into a Tiny Home
Have you ever considered turning a barn into a tiny home? With all the original rustic charm, it provides a great starting place for transforming into something new. A barn conversion can offer the popular idea of creating a cozy small living space but with a larger shop area for projects and outdoor gear storage.
Keeping their original floors, ceiling beams, and structural posts will lower the budget and give and give your tiny barn-home a lovely farmhouse look. Still, it is a job that requires thoughtful planning to make everything functional and safe for living, to plan what areas you need in your new tiny home and how to separate them. And the most important thing is to reconsider air flow, electricity, plumbing, heating, and cooling systems.
Here are some helpful quick-start tips on how to turn a barn into a tiny home.
Improving the Floor
As many barns have dirt floors, the number one task will be creating a flooring system. Adding a thick underlayment or floor leveling compound will raise the level of your floor off the ground, and then put a nice, hard cement foundation which will be the base for the kind of floor you decide to put. It can be a tile, wood, laminate, or even a brick floor. It is important to choose something durable and easy to clean.
Design inspiration for turning a barn into a tiny home!
Restore the Door & Install Windows
After you decide on your tiny home interior layout and look, you'll need to install some new windows and restore the big, old barn door. You do not want to lose too much heat in colder weather, and you don't want to gain it in hot weather. Probably you will have to reconstruct the whole door as it is a wide big opening in the barn, and you do not need it to be that big, plus a smaller construction means smaller heat or cool loss.
Instead of one huge door, you can make two windows and one door in the middle. Depending on how you plan to organize your interior, you have to install windows, as barns don't have many. And after that, the most important thing to do is insulate the walls and ceiling accordingly.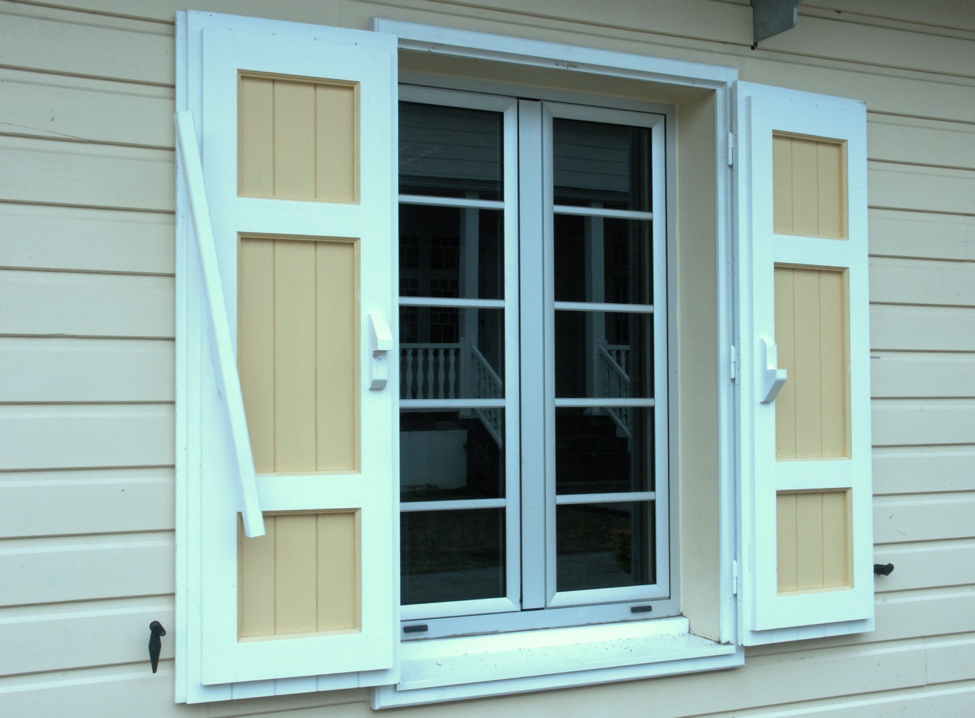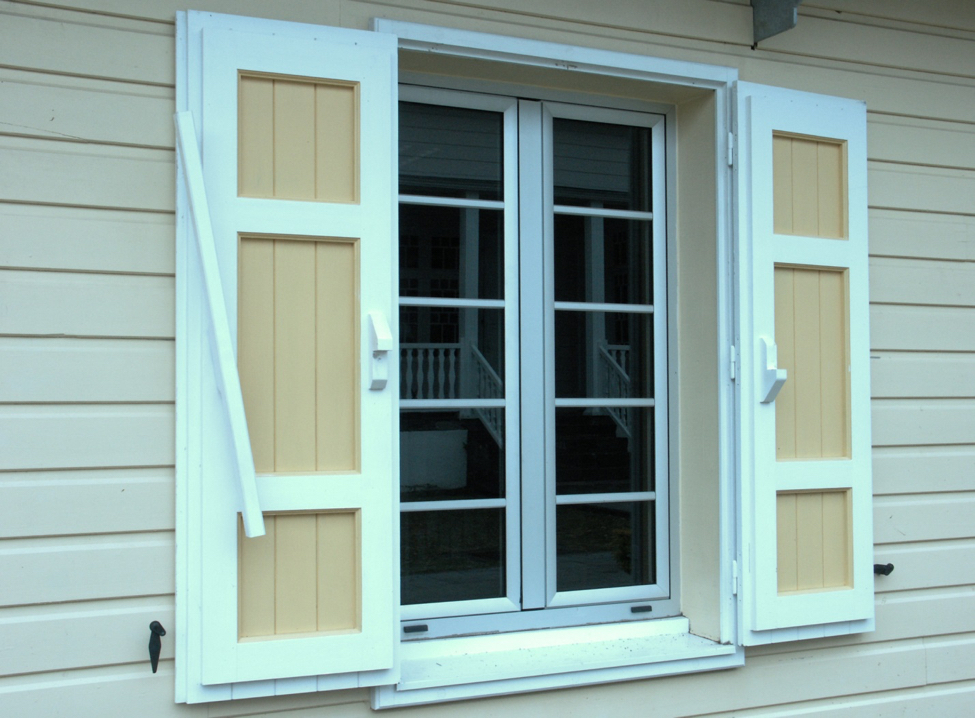 Insulate Walls and Ceiling
As you need to keep the inside temperature at the most comfortable level all year round and prevent moisture due to the difference between the inside and outside temperature, you will have to give your tiny house proper insulation. 
Placing the insulation blankets at the bottom of the posts and struts supporting the roof is the most common way of insulating the barn ceiling to protect it from environmental effects. 
You can also install a metal liner at the bottom of the rafters and place the blankets at the liner panel's top between the pole bar ceiling and the rafters. The same panels are to be used for insulating pole barn walls, as well as long and wide blankets with applied bandings placed from the top to the bottom of the walls. Some additional insulation can be done with the spray-in foam.
Electricity, Plumbing, Heating, and Cooling Systems
Now that you have finished with walls and floors, it is time to install electricity, plumbing, heating, and cooling systems. This is a serious job. Safety first really applies here.
Consider where you want lighting in each of the rooms. Think of all the switches and electrical outlets you may need for different purposes: lamps, stove, laptop, cell phone, and other equipment you will use. Hiring an electrician is highly recommended--not just for safety but for code compliance.
The plumbing system and layout for the kitchen, laundry room, and bathroom is also something to consider hiring a professional for, just due to the complications of retrofitting an old structure. And to be completely comfortable in your tiny house, you need a heating system for the winters and cooling for the summer. A mini-split is a great option, but depending on the flow of your layout, you may need to consider adding two or supplementing with a ceiling fan to circulate the air. Additionally, a wood stove could be just the charming cozy touch your tiny-barn home needs.
When all these jobs are complete, it's time to select appliances and furniture to bring your space to life. Of course, you can take a stroll through furniture and homeware sites. But don't forget about salvage yards and antique stores. Facebook Marketplace is excellent place to look for lower-cost items, as well as local estate sales.
For a farmhouse feel in your tiny-barn home, consider a wooden ceiling, stone fireplace, plush sofa and armchairs, lanterns with candles, and lots of green plants--always a winning combination.
Read this article for another barn home approach--barndominiums. 
One of our favorite farmhouse-style tiny houses!
Have you ordered our book yet?
Learn the history of the modern movement, get a breakdown of tiny home styles, and meet the passionate tiny community. The Beginner's Guide to Tiny Houses also discusses the pros and cons of micro-living―is a tiny house right for you, right now?
What people are saying:
"Most books about tiny homes are really just about the fantasy, with beautiful pictures in far-off places, but they don't tell you how to get from point A to point B. That's where this book comes in and fills in all the gaps!"