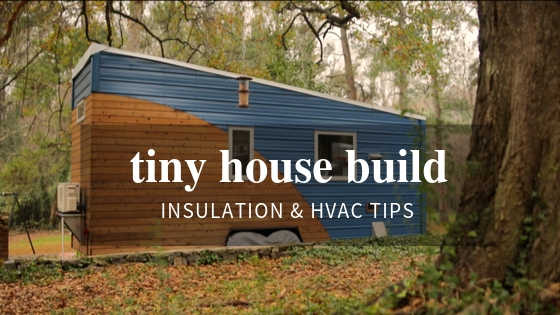 Get The Most Out Of Your Tiny Home With These Insulation And HVAC Tips
Tiny home construction is fast becoming a popular minimalist method of homebuilding. Compact, efficient home design options allow for the maximum use of space and efficiency in operating costs to heat and cool the home. Though installation and use of HVAC systems in tiny dwellings can present some challenges to go with reduced energy costs.
These tiny home HVAC tips can help to utilize valuable space best and keep your home comfortable in all kinds of weather throughout the year.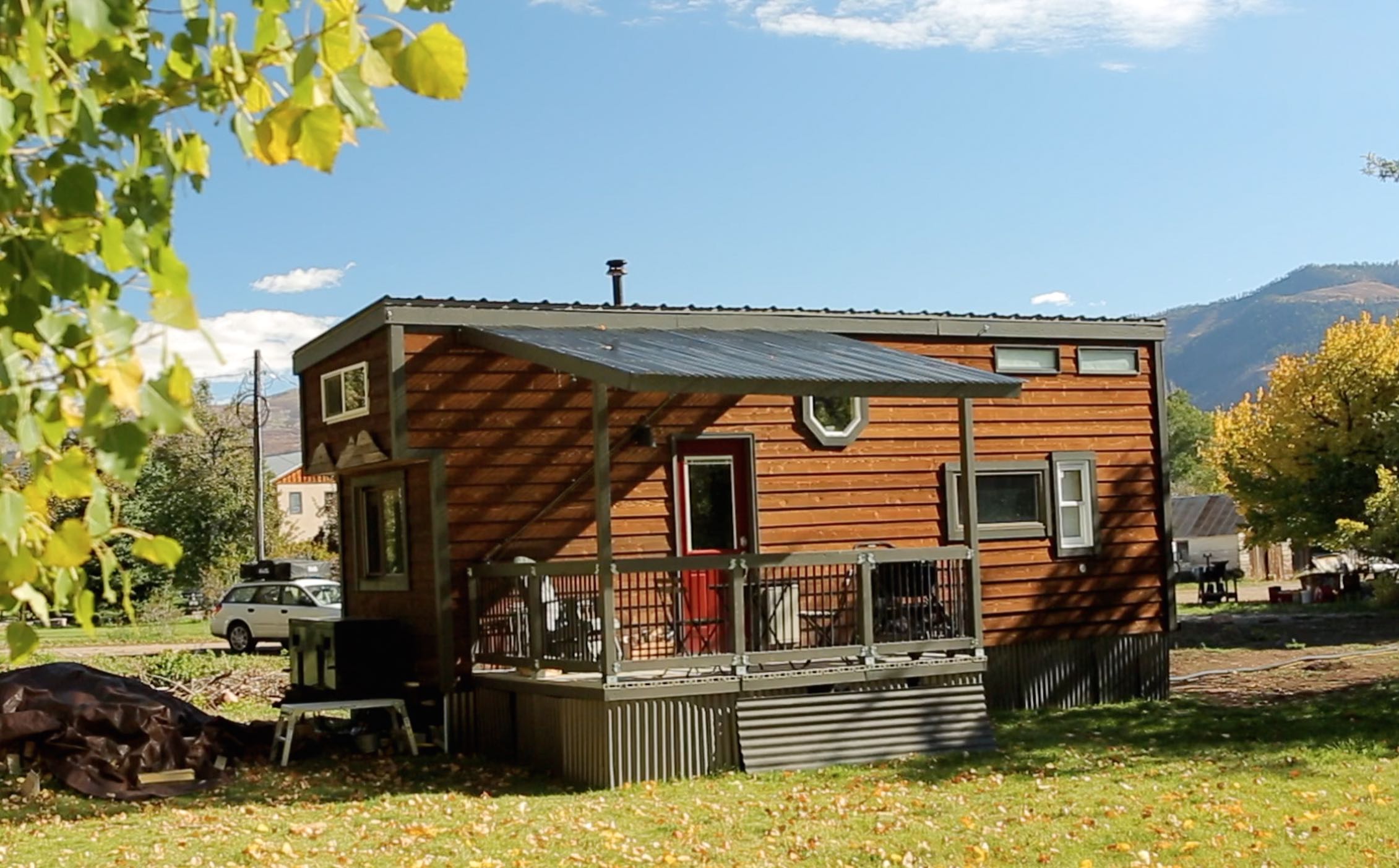 Tiny Home Ductwork
Tiny homes do not come with space or need for full ductwork systems designed to deliver conditioned air to all parts of larger homes. In fact, that is kind of the point. Smaller ducting typically used for mobile home heating and cooling units save space while providing the power needed to control the temperature in your tiny home.
Furnaces and air conditioning units expected to use the tiny home ductwork system will need to approve for mobile home ducting specifically, and small enough to fit inside the home.
Mini Split System
Often there is not enough room or even the pressing need, for a traditional furnace or air conditioning unit. A mini-split heating and air conditioning system uses small air control units that are connected to a heat pump outside and mounted inside on walls or the ceiling.
Mini-split systems are highly energy efficient in controlling the temperature and comfort level of your tiny home. They require little installation and no ductwork at all. While they can be a costly investment, mini-splits provide efficient cooling and heating without having to use natural gas or propane.
Window Insulation
Tiny home designs offer a wide range of window types and styles that open up the home to natural light while providing insulation to conserve energy and save on utility bills. Energy Star rated windows with reliable insulation are essential elements in creating an efficient and sustainable construction for tiny homes.
Portable HVAC Units
Depending on the location of your tiny home and weather conditions, the area experiences, portable heating, and/or air conditioning units may be enough to provide comfortable conditions throughout the year. Portable heaters are small and can be well-hidden in the home's design. Window air conditioning units save floor space and efficiently provide a cool environment throughout the hot summer months. A challenge for the individual, portable HVAC units in tiny homes is that they need to be removed and stored between the seasons.
Safety should be a top priority when using portable heating and cooling units. Electric and space heaters need at least 3 feet of cleared space to operate safely. With floor space at a premium in many tiny home designs, there may not be enough room for the safe operation of a portable heater.
Strategically placed box and oscillating stand-up fans can simply and easily do an excellent job of cooling your tiny home spaces.
Wood Burning Stoves
Wood burning stoves are an effective, quaint way to heat your tiny home in the winter naturally. While wood-burning stoves are not the most convenient or efficient primary source for heating the home, they are an effective alternative when the power goes out or when you have the time to give it the care needed to get it going and maintain the heat.
Gas or Electric Fireplaces
Using a fireplace is an aesthetically pleasing way to heat your tiny home during the winter. Fireplaces can be pricey, and many are merely good-looking space heaters disguised as fireplaces. Gas fireplaces reduce electricity usage, lower utility bills, and provide a traditional, comfortable way to heat your living space. There is a wide range of options that will suit a variety of needs and space limitations. 
Matt Lee is the owner of the Innovative Building Materials blog and a content writer for the building materials industry. He is focused on helping fellow homeowners, contractors, and architects discover materials and methods of construction that save money, improve energy efficiency, and increase property value.