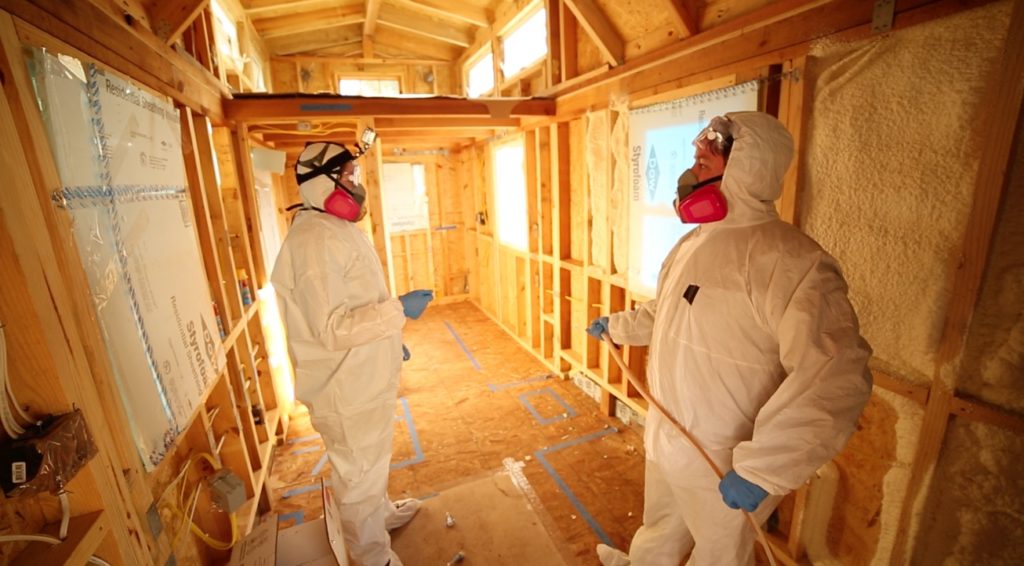 How to Get Equipment Financing as a Tiny Home Builder
If you're a tiny house builder or contractor, operating your business with capital is necessary. Explore your options for equipment financing when money runs dry.
Are you a tiny home builder struggling to get equipment?
Building requires a variety of tools and large machines to safely build homes that are up to code. While many people try to make a business out of it, they often stress out when they start because of expensive equipment costs.
Loan institutions are aware of the stress that home builders go through, so they offer several equipment financing options to make your job easier. You'll be able to use the proper equipment and avoid paying a ton of money when you start.
Read on to learn more about your equipment financing options.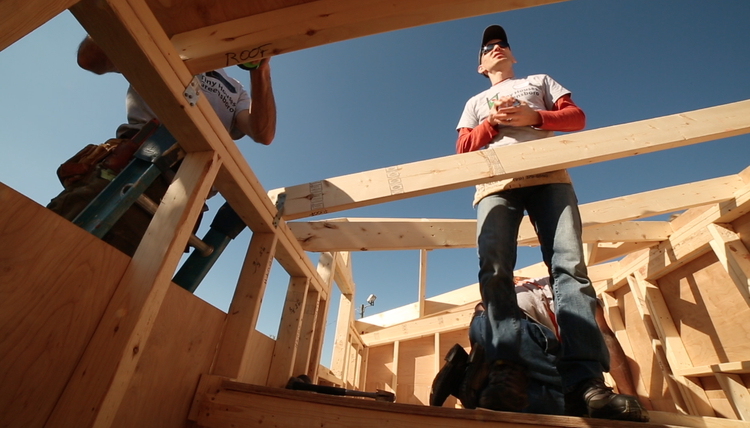 Business Line of Credit
When it comes to financing business equipment, a line of credit can help you pay for equipment and fund your company repeatedly. As long as you pay back the money that you borrowed, you're able to continue using the funds.
The best part about using a line of credit is that you don't have to pay any interest on unused funds. If your credit line is $5k and you've only used $1k, you will only pay interest on that $1k.
Getting a line of credit can also help a small business continue receiving business. Instead of applying for a loan and hoping you get approved each time you get a job, the line of credit can be accessed when you need it.
Short Term Loan
Short term loans are often used by businesses that need financing for equipment or a new employee. These loans typically require weekly payments, so they're best for businesses that have a small project with a big payout.
While these loans generally come in high amounts, they also have high-interest rates. It's normal to see starting interest rates of around 10%, so you need to ensure that you can repay these loans quickly.
Invoice Financing
Invoice financing is one of the best methods of business equipment financing because it allows you to take out a loan based on how much you're charging a client.
Similar to lines of credit, you'll only pay interest for the amount that you borrow. The customer invoice will act as a maximum amount that you can borrow, but you can take out less if you want.
These are best used in cases where customers don't pay upfront, because, with this, you can get the funds to rent or buy the necessary things for the job. Providing that you repay the loan quickly, you won't have to worry about interest rates and weekly fees.
Equipment Loan
With the likes of equipment brokers, small business equipment financing has never been more accessible. These brokers offer businesses equipment loans that are similar to mortgages as well as car loans.
Just like a mortgage loan, an equipment loan lets you finance equipment until you pay it off. These loans generally have low-interest rates because the equipment is collateral for the lender.
Equipment loans are great for startup businesses because they allow you to get the equipment you need and pay for it later. You can expect to pay monthly payments until the loan is met, giving you plenty of time to pay it off.
Business Credit Card
Business credit cards are one of the simplest methods of financing for equipment because they're convenient and easy to get. Many credit card companies and banks will offer credit cards to businesses, and you can also use a personal credit card if need be.
Because credit cards don't have lender collateral, they often come with high-interest rates. Fortunately, you can make payments every month, and you can pay more than the minimum requirement.
Having a credit card allows you to borrow money for as long as you make payments, and they're a security measure in case your equipment breaks. You can also set up automatic recurring payments, so you don't accidentally skip out on a payment.
SBA Loan
An SBA loan is a loan that comes directly from the Small Business Administration, an organization that seeks out to help small businesses. They allow businesses to take out large loans that have long repayment terms and low-interest rates.
These loans aren't limited to the use of equipment. You can also use them for real estate, paying employees, and anything else that will grow your business. These loans are generally taken out by businesses that want to control their market.
Tiny homebuilders can benefit from SBA loans because they can buy all of the equipment and machinery that it takes to build a home. You'll be able to take on both small and large projects, expanding your options.
Take Advantage of Equipment Financing Today
If you're a home builder that's looking to jump-start your business, equipment financing will allow you to save on startup costs. Rather than paying the money for new equipment upfront, you can make payments that that are spread out.
By taking advantage of financing options like SBA loans, equipment loans, and lines of credit, you can start saving money while paying off the costs of your equipment. This will allow you to avoid financing later on because you'll have money in hand.
If you're already getting things together for a construction business, we recommend getting an equipment loan to help you finance the initial costs. However, any of these financing options will benefit your venture.
If this post helped you be sure to share it on social media and browse our other articles.