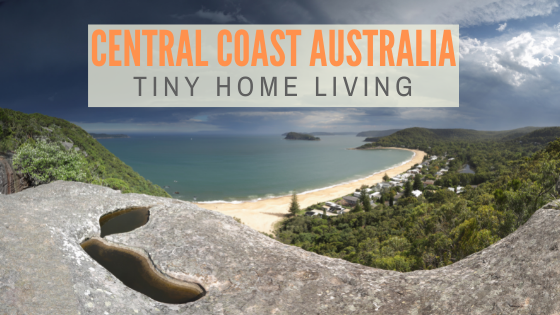 Happy Tiny Homes: Why Should You Consider Living at Central Coast
Guest Post by Tyler Pack on Tiny Living at the Central Coast, Australia
According to the Australian Bureau of Statistics, as of June 2020, Australia has over 7.6 million migrants living in the country. Moreover, migrants have continued to flock to the Central Coast, New South Wales, for many reasons—one of them is settling down.
It's always nice to get some change of perspective while moving outside of the urban areas of Sydney. When you think about moving to the regional parts of Sydney, such as New South Wales, what is the first thing that comes to mind?
The safer neighborhoods, cleaner air, living close to nature, and a whole lot more that's the perfect picture of why living on the Central Coast is a lovely image. One can even settle down and travel light and easily to Central Coast with their tiny homes.
Turn that into reality with this article we prepared for you. First, we collected several reasons why you should consider tiny home living on the Central Coast, specifically in New South Wales. Try out first! Check out the short-term rental listings in the area on Tiny Away.
Read through this article to learn more about the beauty and advantages of tiny living in the area.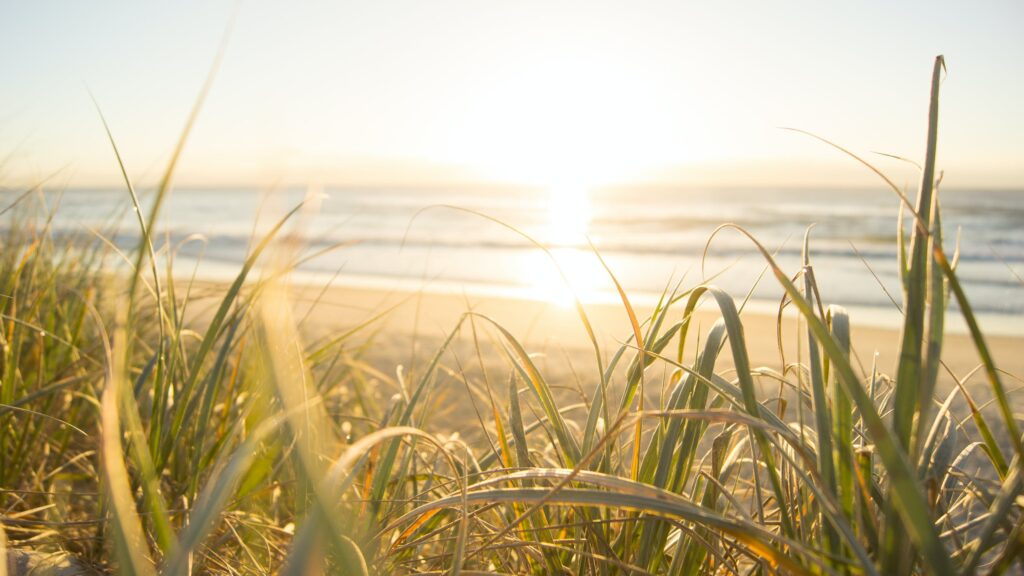 1) Affordability
One of the things that migrants or even residents of New South Wales enjoy is a thriving economy, in which the Central Coast offers only the best. Moreover, the average house prices in the northern areas are estimated at $500,000 to $700,000 for a unit.
Moreover, a popular housing unit nowadays is tiny houses, wherein the price starts at $87,000 to $107,000. You surely don't want to miss out on that type of experience.
The major problems that cause people to move out of the Sydney area are the low interest rates, shortage of supply, and the increasing demand of the growing population in the metropolitan area. Some businesses also struggle to keep up with the rent and wages, so most companies shut down and move elsewhere.
When it comes to finding the perfect housing unit, MontgomeryHomes is the best contact for the job. There is no need to worry about experiencing a lack of affordability while looking for a housing unit in New South Wales because this group of professionals will help you with the perfect happy tiny home on the Central Coast at affordable rates and unique designs.
2) Perfectly Positioned Geographically
The Central Coast area perfectly situates itself between the regions of Sydney and Newcastle, thus making both cities easily accessible for leisure and business matters. One mode of transportation that commuters take is the M1 Pacific Motorway, and another is the trains that operate from Central Coast to Newcastle and Sydney.
For those who continue working in Sydney and Newcastle, the only struggle you'll have to go through is catching up to the train that departs 30 minutes during peak hours. But, don't fret, as Central Coast is an extension of the two cities.
3) Nature-Filled Lifestyle
Studies show that living alongside a nature-filled environment boosts our happiness and creates a healthier lifestyle with the connection we have with earthly surroundings. Majestic mountains and different nature sightings surrounding New South Wales are a sight for sore eyes.
Imagine settling down your tiny homes surrounding yourself or with your loved ones with nature that is the most at peace you can be when moving in New South Wales.
Additionally, the coastland consists of magnificent beaches for water recreation, mountain biking, state forests for hiking, and picnics with family and friends. Below are some of the following nature sights and beaches for you to look out for:
Crescent Head
Fitzroy Falls
Kiama Blowholes
Lennox Head
Walls of China
Wellington Caves
Wombeyan Caves
4) Top-Quality Education
Education is one of the top priorities for every child in the family, so when it comes to moving to New South Wales, you wouldn't have to worry, for there is an extensive range of education establishments for you to choose from.
Education choices range from child care, early learning centers, public and private schools that provide quality education for your children's needs. Higher education such as universities is also available in Central Coast, such as the University of Newcastle, TAFE, and College.
5) Thrilling Entertainment Spots
Central Coast is home to a lot of thrilling avenues for entertainment spots. Whether it's going to the RSL Club, cafe hoppings, performing arts, going for brunch at the contemporary restaurants in the locale, New South Wales offers a lot of quality entertainment for its residents. Since you're also on the coast, there are many excellent fishing spots and tours that you can try.
Furthermore, there are many areas and play sites for those who love to do sporty recreational activities such as golf, football, rugby, and more. And for your information, Central Coast is a proud home to the famous Central Coast Mariners football team that hosts leagues, fixtures, and many more social events at the Central Coast Stadium.
Tiny Home Living at the Central Coast Takeaway
It's never too late to move out from urban life and settle for a new perspective surrounding you and your family in your tiny homes with nature. Living on the Central Coast is the perfect spot for you to settle down, as there are many reasons to consider moving. Moreover, you don't have to worry about choosing where to stay, as long as you select your tiny home company wisely.
Central Coast Tiny House Builders:
by Tyler Pack
Digital Magazine Dedicated to Tiny Home Living
Do you have more time at home? Enjoy some inspirational reading from Tiny House Magazine!
Discover different types of tiny homes from liveaboard boats to Alaskan yurts, converted school buses, and more.
Try recipes from a tiny house kitchen. Each month we feature a recipe from the Tiny House Foodie. Learn to make it work and still cook like a pro.
Read excerpts from books on tiny houses, downsizing, and a host of other related topics.
Each month brings new topics and new, exciting articles!