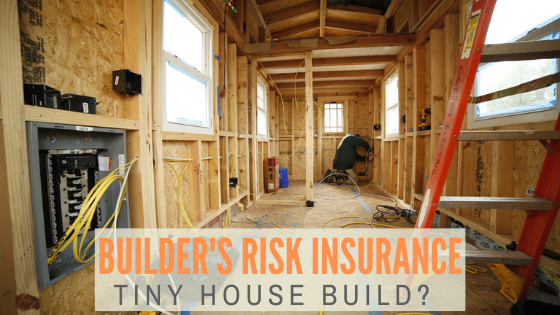 Why is Builder's Risk Insurance Important for Your Tiny Home?
Building a tiny house? Consider Builder's Risk Insurance.
Tiny homes are sweeping the nation as more Americans discover their desire for a simpler, more minimalistic lifestyle.
There are over 10,000 tiny homes in America already, and it cost an average of $60,000 to build them. For some, this price is wildly appealing. For others, it may be a tad surprising.
Even a property of miniature proportions is an investment and should be treated as such! If you're thinking of custom building a tiny home for yourself, you need to put the property protections in place.
Read on to find out why builder's risk insurance should be factored into your tiny home budget.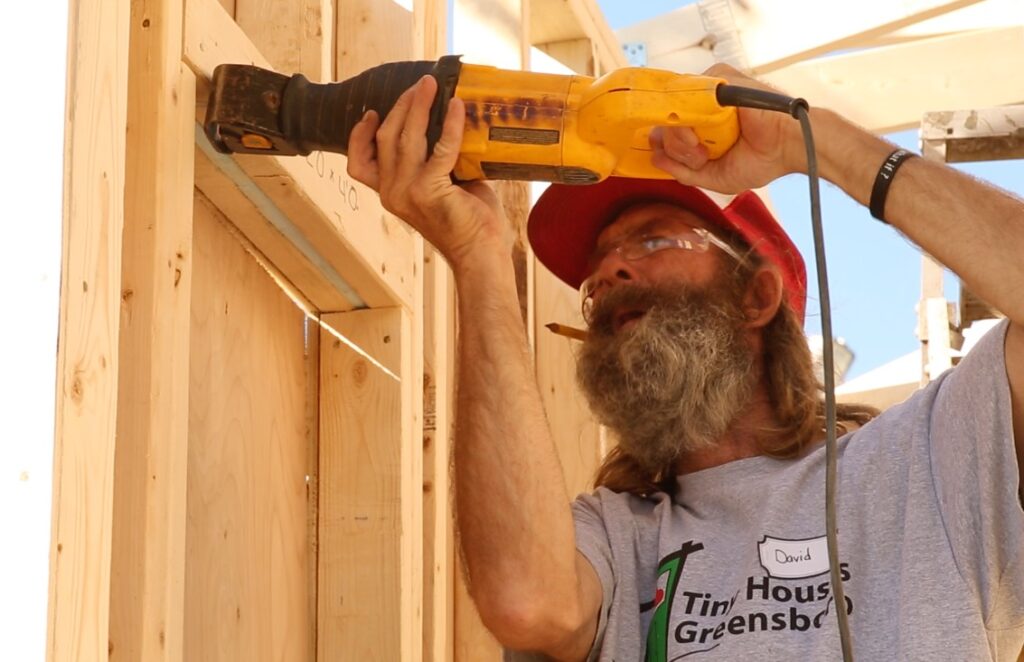 What Is Builder's Risk Insurance?
Builder's risk insurance is designed to cover the building costs of your construction project. More specifically, it can cover the cost of both the materials and labor that went into your construction project.
To get the best bang for your buck, you want to work with an insurance provider that allows a high level of customization when setting up your builder's risk insurance plan. A reputable insurance company will allow you to scale back your plan in relation to the small size of your tiny home construction project.
Why Is It Important for Tiny Home Builders?
No matter how small-scale your construction project is, there is still room for loss or error. Some common concerns addressed by builder's risk insurance are
fire
theft
wind damage, depending on your region
lightning or hail
explosions
damage caused by vehicles or aircrafts
damage caused by vandals
Even if you are constructing your tiny home on someone's private property, it is still ideal to purchase builder's risk insurance. You may have less to worry about regarding theft or vandalism, especially if the property is gated or surveilled.
However, you still need to worry about things like fire and explosions, especially when you begin installing electrical hookups. Plus, unless you are building your tiny home in an enclosed lot, natural destructive forces like lightning or hail can be inevitable concerns.
What About Extensions?
Some tiny home builders have additional concerns about the building phase. If the basic builder's risk insurance plan doesn't cover everything you're worried about, you may need to get extended coverage.
For example, some insurance companies will provide an extension for your property while it is in transit. This is especially important for tiny home builders who are already on the move or want to relocate their tiny home before completing construction. The same goes for any tiny home construction projects that you want to put into storage.
Don't Let Your Tiny Home Project Go Up in Flames
If you're one of the thousands of Americans who want to live the tiny home lifestyle, make sure you know the kinds of risks you'll be facing during the construction process. Builder's risk insurance can help protect your investment in your future home.
For more helpful tips and updates on all things tiny home related, please take a look around at more of our posts!
The Ultimate Tiny House Design/Build/Transition Workshop
Sign-up for this acclaimed 16+ hour Digital Tiny House Workshop to learn how to build a tiny house, the legalities to be aware, how to make the transition to living tiny, and more!
INCLUDED with the DIGITAL WORKSHOP:
54 bite-sized, engaging episodes
Downloadable follow-along booklet for note-taking
Over $300 in FREE bonuses, from tiny house plans to more how to's
Digital Diploma upon full completion of the course