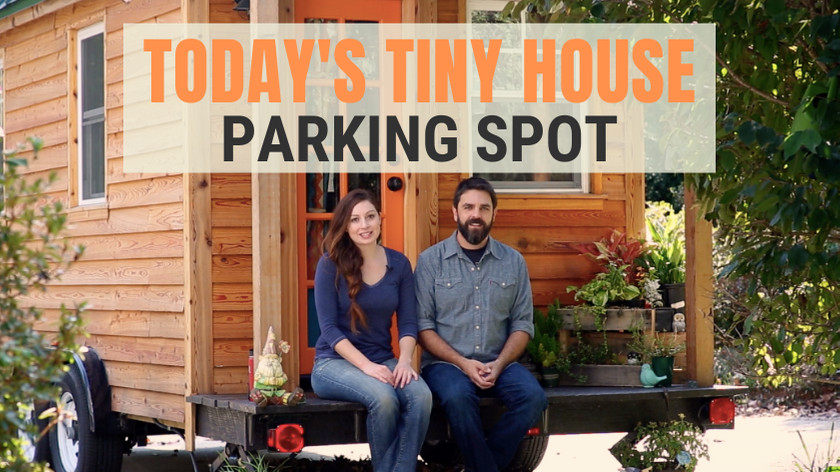 Today's Tiny House Parking Spot: A Video Series
Sharing Our Nomadic Tiny House Life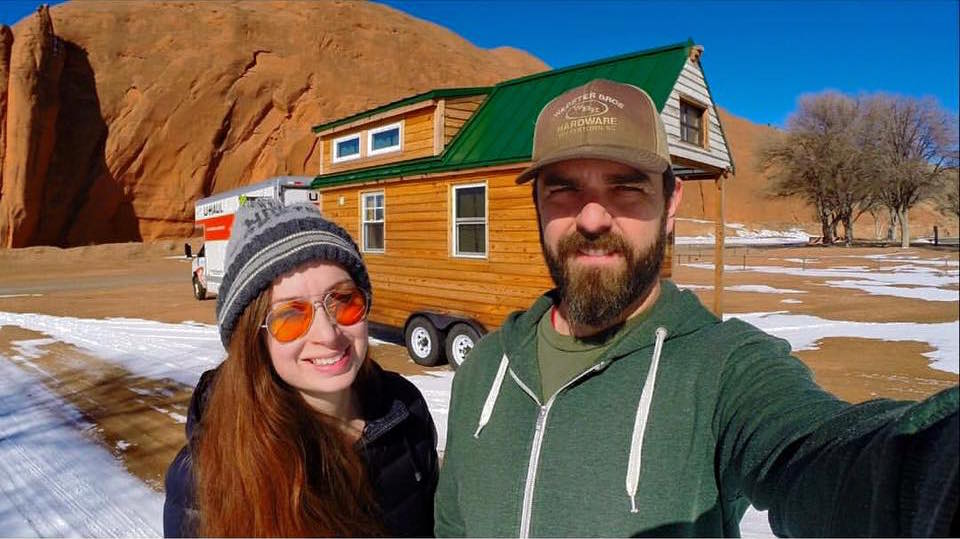 As you guys know, over 4.5 years, we've gotten around with our tiny house.
At the end of last year, we passed the 55,000-mile mark. Crazy! Five years ago, we had no idea that we would travel that far. Now we want to share a look back at our extensive travels, living nomadically while exploring the tiny house movement.
One of the most frequently asked questions about living in a movable tiny house is where do you park?
As part of a small percentage of THOW dwellers that moved frequently, the question of parking gets more colorful. Side note, did you know most tiny house owners only move 1-3 times ever? Though, this number goes up dramatically when you look at the van life and skoolie communities.
During our travels, we stay in a wide array of locales, from rural to urban and in backyards, campgrounds, and at RV-friendly businesses, like Cracker Barrel. Often we stayed in tiny home communities or formed our own temporary "micro-hood" with other tiny dwellers.
Curious to see and learn more?
Over the next couple of months, we plan to share an intimate look at past parking spots from across the United States. Featuring our YouTube series: Today's Tiny House Parking Spot.
The mix of locales we've called home ranges from suitable for short-term stays, full-time nomadic life, and long-term tiny house parking.
Our Tiny House Journey with a BIG Purpose
Exclusive Content
Monthly LIVE tiny living discussions with extended Q&A, plus BONUS content, like behind-the-scenes filmmaking and tiny home life insights.
Early Access
See new videos first, get first dibs on new online courses and more!
Exclusive Giveaways & Discounts
Win tiny living festivals passes, and more!
Join today!