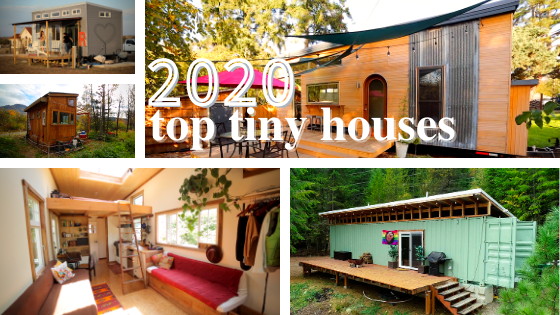 5 Top Tiny Houses of 2020
Enjoy a fun look back at our five top tiny houses
of 2020!
2020 wasn't the best year, to say the least. And it really wreaked havoc on lots of plans. But we hope to inspire you to keep pursuing your tiny home dreams with look back at our five top tiny house tours from last year.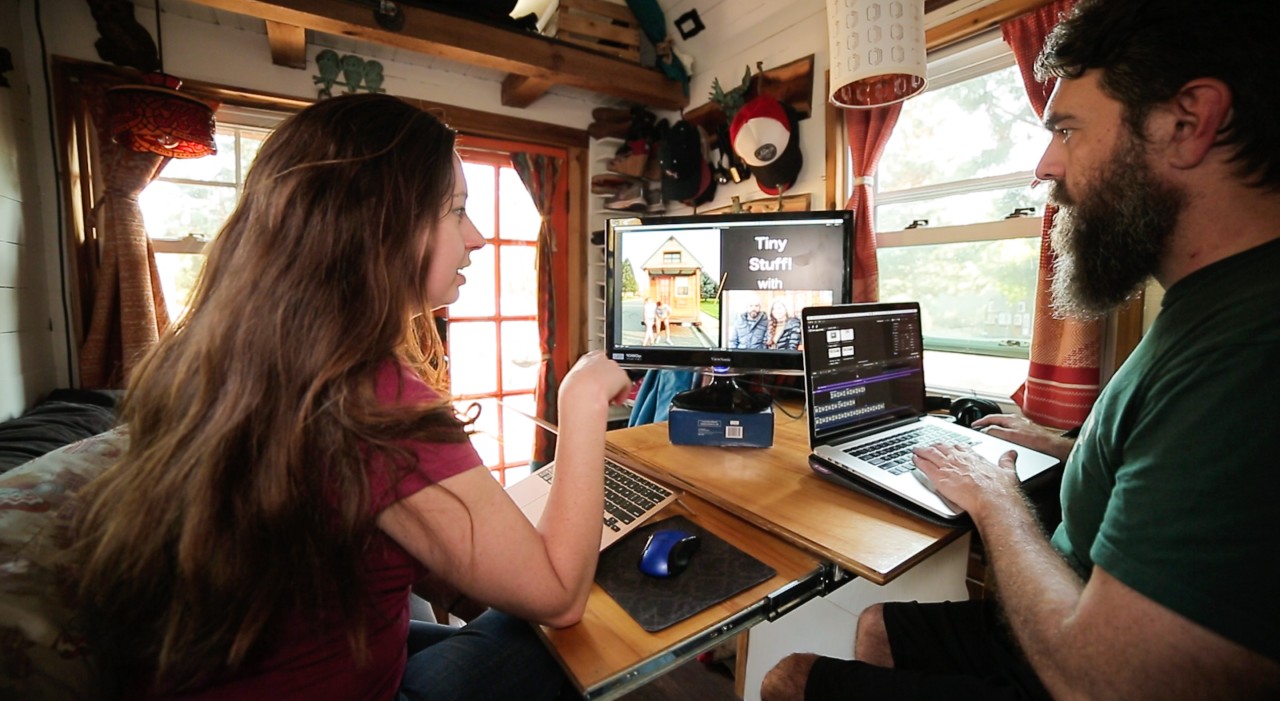 Even though many of our travel plans didn't work out last year, we were still fortunate enough to share some amazing tiny homes, inspiring community projects, and look inside our tiny life during the pandemic.
For instance, we shared a look at our move to our current parking spot in Central Oregon. And just before the initial lockdown, we were fortunate to experience
TinyFest California
. One of the last big in-person tiny festivals.
We also shared new tiny home communities with you, like
Tiny House Block
in San Diego, and established communities for those most in need. Like
Opportunity Village
, a low-cost self-managed community for those transitioning out of homelessness.
Watch the video above for a look at our five top tiny houses of 2020—our viewer favorites!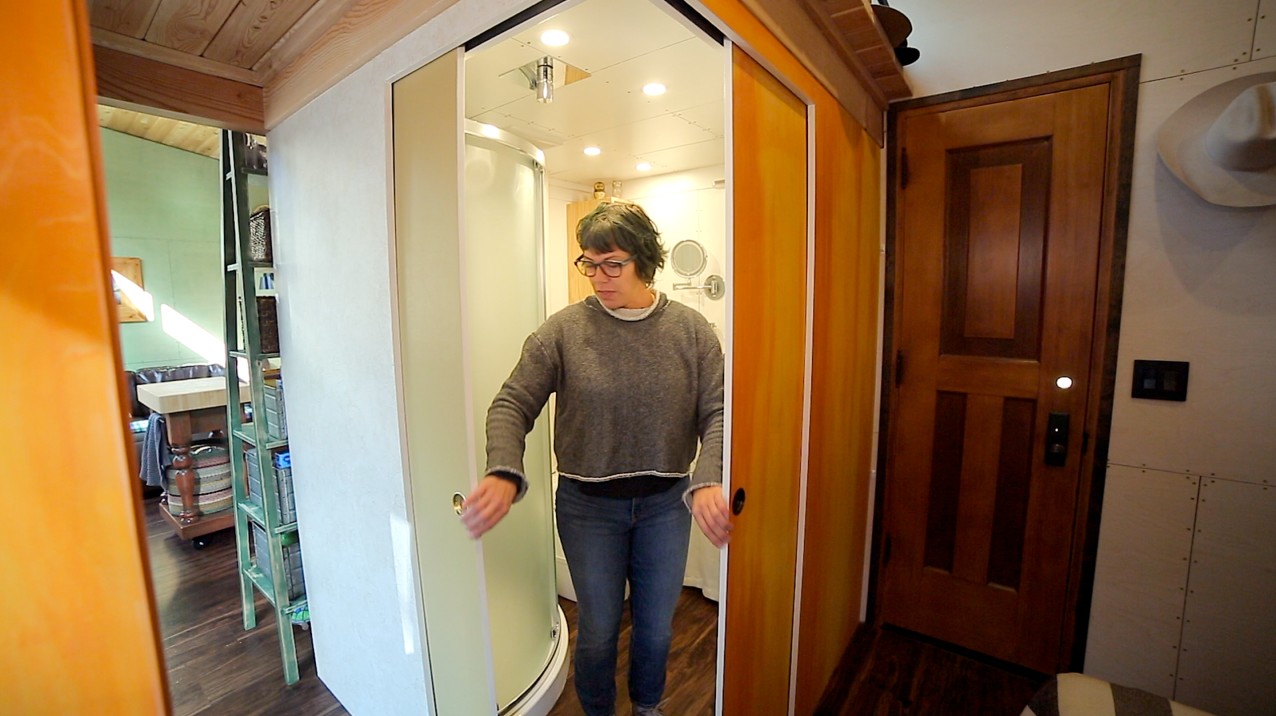 Our 5 Most-Watched Tiny Home Tours of 2020:
What was your favorite tour from the top five tiny houses list? Let us know in the comments.
Exclusive Content
Monthly LIVE tiny living discussions with extended Q&A, plus BONUS content, like behind-the-scenes filmmaking and tiny home life insights.
Early Access
See new videos first, get first dibs on new online courses and more!
Exclusive Giveaways & Discounts
Win tiny living festivals passes, and more!
Join today!