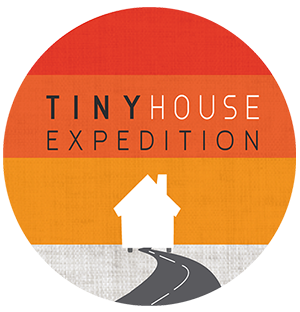 Our Blog + Tiny House Guides
Do you want to live tiny? Or perhaps you're just tiny curious? Read on to learn why less is more and how to achieve your lifestyle and financial goals through downsized, simplified living.
Sharing tiny house movement insights, along with advice and tips learned from our nomadic tiny house life, on-going documentary work, and all the inspiring people we've met along the way.
All
Communities
Downsizing and Minimalism
Eco-Friendly
Endorsed Products
Living Tiny Legally
Our Tiny House
Reviewed Products
Simple Living
THOW Travel
Tiny Getaways
Tiny House Build
Tiny House Design
Tiny House for Sale
Tiny House Movement
Tiny House Parking
Tiny Living
Tiny Video Tours
Tools & Gear
Uncategorized
Videos